Wonderful Continuation China Coal Group Participate In The 2019 Huawei China Eco-Partners Conference
On March 22nd, 2019 Huawei China Eco-Partners Conference continued. The theme of this conference is "Born because of unity and Intelligent Evolution", which means that in the intelligent era where digital transformation is deepening, Huawei has evolved the "platform + ecology" strategy into "platform + AI + ecology" and provided partners with "+AI". "Support, together to achieve intelligent evolution. As a Huawei ecological partner, China Coal Group was invited to participate in the event. Li Zhenbo and Fan Peigong, executive deputy general managers of the group, attended the event.
This morning's keynote speech is still brilliant. At the meeting, Yang Wenchi, vice president of Huawei Enterprise BG China and president of Huawei Ecology University, gave a keynote speech on "Integrating Resources, Operating Ecology, and Winning the Smart Age"; Guo Weizu, CEO of Digital China Group Co., Ltd., "Eco-Eco-Construction Keynote Speech of China's New Innovation Pattern; Director of the Artificial Intelligence Institute of Zhejiang University, and Wu Fei, the head of the Working Group of Artificial Intelligence Technology Innovation Experts of the Ministry of Education, delivered a keynote speech on "Cross-convergence to promote artificial intelligence innovation talents" and contributed to the guests. A feast of wisdom collision. At the meeting, the AI Talent Ecological University Alliance was also released, embracing the era of artificial intelligence and building a sustainable talent ecosystem.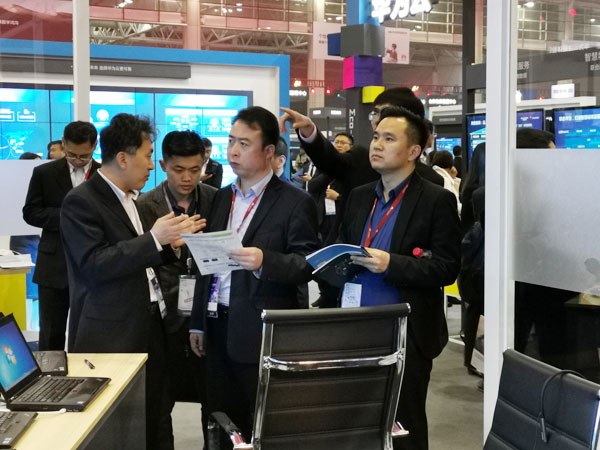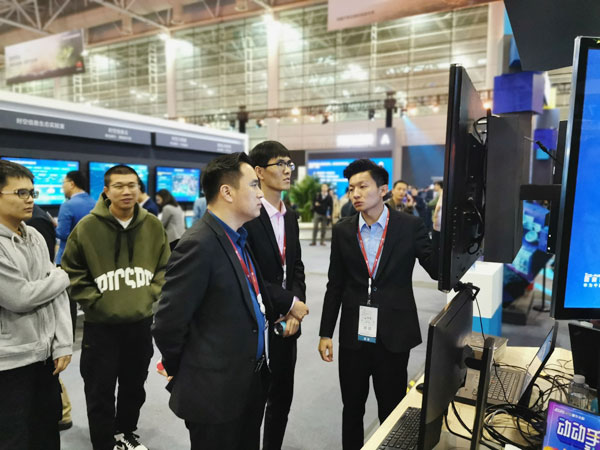 After the meeting, General Manager Li and Fan visited the main exhibition hall of the conference. The exhibition hall takes AI as the main line and builds industry + AI, as well as 21 main exhibition areas such as Smart Park, Digital Platform, Huawei Cloud, Eco-University, 5G, Mobile Terminal, and 34 ecological partner exhibition areas, 440+ solution exhibition points. The 160+ partners jointly demonstrated that the industry solutions partner joint display accounted for 60%, the cloud solution showcased 63%, and the main exhibition hall totaled 11,000 square meters, attracting many guests to stop and experience.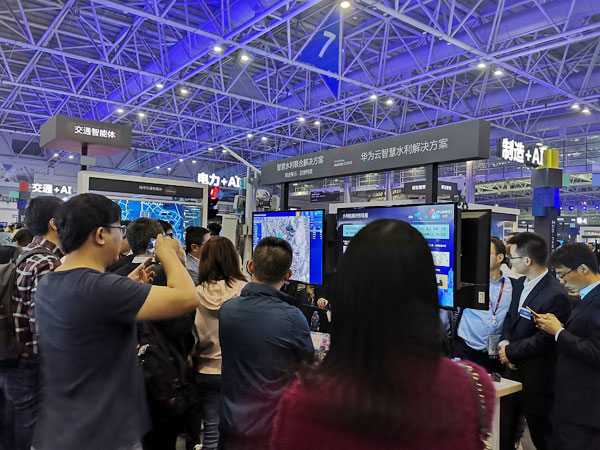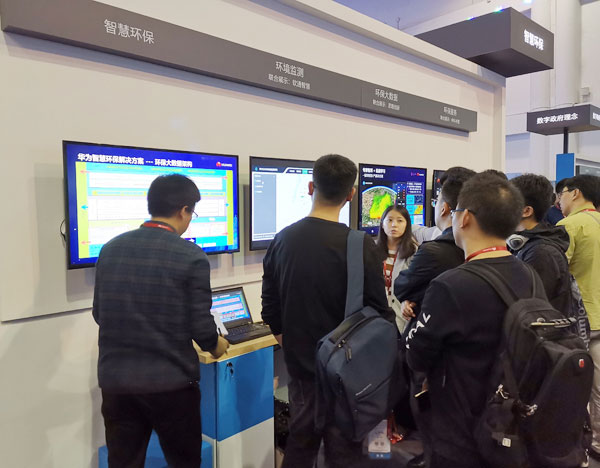 In the afternoon, Mr. Li and Mr. Fan attended the two sub-forums of "Sharing, Creating, Sharing, Win-Win, and Meeting the Smart Industry Sector" and "Intelligent Cloud Infrastructure Services: Huawei Cloud New Product Release and Excellent Practice". On-site and industry big coffee in-depth discussion on how to seize opportunities, actively promote ecological evolution, respond to the challenges of the intelligent era, a wonderful speech, is a fierce collision of the wisdom of the guests.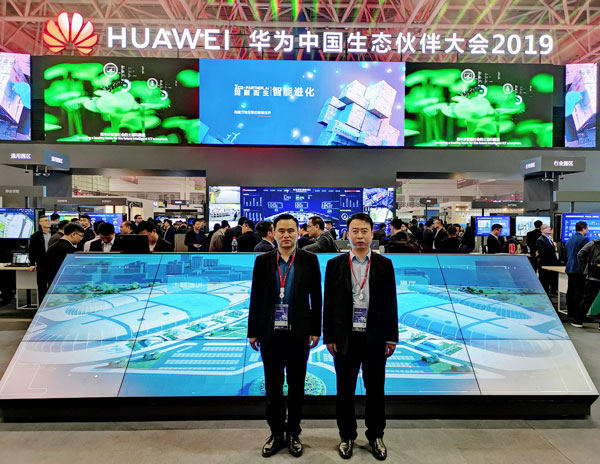 The era of intelligence is coming, and advanced technologies represented by AI are rapidly triggering huge changes in various fields. Through the introduction of advanced technology concepts of foreign robots, China Coal Group has successfully developed industrial intelligent robots, restaurant service robots, smart home robots, entertainment robots, fire fighting robots, high-tech agricultural plant protection drones, 3D printing equipment, intelligent security equipment, etc. Intelligent products have contributed to the rapid development of the artificial intelligence industry! At the same time, as the first batch of "enterprise cloud" industry cloud platform service providers in Shandong Province, China Coal Group actively carried out enterprise cloud work, and successively reached partnerships with leading enterprises such as Huawei Cloud, Jinshan Cloud and Mobile Cloud to build an industrial cloud. Environment, cloud development, cloud application industry and service system actively promote the deep integration of 5G technology and enterprise cloud computing, big data, Internet of things, artificial intelligence, etc., and contribute to the new era of intelligence of all things!