Warmly Welcome Philippine Merchants to Visit China Coal Group for Purchasing Equipment
On the morning of October 9th, the Philippine businessmen and his entourage visited the Shandong China Coal Group e-commerce industrial park for relevant matters such as equipment procurement and long-term cooperation. Li Zhenbo, Deputy General Manager of China Coal Group, Tian Cong, Zhang Wen, Deputy General Manager of Cross-border E-commerce Company  and other leaders accompanied by reception.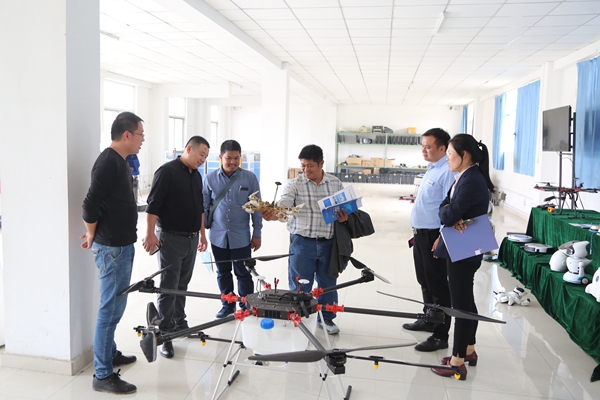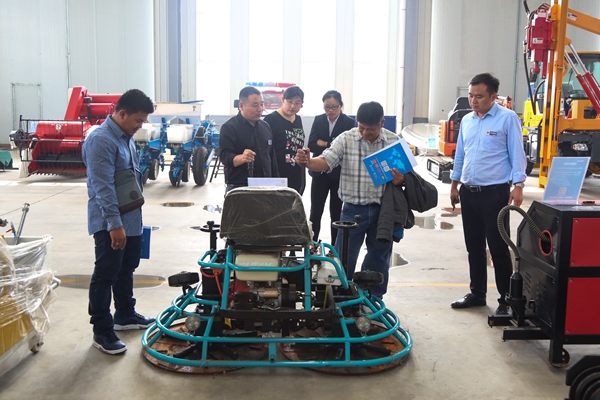 The  procurement of Philippine businessmen is inclined wheelchair lift platform, the platform is a barrier-free equipment runs on staircase handrail, is Our Group's latest research and development results, mainly consists by the work platform, support frame, the main body is a steel structure, with a new design, safe and smooth, beautiful appearance, low noise, low temperature and many other advantages, widely used in indoor and outdoor, and can be installed in the homes for the elderly, rehabilitation medical institutions, administrative office buildings, banks, airports, subways, shopping malls and other large public places.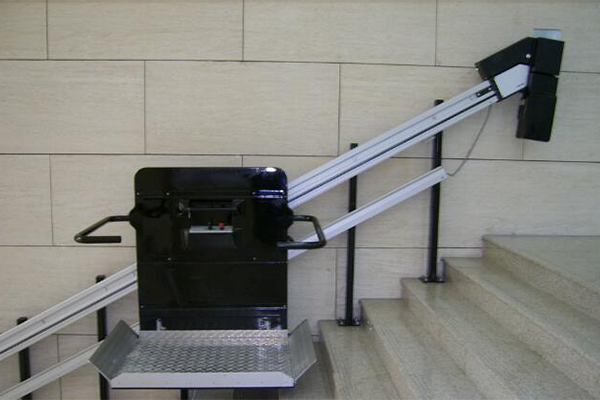 In Group conference room, Deputy General Manager Li gave a detailed introduction on the development of China Coal Group in the field of intelligent equipment manufacturing, e-commerce, cross-border e-commerce and new industry development, multi-industry, multi-field, high-level advanced development model of Our group received praise by the visiting merchants. Then under the leadership of Lee, the merchants visited the China Coal Group, intelligent equipment manufacturing workshop, intelligent equipment exhibition hall and corporate culture exhibition hall, in the production of the first scene, merchants carefully observed the equipment production process, the staff on the specific Of the technical parameters for the visitors to a detailed description of the business. Philippine businessmen said that China Coal Group in the overseas sales market visibility is very high, through the field visit, let us personally feel China Coal Group's strong manufacturing strength and technology research and development capabilities, and we firmly cooperate with the long-term coal confidence. Subsequently, the two sides on the details of the contract were discussed in detail and smooth cooperation.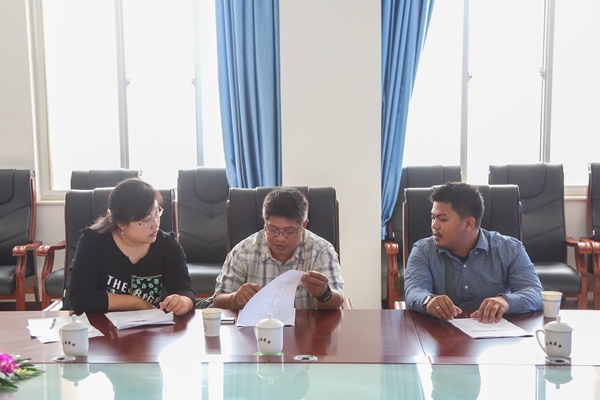 As a large-scale enterprise with diversified industries and diversified operations, China Coal Group has adhered to the global and global development concept and vigorously developed cross-border e-commerce. Through the Group's independent development and operation of the world's leading cross-border e-commerce platform production and sales of more than 10,000 kinds of products successfully sold to 151 countries and regions in the world, build China Coal Brand! The next step, We will further increase the global overseas market expansion efforts to expand the scale of foreign trade products, enhance the Group's high-tech intelligent control strength, and create a new situation in the Group's foreign trade import and export! Warmly welcome the global businessmen to visit China Coal Group for  procurement and create win-win cooperation!