Warmly Welcome Bangladesh Merchants And Entourages To Visit China Coal Group For Mining Products Procurement
On the afternoon of August 2nd, Bangladesh merchants visited Shandong China Coal Group and carried out investigation for the relevant matters of purchasing mining products, China Coal Group Deputy General Manager Li Zhenbo, Cross-Border E-commerce Company Deputy General Manager Tian Cong, Zhang Wen and other leaders received reception and expressed a warm welcome to the merchants.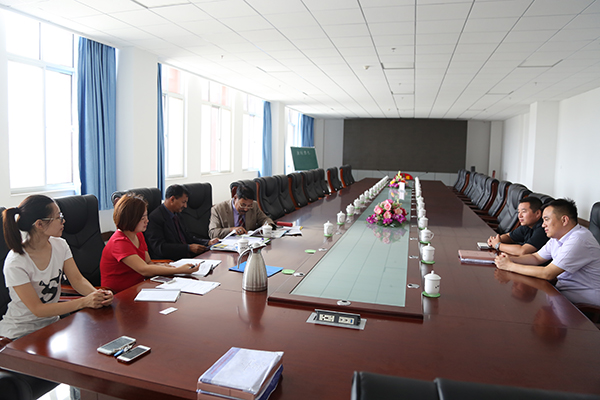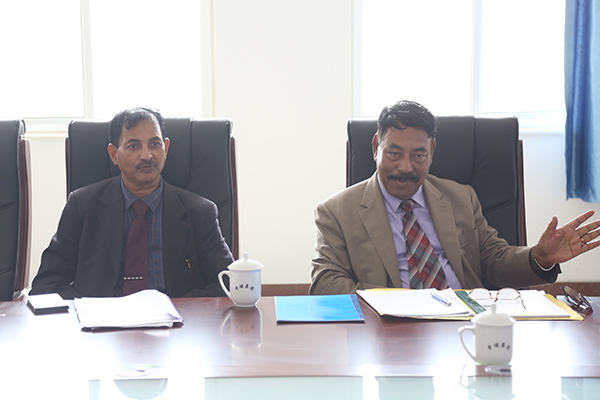 The main procurement of Bangladesh merchants is mine explosion-proof telephone. Accompanied by Deputy General Manager Li, the merchants visited China Coal Group Intelligent Equipment Production Workshop, had a comprehensive understanding about China Coal Group's manufacturing capacity, production technology research and development, qualification and other aspects, fully affirmed the strength of our Group in equipment manufacturing and technology research and development. Deputy General Manager Li said China Coal Group producing various types of mining products with reliable product quality, superior performance, complete technical parameters, perfect after-sales service, at present had been successfully exported to 149 countries and regions including United States, France, Canada, Russia, Australia, South Korea, Iran, Indonesia, won the praise of domestic and foreign customers. Bangladesh businessmen said that they have cooperated with China Coal Group many times, China Coal Group's strong equipment manufacturing comprehensive strength and excellent product quality is very worthy trust and cooperation, hope to better promote international trade between the two countries through the long-term friendly cooperation with China Coal Group.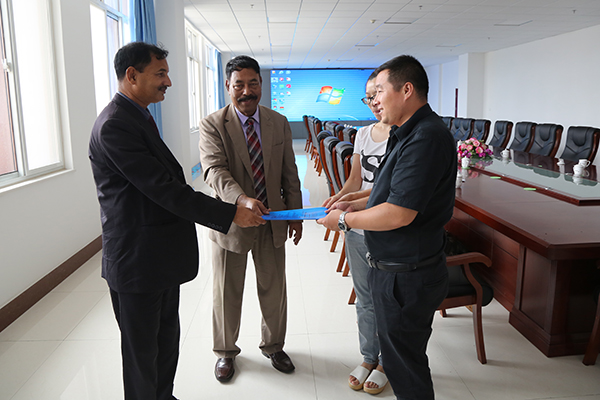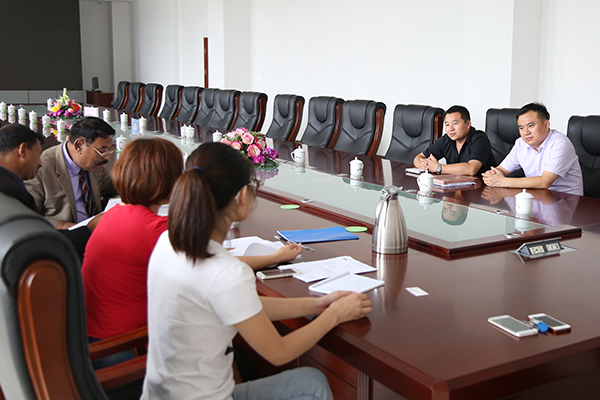 As a large enterprise of cross-industry, diversified business, China Coal Group adhere to "Based on Global View of Worldwide" development strategy, to develop cross-border e-commerce, increase the intensity development of international market. Through the global leading cross-border e-commerce platform 1kuang.net, which independently developed and operated by China Coal Group, 10,000 kinds of products we produced are successfully sold to 149 countries and regions, build China Coal brand globally, truly realize the strategic goal of China Coal Group International Trade Globalization. The next step, China Coal Group will further increase the global overseas market expansion efforts, expand the scale of foreign trade products, enhance China Coal Group's high-tech field of intelligent control strength, and create a new situation in China Coal Group's import and export!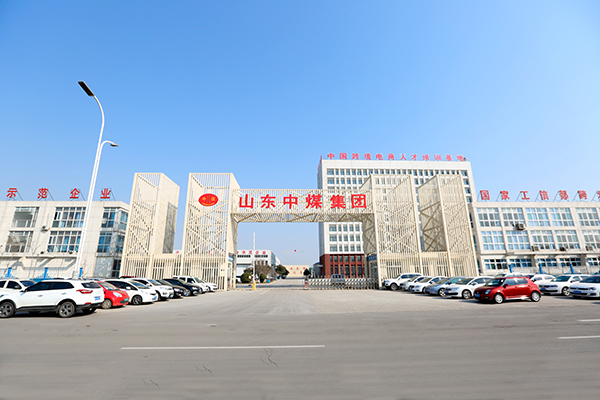 Welcome to China Coal Group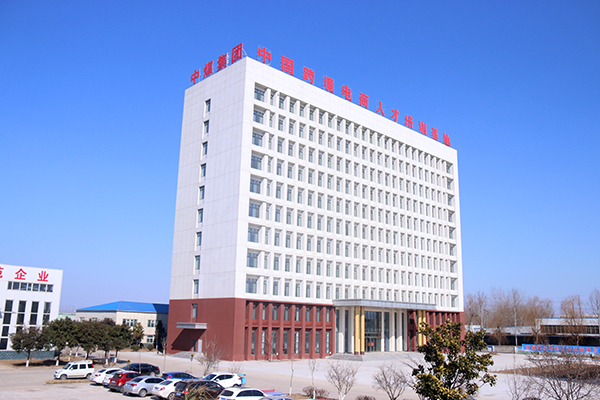 China Coal Group E Commerce Building