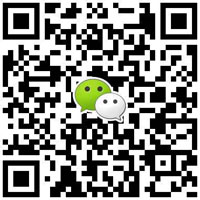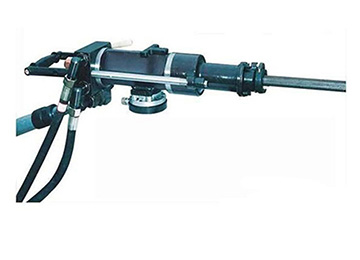 BH26 Hydraulic Rock Drill
BH26 Hydraulic Rock Drill is working efficiency is 5-10 times that of pneumatic one, while consuming 1/3 power of latter
Related Products
Introduction of BH26 Hydraulic Rock Drill
BH26 Hydraulic Rock Drill is working efficiency is 5-10 times that of pneumatic one, while consuming 1/3 power of latter
Drilling performance: applicable to hard, semi-hard and soft rocks; According to different engineering requirements, we can offer various supporting devices for different working.
Characteristics of BH26 Hydraulic Rock Drill
Long piston helps reduce stress wave, prolong service life of piston and drill steel, and therefore increase rock drilling capability of the machine. Built-in hydraulic buffering mechanism absorbs reaction force. Conditions: manual hand-held, air ground jack, horizontal bracket for marble mining, and railway type for mines.
Parameters of BH26 Hydraulic Rock Drill
Technical specifications of BH26

Overall dimension

600*173*190mm

Hole Diameter

32-50mm

Drilling depth

9m

Drilling speed

250-300rpm

Working oil pressure

15-17Mpa

Percussion oil flux

30-35I/min

Impact energy

55-60J

Impact frequency

55-60Hz

Torque force

50-55Nm

Power

11kw

Water or air pressure for dust flushing

0.3-0.5Mpa/0.5-0.7Mpa

Air consumption for dust flushing

16.5L/s

Drill steel shank

Hex22X108mm
Figure Pictures of BH26 Hydraulic Rock Drill