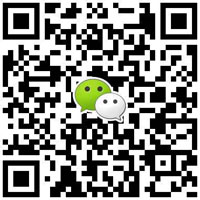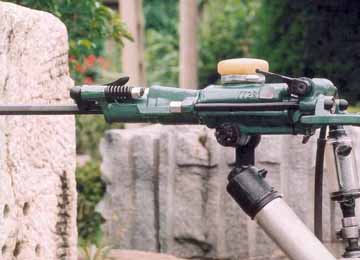 YT28 Air Leg Rock Drilling Machine
YT-28 Air leg rock drill is the most modern drilling machine, which uses a modern design techniques, compared with the same type of product, with high efficiency, low noise, light weight, good economi
Related Products
Introduction of YT28 Air Leg Rock Drilling Machine
YT28 Air Leg Rock Drilling Machine is the most modern drilling machine, drilling machine which uses a modern design techniques, compared with the same type of product, with high efficiency, low noise, light weight, good economic results, the advantages of speed footage. Its superior performance, is the most reliable,and it is most efficient drilling machine. It is most suitable for large-scale mining, the medium-sized mines and tunnel drilling operations in the domestic users respond to best in the Korean market share has reached 70% or more.
Features of YT28 Air Leg Rock Drilling Machine
YT28 Air Leg Rock Drilling Machine uses a gas water interaction, air leg quick return, pressure regulator and other agencies. Centralized control handle and the grip body, institutions novel, easy to operate. Equipped with a silencer cover, it can effectively reduce exhaust noise and randomly change direction, to improve onsite operating conditions. Compared with the same type of rock drills,it has light weight, low noise, high efficiency and good economic results.
Application of YT28 Air Leg Rock Drilling Machine
YT28 Air Leg Rock Drilling Machine is widely used in mining, tunneling and various drilling operations. Metallurgy, coal, railway, transportation, water, infrastructure and defense stonework projects in key equipment. The machine uses the wet-hard or hard rock drilling operations, muzzle diameter of 34-42mm, drilling depth of up to 5m. With FT160A can drill air leg supporting horizontal and inclined blast holes; may install and operate on the trolley or stand.
Pictures of YT28 Air Leg Rock Drilling Machine