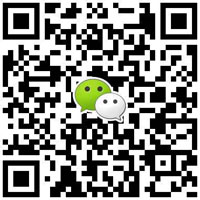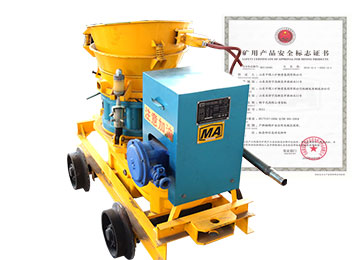 HSP Concrete Wet Spraying Machine
Wet spraying machine is an equipment used for wet shotcrete .Compared with dry spraying machine, it has the advantages of little working dust, small rebound spray , protect the environment, save raw m
Related Products
Introduction Of HSP Concrete Wet Spraying Machine
HSP type concrete wet spraying machine is a new high efficient concrete machinery, mainly used for spraying wet concrete and the mixture can be mixed evenly, and the accurate control of water helps cement hydration, and thus little dust, rebound small, concrete homogeneity, and high strength.This machine has many advantages, like  reasonable structure, stable performance, easy operation and maintenance, long service life, widely be used in iron (public) road tunnel, subway, hydropower engineering, underground engineering and mine shaft shotcrete construction operations.
Feature
HSP type concrete wet spraying machinen greatly reduces the dust density by the machine and outside of nozzle when it works, which eliminates health hazards to workers; high production rate; resilience is low; because of the easy-control water-cement ratio, high degree of concrete cure, it can greatly improve the quality of shotcrete to improve the homogeneity of the concrete.
Technical feature
1. Through type rotary, non-sticky, unobstructed discharge, high efficiency and time-saving.
2. Four-point clamping device makes it easy to adjust the press between sealing plate and rotor disk so as to reduce air and dust leak and prolong consumption parts life.,
3. Using low-tension, high-speed vortex pneumatic transportation, so the spraying flow is even, continuous and steady. It's good to improve the shotcrete quality.
4. The new nozzle, discharge elbow device, improving spray deposition effect, less resilient, high quality shotcrete.
Parameters Of HSP Concrete Wet Spraying Machine
Working capacity            9m3/h
Concrete Mix Ratio         1:4-5C/A
Water-cement ratio        ≤0.4
Max conveying distance   30m
Max aggregate size     Φ20mm
Conveying pipe dia         Φ51mm/Φ64mm
Air pressure                   0.2-0.4Mpa
Air consumption             10-12m3/min
Feeding height               1.1m
Pictures Of HSP Concrete Wet Spraying Machine