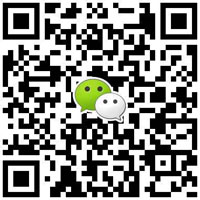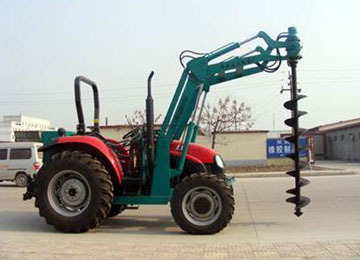 Electric Poles Digging Machine
What Does Electric Poles Digging Machine Used For? 1. Electric Poles Digging Machine can be used to dig holes, set poles, dig trenches, bulldoze, winch and drag. It can be called the fully automatic
Related Products
What Does Electric Poles Digging Machine Used For?
1. Electric Poles Digging Machine can be used to dig holes, set poles, dig trenches, bulldoze, winch and drag. It can be called the fully automatic multi-function machine.
2. Electric Poles Digging Machine uses the drive 2 0r drive 4 tractor power as its power source and has a good filed work characteristic. The front-loading structure, fully hydraulic power, high strength alloy bit, torsion-proof and tensile strength spiral drill pipe, large-tonnage telescopic crane, all these devices make sure the operation is safety and flexible.
3. One person can operate the machine easily and conveniently, which greatly improve the working efficiency. Drill, drill stem and supported arm are assembled in a special way, which makes it more convenient to disassemble. Electric Poles Digging Machine makes the long-distance transportation and short-distance movement easier.
Parameter of Electric Poles Digging Machine
| | |
| --- | --- |
| Tractor | Type 50 /65 tractor |
| Drilling depth | 1 -3.8m |
| Drilling diameter | 150-1000mm |
| Standard drill pipe | 300mm-500mm (can customize 500~1000mm drill pipes) |
| Lift way | Hydraulic |
| Standard drilling time | 47s (Diameter*Length 500mm*3m) |
| Application | loess, clay, pebble sand, weathered granite, tundra. |
| Not suitable for | rocks, whole sand bed ,household garbage and so on. |
| Weight | 3.8t |
| Operator | 1 person |
| Operator | 1 person |
Pictures of Electric Poles Digging Machine