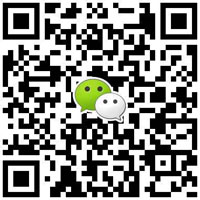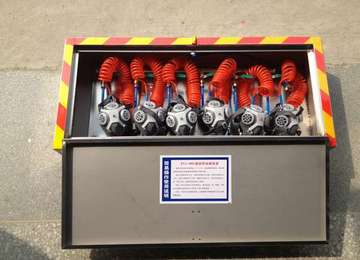 ZYJ Pressured Air Self Rescuer
When install of pressured-air&water-supply self-help device , first changes the pressure of the relief valve to the lowest, that means using the equipped hex wrench, unscrew the valve top nut counterc
Related Products
Introduction Of ZYJ Pressured Air Self Rescuer
When install Self Rescuer , first changes the pressure of the relief valve to the lowest, that means using the equipped hex wrench, unscrew the valve top nut counterclockwise tune in the end, pressure gauge shows zero. Then connect the underground water pipes. Slowly adjusts the valve clockwise until the pressure gauge points (0.5Mpa), stop adjustments, and tighten the nut on the adjustment holes, and then one by one to open each water supply valve and see if there is enough of each water supply pipe clean water outflow. If the water supply is normal , closes the water supply device door, plug door latch. If in the case of emergency, underground water rescue personnel needed, then open the door, and then open the corresponding outlet valve, you can directly drink clean water, to wait for the timely rescue. Note: You can not violently pull !
Parameters Of ZYJ Pressured Air Self Rescuer
Model No.: ZYJ Self Rescuer
Supply water pressure: 0.1—0.5 MPa;
Turbidity: <10 NTU;
Temperature: 5—45℃;
Water outlet: 5 pcs using hose (with health permits) take out, and mine air pressure supporting the use of self-help devices;
Life: 2 years (when the household water purification);
Start Production Capacity: 400 L / min;
Water inlet: ф10-25 high pressure hose connector or connector blocks.
Pictures Of ZYJ Pressured Air Self Rescuer