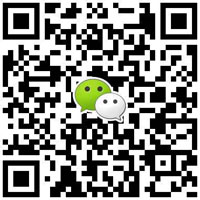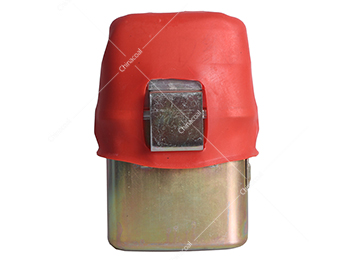 ZH30 Chemical Oxygen Self Rescuer
ZH30 chemical oxygen self-rescuer mainly consists of high-pressure system, respiratory system and filtration system.About high-pressure system, it contains oxygen bottles, oxygen bottles switch, regul
Related Products
Introduction Of ZH30 Chemical Oxygen Self Rescuer
ZH30 chemical oxygen self-rescuer mainly consists of high-pressure system, respiratory system and filtration system.About high-pressure system, it contains oxygen bottles, oxygen bottles switch, regulator and pressure gauge and so on. Respiratory system contains mouth, nose clip, breathing hoses, air bags, exhaust valve and breathing valve. And about filter System,clean the tank and then load into the quantitative standards-compliant CO2 absorbent. All system devices are usually installed in the roof and under the shell, through the observation window on the cover, it can be clearly seen the pressure of oxygen bottle. There's a belt loop and strap on the lower shell, so users can carry on a belt or cross-miners shoulder.
Usage:
1, this ZH30 chemical oxygen self-rescuer is the human respiratory system protection device, mainly used in coal mine mining operations, when the mine in case of disasters and accidents, resulting in environments with high concentrations of oxygen or toxic gases may be life-threatening when the miners timely wear the rescuer to achieve the protection of the respiratory system and evacuated from the disaster escape
Meanwhile, the self-control also applies to:
(1) as an auxiliary mine rescue team respirator;
(2) as petroleum, chemical industry and laboratories gas leak accident escape;
(3) a variety of tunneling and underground engineering environmental hypoxia and gas escape;
(4) Other underground mine protection to help themselves.
Using environment:
(1) Use the environment against asphyxiating gases and oxygen concentration limits;
(2) Ambient temperature 0 ~ 40 ℃
Characteristics and requirements:
(1) Initial oxygen generating candle starter device using chlorate oxygen, oxygen generating fast, safe and reliable.
(2) using KO 2 flaky oxygen generating agent, oxygen generating uniformly adequate, less dust, stable performance, low suction temperature, breathing resistance.
(3) the use of glass fiber composite barrier mat, dust resistance effect is good, comfortable to wear.
Parameters Of ZH30 Chemical Oxygen Self Rescuer
Model Type Nominal Protection Timemin Quality Kg Outer sizemmL*W*H Suction temperature℃ Valid time
15 60 1.2 131×89×179 ≤60 Stock 3 year
30 120 1.9 176×102×170 ≤55 Stock 5 year
Pictures Of ZH30 Chemical Oxygen Self Rescuer