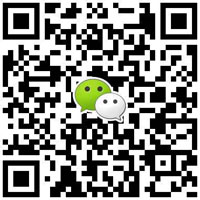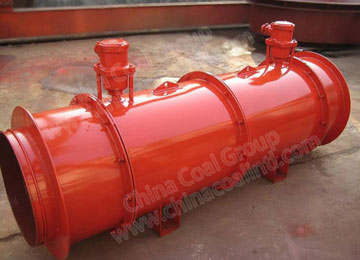 FD series axial flow mine ventilation fans
FD series mine rotating axial blower is mainly used in non-coal mine, for mine mining face of the long-distance ventilation. A new generation of versatile new energy-saving blower. With a reasonable s
Related Products
Introduction
FD series mine rotating axial blower is mainly used in non-coal mine, for mine mining face of the long-distance ventilation. A new generation of versatile new energy-saving blower,
Advantages
With a reasonable structure, complete specifications, high efficiency, energy-saving effect, low noise, air distance and other characteristics. Roadway length 2000m or less time to move the fan normal air supply, reducing the labor intensity, saving ventilation time, non-coal mine local ventilation is the ideal equipment.
FD series mine rotating axial blower is composed by two working hosts, two opposite directions by rotation of the impeller. Ie, a clockwise rotation of the impeller, the impeller rotates counterclockwise two, two leaf number relatively prime. An impeller to gain energy from the air by two impellers pressurized sent. Two impellers in addition to increasing energy flow, but also both the static ordinary axial fan vanes function to get oriented in the circumferential direction of the velocity components straightening at the same time, streamline the flow impact, increasing the flow of energy, reducing the wake vortex , reducing the noise.
FD series mine rotating axial blower using outsourcing double silencer, with low noise characteristics, constraints underground space for changing noise environment effect is remarkable.
FD series mine rotating axial blower body with steel plate welding structure, blade and chassis internal use corrosion proof treatment, so that the fan can run for long hours in a wet environment, effectively solve the other conditions caused by corrosion of the fan problem.
FD series of mine rotating axial supporting local fan motor is Y series three-phase asynchronous motor, the voltage rating of 380V. Fans can be set without stopping the machine plus drain devices to ensure the fan in operation for injection drain to ensure the long-term electrical reliability in harsh environments safe operation.
FD series mine rotating axial blower gas ambient temperature -20 ℃ ~ +40 ℃, relative humidity less than 95% (25 ℃ when), should not exceed 1000m altitude environment. Fan transmission medium dust content shall not exceed 200mg/m3. Fan main conveying air and non-corrosive not spontaneous, non-sticky material medium, dust content shall not exceed 200mg/m3.
Technolgy parameter
Model 

Rotary speed(r/min) 

Air volume(m3/min) 

Full pressure(Pa)

Model type 

Matched power(kW) 

№4.0

2900

136~89

256~2050

Y90L-2

2×2.2

150~100

325~2500

Y100L-2

2×3

165~109

375~3040

Y112M-2

2×4

№5.0

2900

217~145

275~2060

Y112M-2

2×4

240~161

325~2540

Y132S1-2

2×5.5

266~178

400~3155

Y132S2-2

2×7.5

№5.6

2900

286~188

275~2850

Y132S2-2

2×7.5

324~215

375~3690

Y160M1-2

2×11

358~238

440~4560

Y160M2-2

2×15

№6.3

2900

410~237

400~4775

Y160M2-2

2×15

442~256

460~5475

Y160L-2

2×18.5

468~274

525~6125

Y180M-2

2×22

518~318

640~7310

Y200L1-2

2×30

№7.1

2900

608~352

523~6228

Y200L1-2

2×30

652~377

602~7163

Y200L2-2

2×37

696~402

686~8161

Y225M-2

2×45

№8.0

2900

817~473

605~7200

Y225M-2

2×45

874~506

692~8230

Y250M-2

2×55

970~560

850~9950

Y280S-2

2×75

№9.0

1450

831~480

394~4710

Y200-4

2×30

890~520

450~5120

Y225S-4

2×37

950~550

520~6170

Y225M-4

2×45

№10.0

1450

1171~677

514~6131

Y250M-4

2×55

1300~750

630~7540

Y280S-4

2×75

1380~800

710~8520

Y280M-4

2×90

№11.2

1450

1650~950

650~7690

Y280M-4

2×90

1770~1020

750~8790

Y315S-4

2×110

1880~1090

850~9930

Y315M-4

2×132
Photo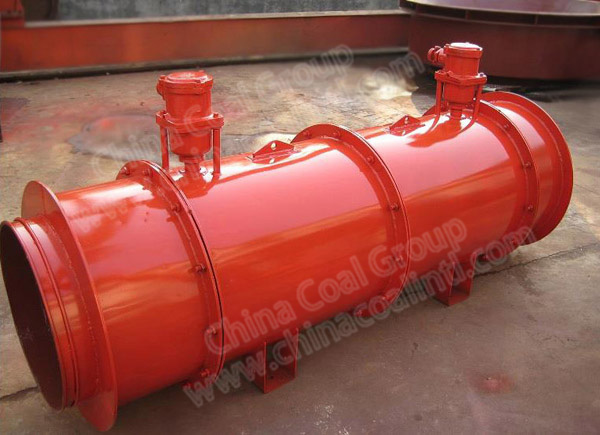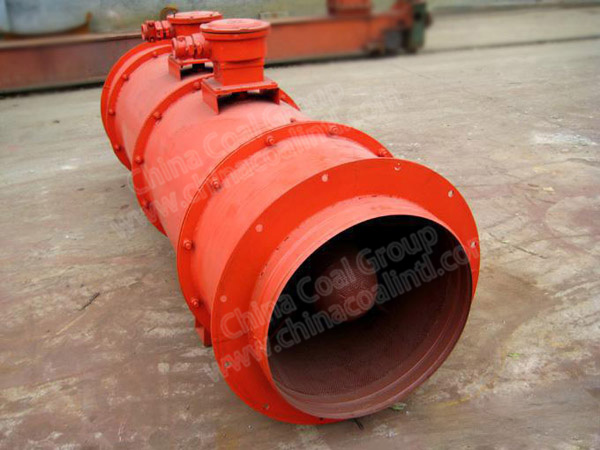 Due to production batch, the specific model, the above pictures for reference only, you can contact our sales staff to verify the specific