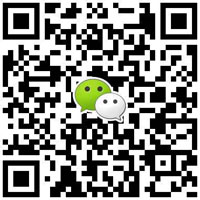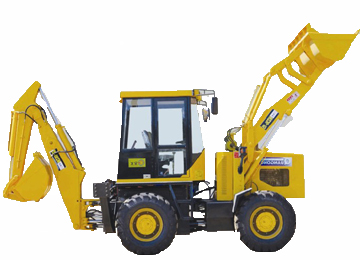 WZ30-25 rock hammer loader
Underground roadway loader is mainly used for mine, to load and transport the loose material which is left after the bursting. Also it can be used for tunnel engineering such as underground railway,
Related Products
WZ30-25 rock hammer loader Product Introduction
WZ30-25 backhoe loader, adopting European technology, is featured by strong power, pilot control, comfortable operation, excellent performance and high cost performance.
WZ30-25 rock hammer loader Main Characteristics
The main components of the hydraulic system adopt well-known manufacturers' products both at home and abroad. Manual operating diverter valve control the steering. Using pilot valve with ergonomics handle to control the bucket arm lifting and bucket tilting. Elaborate designed and manufactured electric scraper have beautiful shape and high work efficiency.
WZ30-25 rock hammer loader Technical Parameters
| | |
| --- | --- |
| Loading bucket capacity | 1.2m3 |
| Rated load capacity | 2500kg |
| Max. breakout force | 49KN |
| Max. Traction | 38kn |
| Tipping load | 32KN |
| Forward I gear shift | 0-11km/h |
| Forward II gear shift | 0-27km/h |
| Reverse I gear shift | 0-10km/h |
| Reverse II gear shift | 0-26km/h |
| Dumping height | 3000mm |
| Dumping reach when at max. dumping height | 880mm |
| Capacity of excavator bucket | 0.4m3 |
| Max. excavating depth | 4100mm |
| Max. excavating radius | 5000mm |
| Revolute angle of movable arm | 180° |
| Engine | 4105 /80KW |
| Rated speed | 2400r/min |
| Max. steering angle | 35° |
| Grade ability | 45% |
| Min. turning radius (front wheel center) | 4190mm |
| Operation weight | 6800kg |
| Size(L*W*H) | 7250mm*2100mm*2950mm |
| Drive type | 4WD |