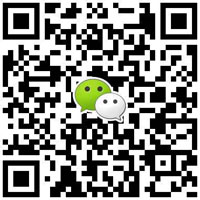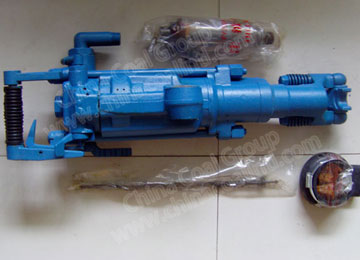 Y26 Rock Drill
Y26 pneumatic rock drill is an important tool for rock drilling operation in mines, railway, communincation and water conservancy projects. Suitable for making horizontal and inclined blastholes in me
Related Products
Product Introduction
Y26 pneumatic rock drill is an important tool for rock drilling operation in mines, railway, communincation and water conservancy projects. Suitable for making horizontal and inclined blastholes in medium-hard and hard rocks. Computer controlled drilling machine from the factory run test bed, grasp the dynamic characteristics of each product to avoid the occurrence of human error to ensure that the manufactured products of excellent quality and superior performance.
Main Characteristics
1. The use of modern design means,performance of each product is optimized.
2. For all operating agencies were arranged according to ergonomic principles, to ensure that the products of high-performance, high efficiency and convenience of operation, security.
3. Quality materials and scientific and forging, all reflect the "quality " content, to ensure that the products of high strength, high wear resistance and impact resistance.
4. CNC machining, Unicase automatic line treatment, given "quality" of the guarantee and the "tough" self-confidence.
Technical Parameters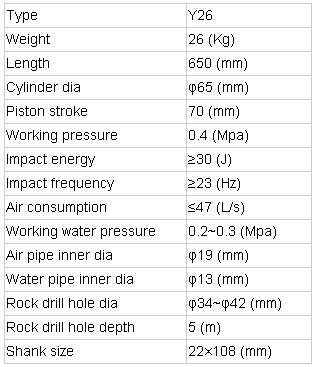 Figure Photos