China Coal Group Sent A Batch Of Curved Rail Side Dump Mine Car To Heilongjiang
On July 20, a batch of Curved Rail Side Dump Mine Cars were loaded in the intelligent equipment manufacturing workshop of China Coal Group, and then will be sent to a mine in Heilongjiang Province. Over the years, our group has sold more than 10,000 kinds of industrial and mining equipment produced and sold to 34 provinces, municipalities and autonomous regions across the country, and exported to 162 countries and regions by virtue of high-quality product quality and perfect after-sales service. It has established a good reputation in the industry.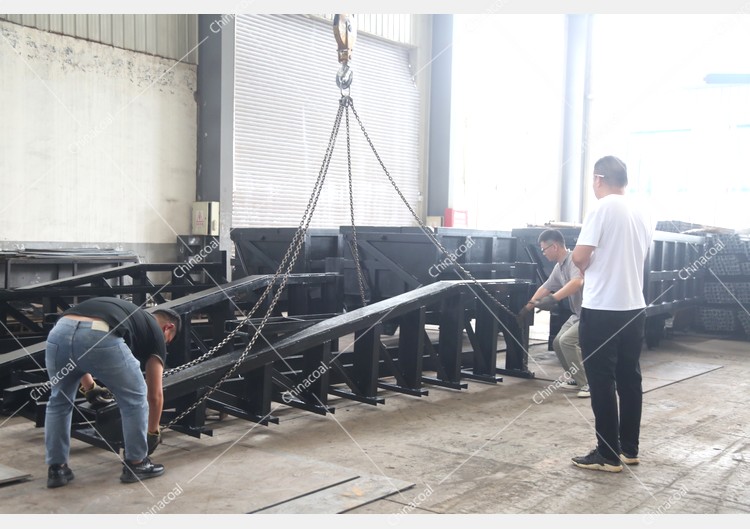 The side-dumping mine truck delivered this time is independently developed and produced by China Coal Group Manufacturing Corporation. It is widely used in underground and surface coal and gangue transportation such as coal mines, iron ore, and phosphate mines. It is a common transportation equipment for various mines. The mine cart is an efficient and self-unloading operating equipment. One or both sides of the cart can be opened. The mine cart is tilted with the aid of the unloading curved track mounted on the unloading point, and the pull rod opens the side door to unload the mine. It has simple operation , High quality, low price, durability and many other advantages, especially the riveted welding structure of the mine cart frame, which reduces the impact of stress on the mine cart and greatly increases the service life of the mine cart. At present, the product has been used by the national mining industry. Product safety mark certificate and national utility model patent certificate, the products are widely praised by customers at home and abroad!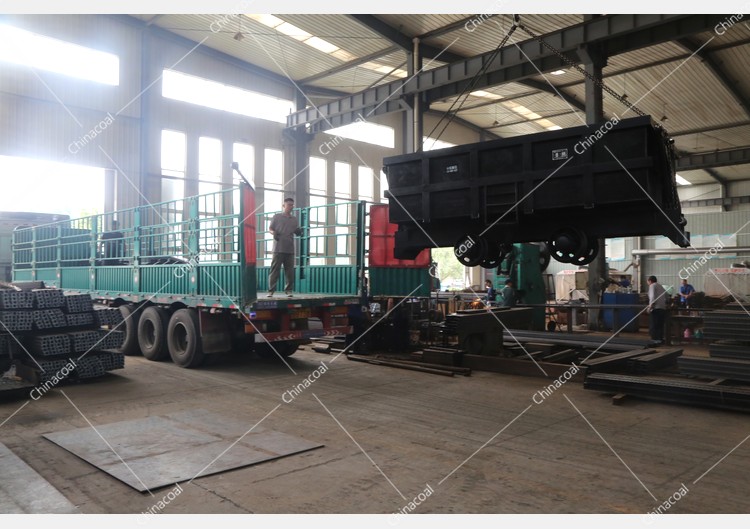 As a cross-industry and diversified technology and manufacturing enterprise, China Coal Group Manufacturing Corporation will accelerate the research and development of new products, new processes and new technologies, improve the development level of high-end intelligent equipment, and expand the international influence of China Coal's independent brands With competitiveness, we will repay customers at home and abroad with better products and services!