China Coal Group Sent A Batch Of Metal Roof Beams To Liupanshui, Guizhou Province
On April 25, a batch of metal roof beams are loaded in the fourth workshop of China Coal Group's intelligent equipment production and manufacturing, and then will be sent to Liupanshui City, Guizhou Province. At present, DFB (1400-4400 standard specifications)/300, DJB600/470, DJB800/420, DJB (1000, 1200)/300 metal roof beams independently developed and produced by China Coal Group Manufacturing Corporation, including 4 articulated specifications Models, 16 non-articulated models, have all passed the certification of the National Mining Product Safety Marking Center of the Safety Standard, and have obtained the National Mining Product Safety Mark Certificate.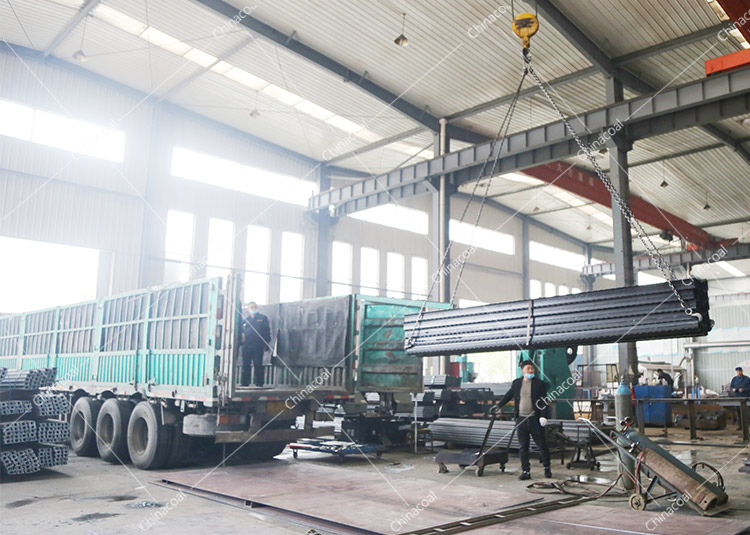 The metal roof beam is a support beam used in coal mining face, located under the roof above the single hydraulic prop, and transmitting roof pressure. It is the roof beam used to support the top plate of the coal mining face. According to the connection mode, metal roof beams can be divided into hinged roof beams and non-articulated roof beams. Many models of metal roof beam products produced by our group are of reliable quality, sturdy and durable. The products have received unanimous praise in the industry since they were put on the market, and the market sales are very good.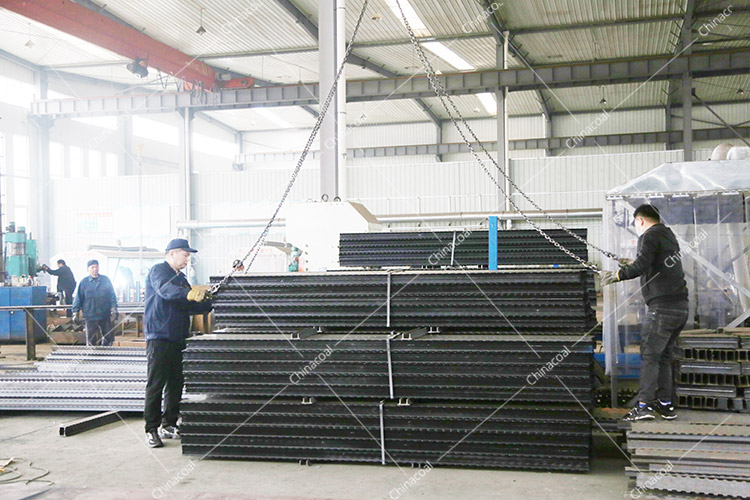 As a national contract-honoring and trustworthy enterprise, a national designated production unit for special equipment and accessories for coal mines, one of China's top 10 operating equipment enterprises, an outstanding enterprise in China's machinery industry, a demonstration enterprise of double innovation platform for manufacturing of the Ministry of Industry and Information Technology, a gazelle enterprise in Shandong Province, an enterprise in Shandong Province Technology Center, Shandong Province Industrial Outstanding Contribution Award Enterprise, Shandong Province Industrialization Integration Innovation Demonstration Enterprise, Shandong Province "One Enterprise One Technology" Innovation Enterprise, China Coal Group actively responds to the national safety production requirements, strictly controls product quality, and strives to improve Product quality and safety level, and actively carry out the safety certification of mining products. Up to now, our group has obtained single hydraulic props, scraper conveyors, dump trucks, fixed trucks, flatbed trucks, material trucks, and winches. A total of more than 200 models of safety mark certificates for mining products, and more than 140 national patents for many series of products, have a strong comprehensive strength in the safety research and development and manufacturing of mining products.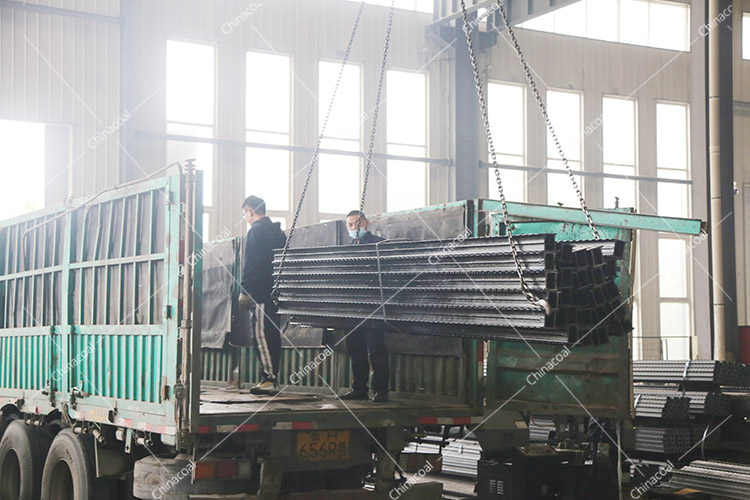 In the next step, our group will uphold the corporate spirit of being responsible to the country, society, customers, and employees, actively implement the national "Made in China 2025" development plan, adhere to technological innovation, accelerate industrial transformation and upgrading, and continue to improve. The international competitiveness of coal's own brand will give back to domestic and foreign customers with better products and services!