Congratulations To Chairman Qu Qing For Winning The 2020 Outstanding Entrepreneur And China Coal Group For Winning The 2020 High-Growth Enterprise And Many Other Honors
On the morning of April 13, Jining High-tech Zone's 2020 Comprehensive Assessment and Commendation and "New Era High-tech Talents · Become a Model and Strive for the First Class" cadre team building meeting was held at the Shengdu International Conference Center. District Party Working Committee Secretary Liu Zhangjian attended the meeting and delivered a speech. District Party Working Committee Deputy Secretary Lu Hongchao presided over the meeting. China Coal Group was invited to attend the meeting as a key enterprise in the region. Group General Manager Han Yong, on behalf of Group Chairman Qu Qing, was invited to attend the meeting.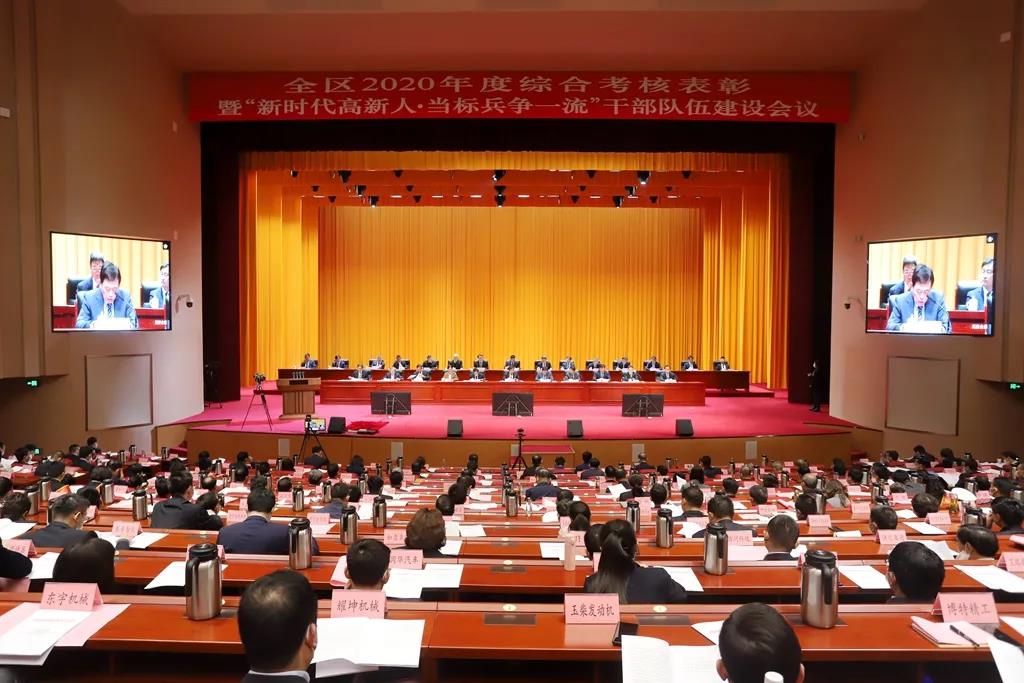 At the meeting, the 2020 assessment was announced, and the "Decision on Recognizing Outstanding Introducers of Industrial Chain Investment in 2020", "Decision on Recognizing Outstanding Enterprises (Units) and Outstanding Entrepreneurs in 2020", and "About Recognizing 2020 Goals" The Decisions of Advanced Collectives and Individuals in Management Performance Appraisal, "Notice on Recognizing Leading Talents and Teams of Jining Innovation Valley", and "Notice on Recognizing Models of Innovation and Entrepreneurship", grandly commended outstanding enterprises, outstanding entrepreneurs, leading talents and teams, advanced collectives, advanced units, and advanced individuals.
At the meeting, China Coal Group was named the 2020 "High-growth Enterprise" and the 2020 "Leading Enterprise in Foreign Economy and Trade" by virtue of its outstanding achievements in corporate innovation and development in 2020. China Coal Group Chairman Qu Qing was awarded the honorary title of "Outstanding Entrepreneur" in 2020.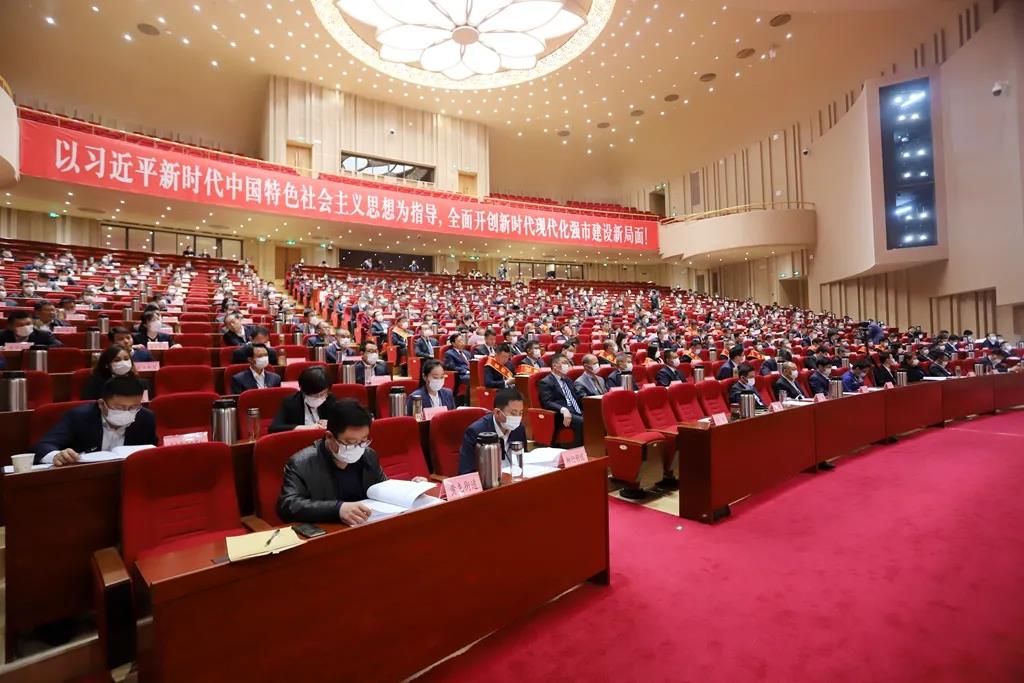 As a large-scale private enterprise supported by the state, provinces and cities, China Coal Group, with the strong support of governments at all levels and under the leadership of the group's chairman Qu Qing, is responsible for the country, society, customers, and employees. Responsible enterprise spirit, lay a solid foundation, single-mindedly seek development, after 27 years of development, it has achieved a double harvest of economic and social benefits. At present, the group has made outstanding achievements in intelligent equipment manufacturing, software research and development, industrial Internet, intelligent agriculture, intelligent logistics and other fields. It has been highly praised by many national, provincial and municipal leaders. The group has been rated as a double-digit manufacturing industry by the Ministry of Industry and Information Technology. Demonstration platform enterprises, outstanding enterprises in China's machinery industry, outstanding enterprises in China's "specialization, special innovation", top 10 enterprises in China's operational equipment manufacturing, Shandong Province Industrial Outstanding Contribution Award, Shandong Province Gazelle Enterprise, Shandong Province 5G Pilot Demonstration Enterprise , Shandong Province, the integration of industrialization and industrialization innovation demonstration enterprise, Shandong Province Enterprise Technology Center, Shandong Province "One Enterprise One Technology" innovative enterprise, Jining City high-tech enterprises, Jining City outstanding private enterprises and many other honors, for the city and the province's economic development made a positive contribution!