Warmly Welcome Jining Weishan Lake Chamber Of Commerce Chairman Jiao And His Party To Visit China Coal Group For Inspection And Cooperation
On the afternoon of April 13th, Chairman Jiao of the Weishan Lake Chamber of Commerce in Jining City visit China Coal Group for inspection and cooperation. China Coal Group Chairman Qu Qing, General Manager Han Yong, Group Executive Deputy General Manager and Information General Manager Li Zhenbo , Wang Haonan, deputy director of the group office, and other leaders warmly received and accompanied the visit.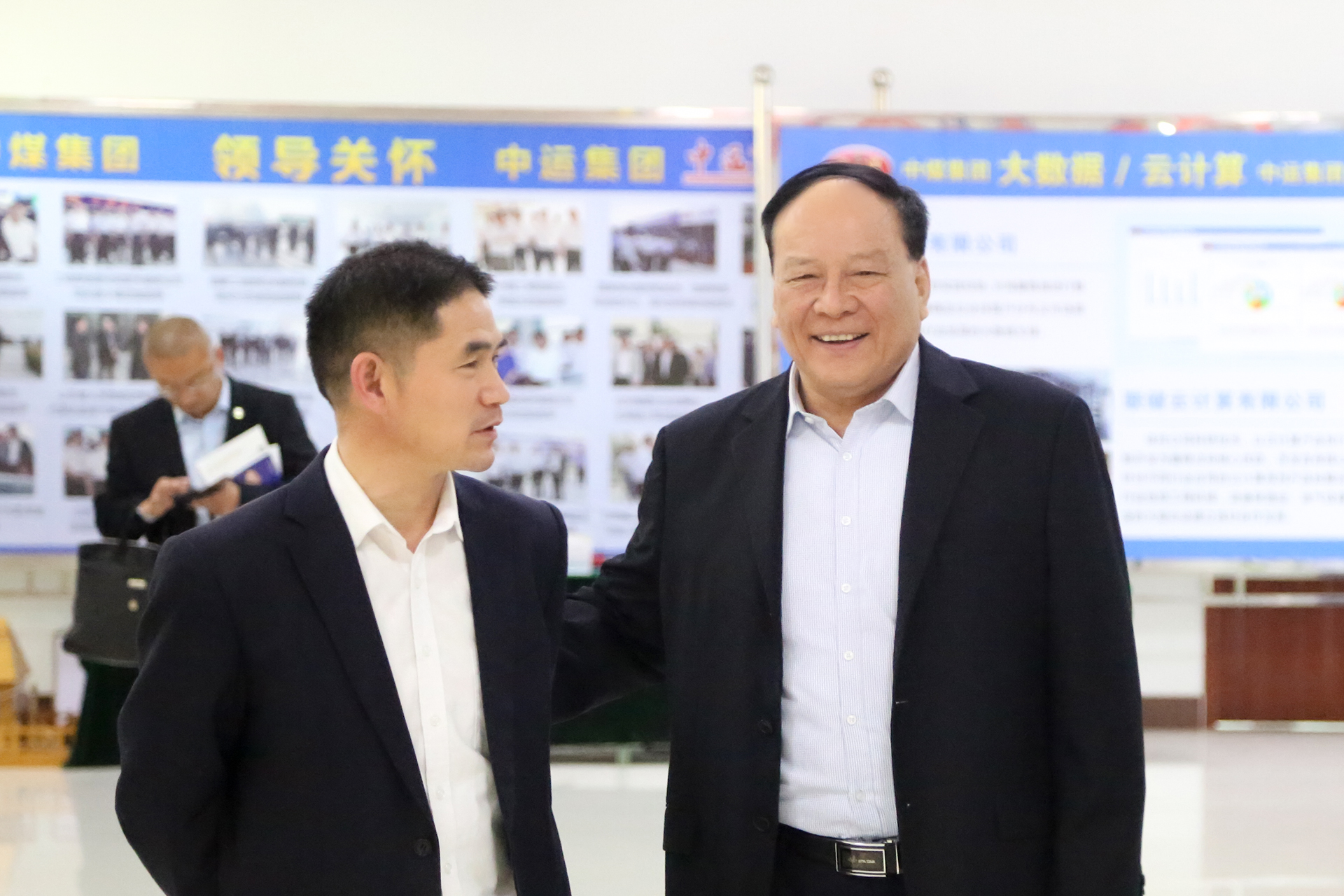 The visiting leaders visit the China Coal Group's intelligent manufacturing achievement exhibition hall, big data center, e-commerce company, cross-border e-commerce company, and Shandong Shenhua Information Technology Co., Ltd. under China Coal Group. During the visit, the group's executive deputy general manager and information General Manager Li Zhenbo gave a detailed introduction to the leaders of the Chamber of Commerce on the development achievements of our group in the fields of intelligent equipment manufacturing, e-commerce, cross-border e-commerce, software research and development, big data, cloud computing, film and television production, etc. in recent years. Unanimous praise from visiting leaders.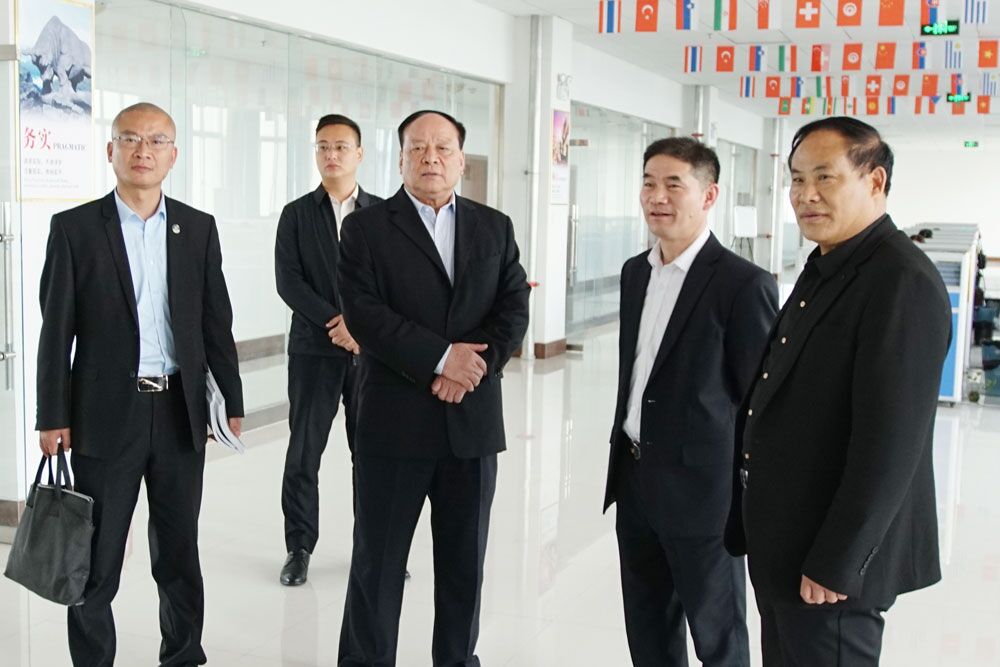 As a cross-industry and diversified technology and manufacturing enterprise, China Coal Group now has 53 domestic companies, 3 Hong Kong companies, 1 British Cayman company, and 1 American company. It has more than 1,100 employees. Intelligent manufacturing is the leader, a modern large-scale industrial group integrating intelligent equipment manufacturing, industrial Internet, e-commerce, information technology, and software research and development, across regions and industries. In order to actively respond to the Made in China 2025 strategic plan and accelerate the pace of conversion between new and old kinetic energy, the group has also vigorously deployed big data, cloud computing, Internet of Things, artificial intelligence, film and television media, education and training and other industries. Significant breakthroughs have been made in the construction of Internet platforms and cross-border e-commerce.
In the enterprise development, China Coal Group has always adhered to the development strategy of "manufacturing and Internet integration", vigorously developed industrial supply chain e-commerce and cross-border e-commerce, and promoted the successful transformation of the enterprise through the self-developed billion mine cloud industrial Internet platform. At present, our group has an e-commerce team of more than 600 people. The industrial and mining equipment products produced and sold are sold well in 34 provinces, cities and autonomous regions nationwide. At the same time, our group has also established a multi-lingual cross-border e-commerce team covering English, French, German, Portuguese, Russian, Arabic, etc., and exported more than 10,000 kinds of industrial and mining machinery products to 162 countries and regions, making a global presence The China Coal brand.
Through the visit, Chairman Jiao highly affirmed the comprehensive, diversified and multi-field innovation and development achievements of our group. He said that as a benchmark enterprise for the successful transformation and development of industrial enterprises in Jining City, Shandong Province, and the whole country, China Coal Group has strong intelligent manufacturing capabilities. It has a strong e-commerce team, technology research and development team, and industrial Internet platform. Rich experience is very worthwhile for enterprises to learn from. Today we are here to learn the advanced experience of China Coal Group's innovation and development. The next step is to hope that China Coal Group and the Chamber of Commerce will cooperate in-depth in software customization development, e-commerce platforms, film and television production, etc., so as to better achieve win-win cooperation and mutual conspiracy development of!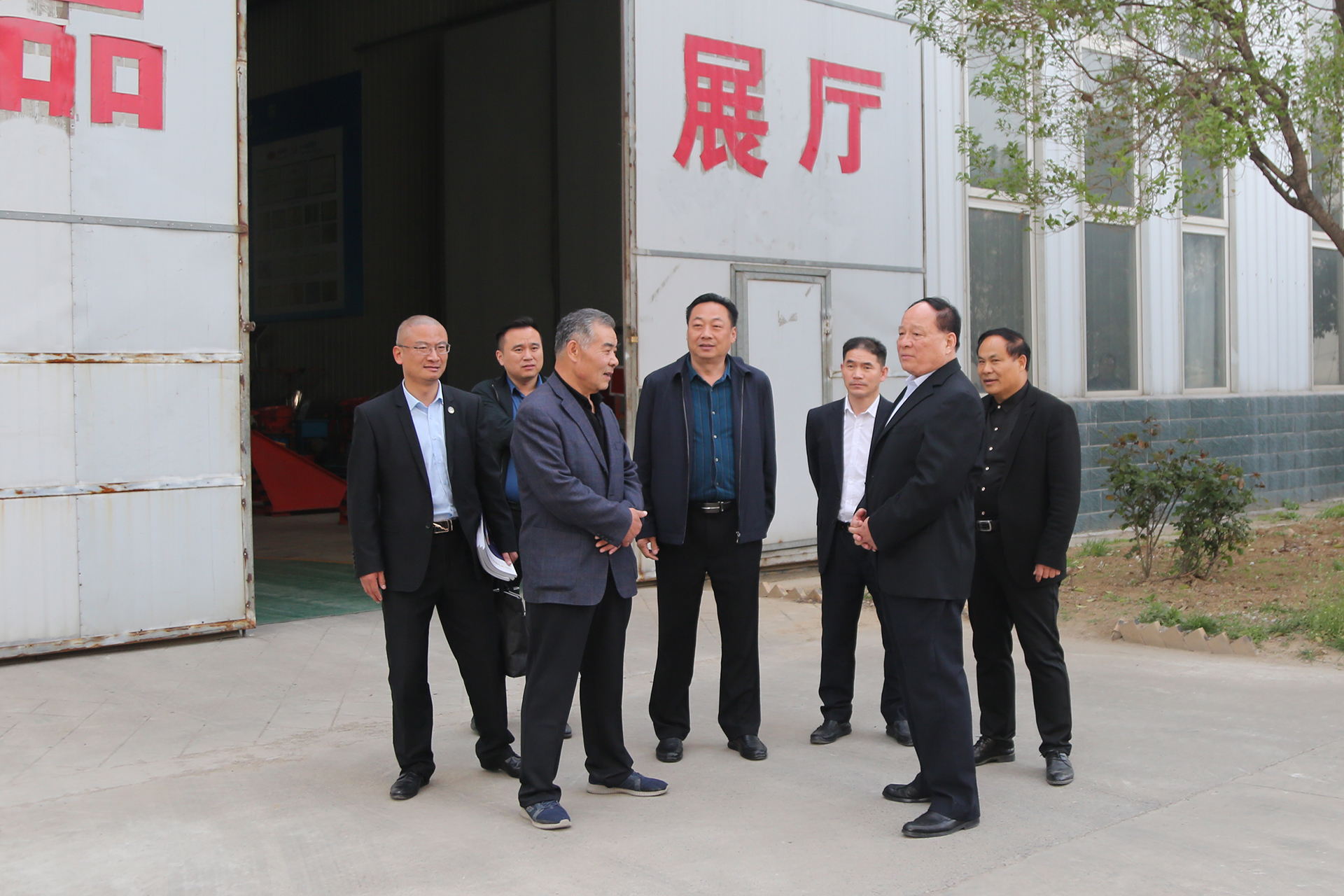 Chairman Qu say that he is very grateful to Chairman Jiao for his full recognition of China Coal Group's development achievements. As the president unit of Jining Industrial Internet Innovation Association, Jining E-commerce Association and Jining Cross-border E-commerce Association, we are very willing to cooperate with you. Many chambers of commerce and enterprises have strengthened communication and cooperation, and shared the advanced experience of enterprise transformation and development. Through complementary advantages and resource sharing, we can better achieve a win-win situation for the development of both enterprises and strive to make more contributions to the economic development of the city!