New Start In 2021! All The People Of China Coal Are Full Of Energy And Move Forward Courageously!
On February 19, 2021, the eighth day of the first month of the lunar calendar, all the people of China Coal gathered together for a grand opening ceremony of 2021. China Coal Group Chairman Qu Qing, Group General Manager Han Yong, Group Party Secretary and Executive Deputy General Manager Feng Zhenying, Group Executive Deputy General Manager and General Manager of Information Technology Li Zhenbo, Group Deputy General Manager and General Manager of E-commerce Company Yu Cui, Group Deputy General Managers Lu Shuli and Shao Hua, Deputy Secretary of the Party Committee Guan Chenghui and other leaders attended the opening ceremony with all employees.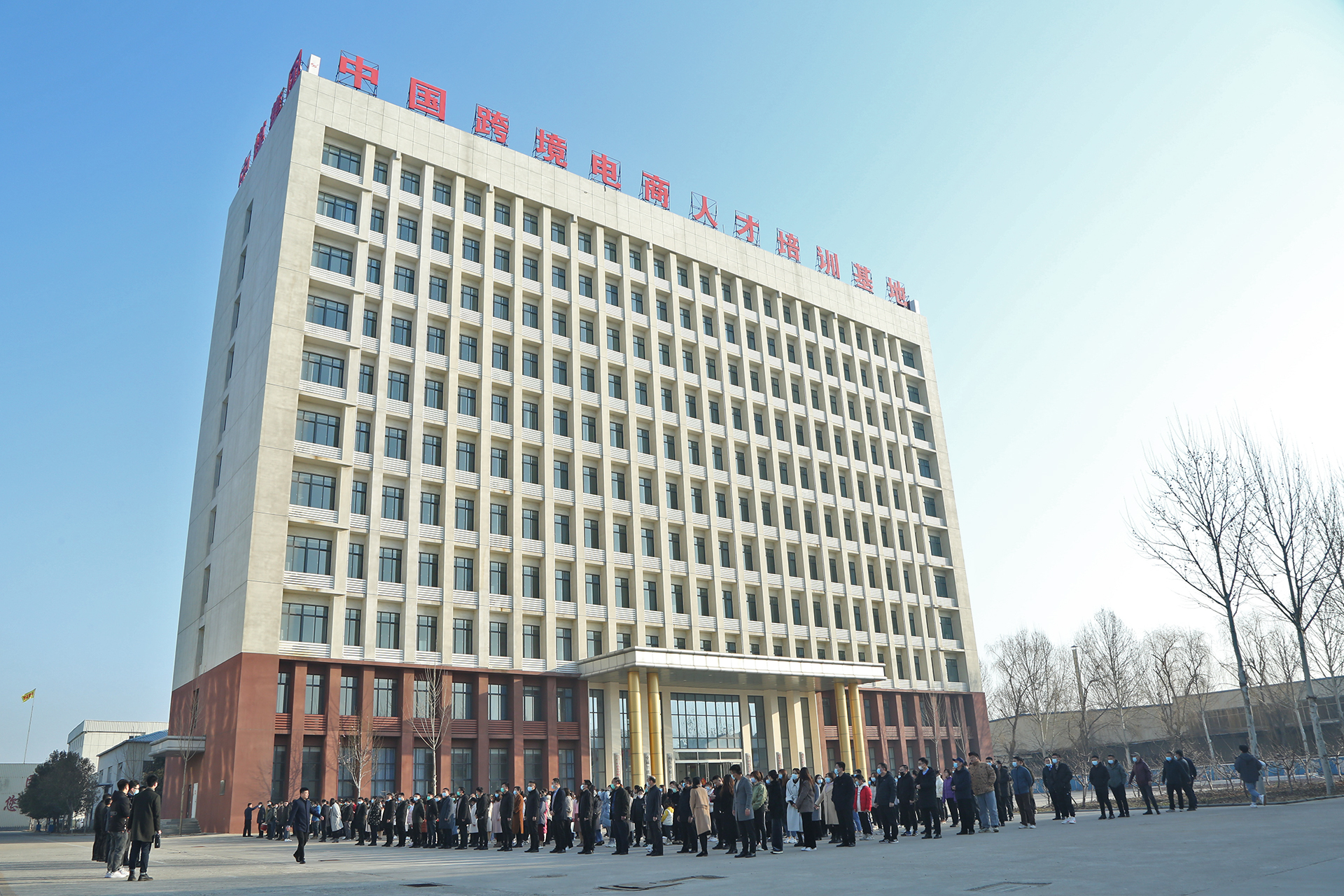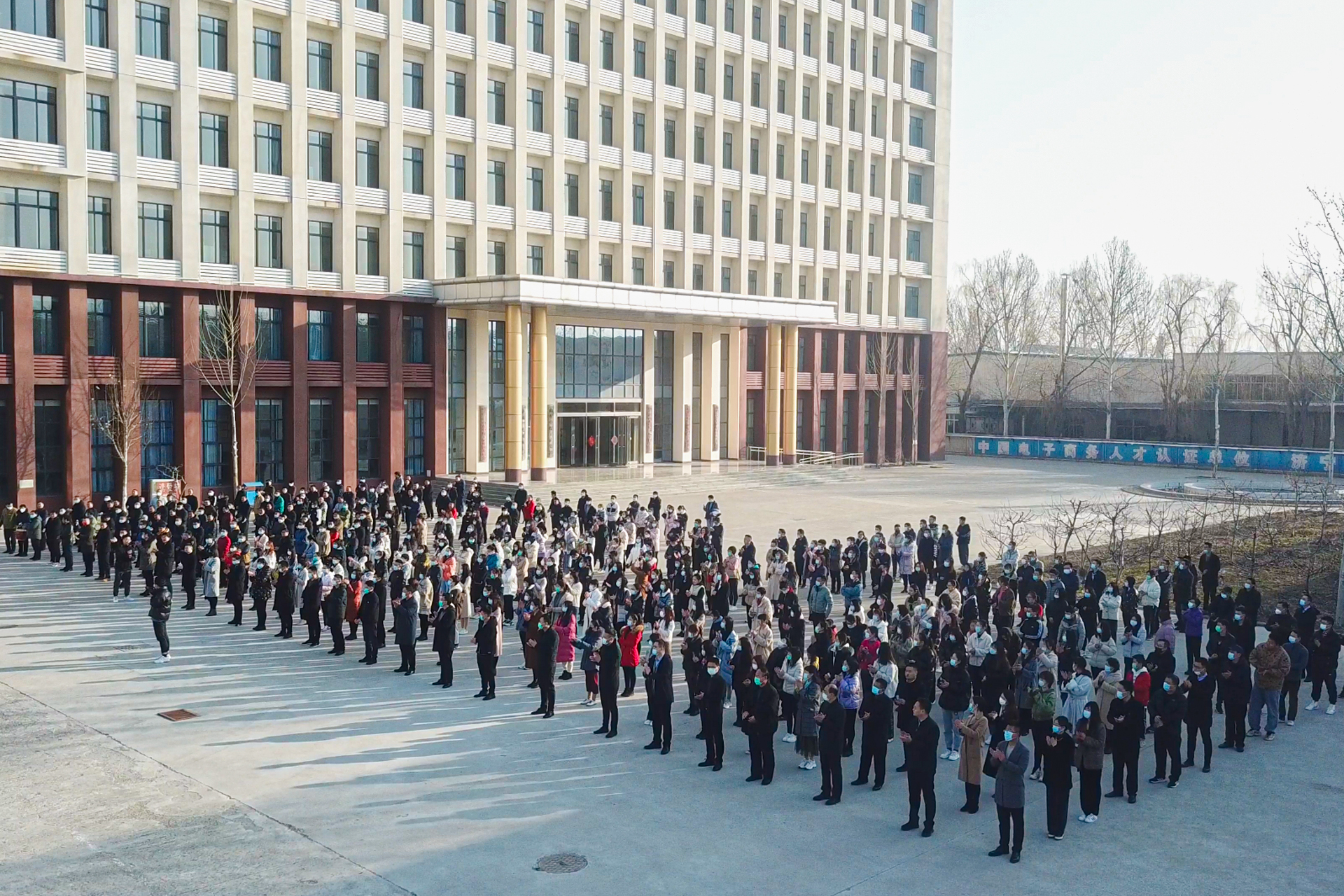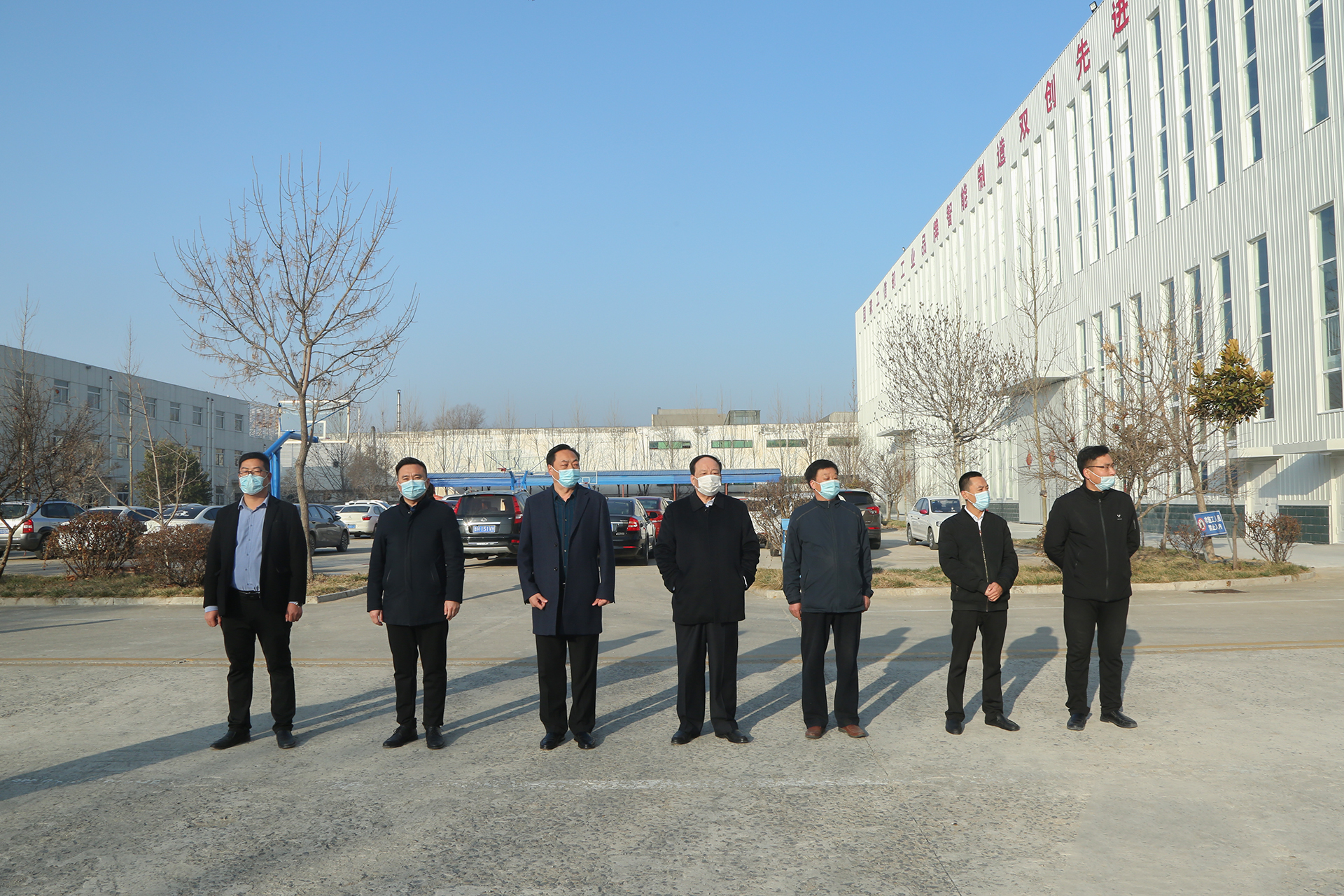 In previous years, the groundbreaking ceremonies were all firecrackers. This year, China Coal Group actively responded to the government's call to protect the environment. Instead of setting off fireworks and firecrackers, they replaced them with gongs and drums. The employees of China Coal Group Machinery Plant spontaneously organized a gong and drum team, and the sound of gongs and drums rang to the sky, bringing auspicious and festive atmosphere to the first day of construction, indicating that the production and operation of China Coal Group will be prosperous in the new year !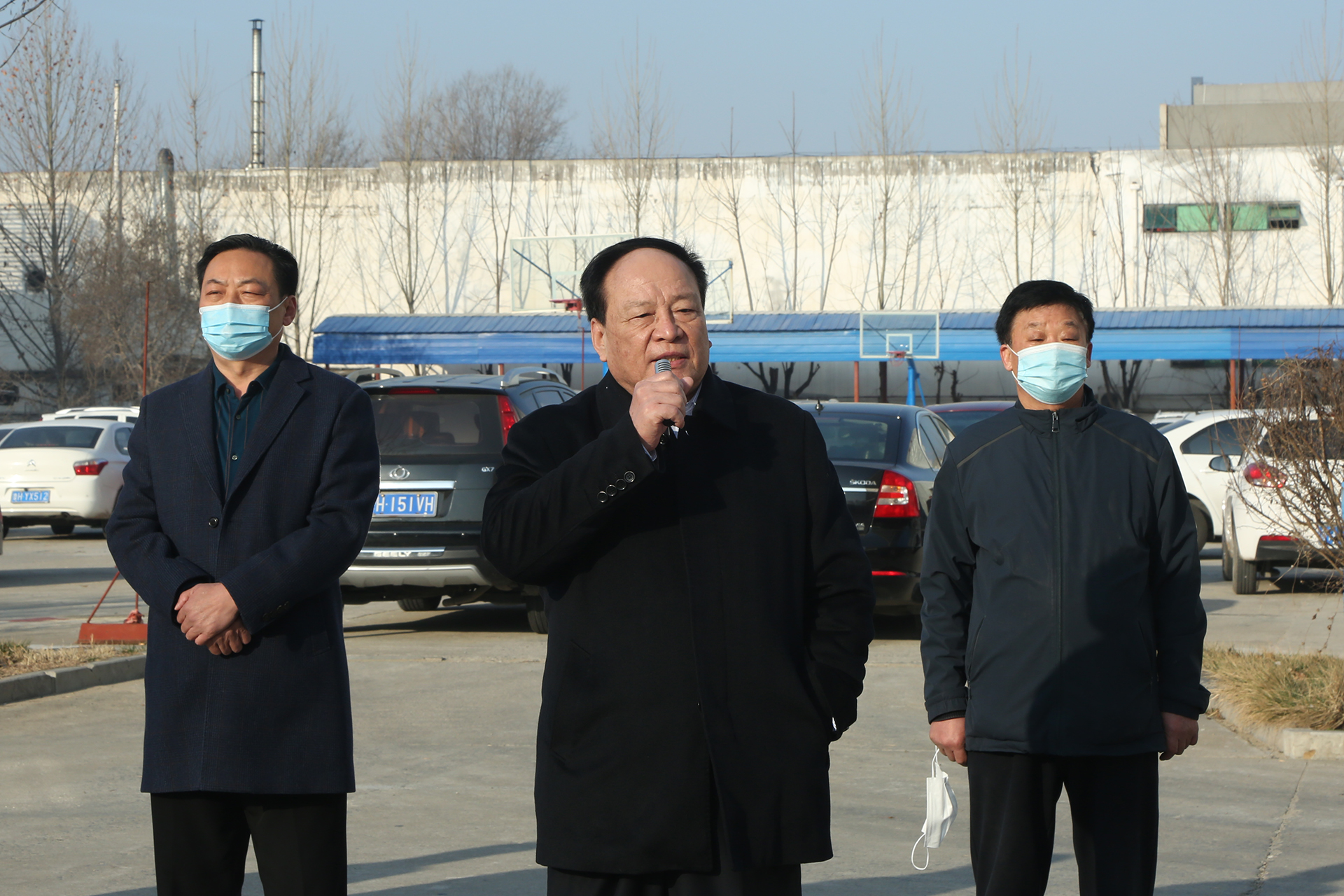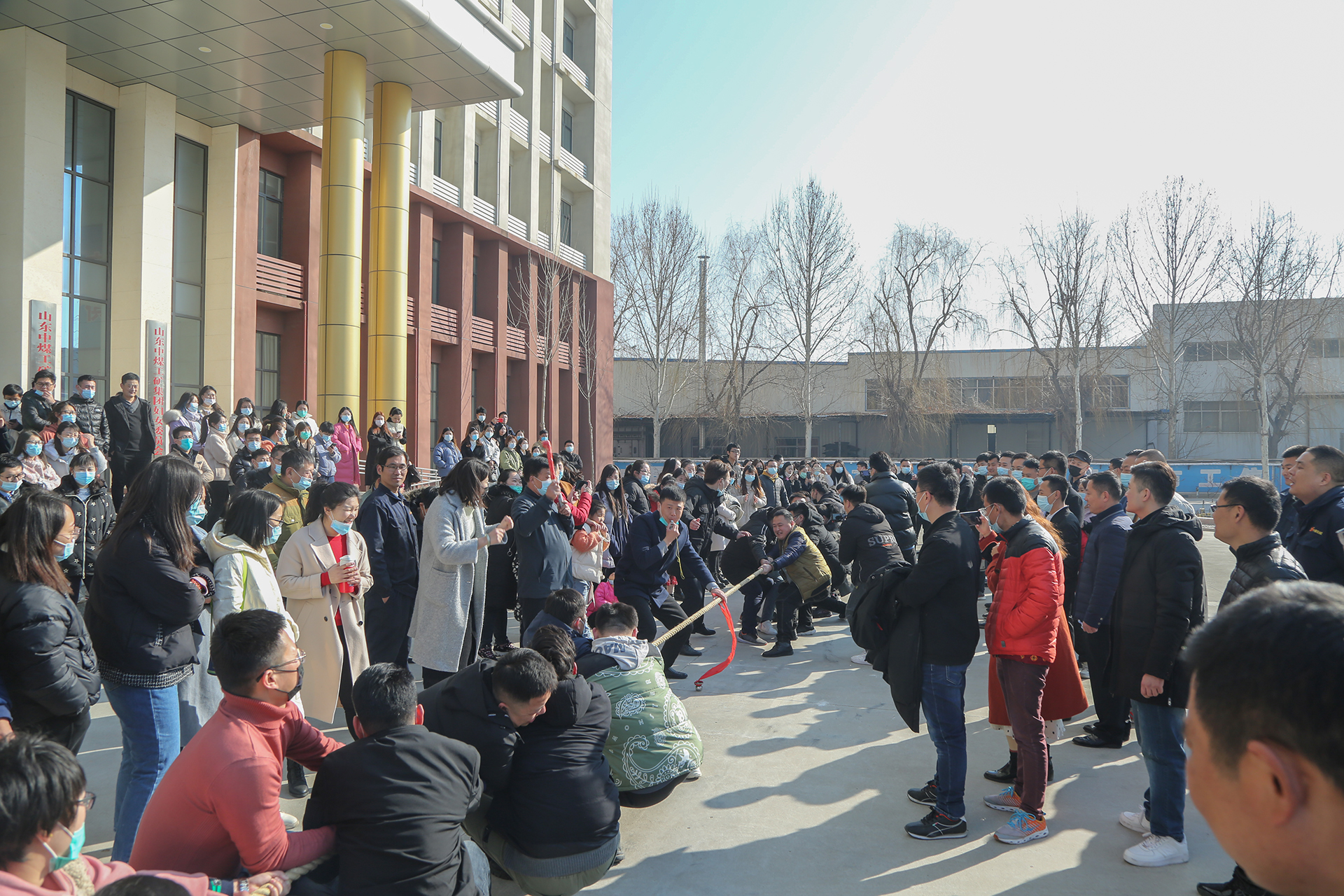 The chairman of the group, Qu Qing, firstly, together with the entire leadership team, sent New Year greetings and sincere blessings to the majority of employees. In his speech, Chairman Qu fully affirmed the excellent results achieved by various companies and departments in 2020. He pointed out that 2020 is a very extraordinary year. All cadres and employees have overcome difficulties and faced difficulties, and achieved the reverse of operating performance. In 2021, I hope that all cadres and employees will work together, focus on new goals, start a new journey, and create new glory for China Coal!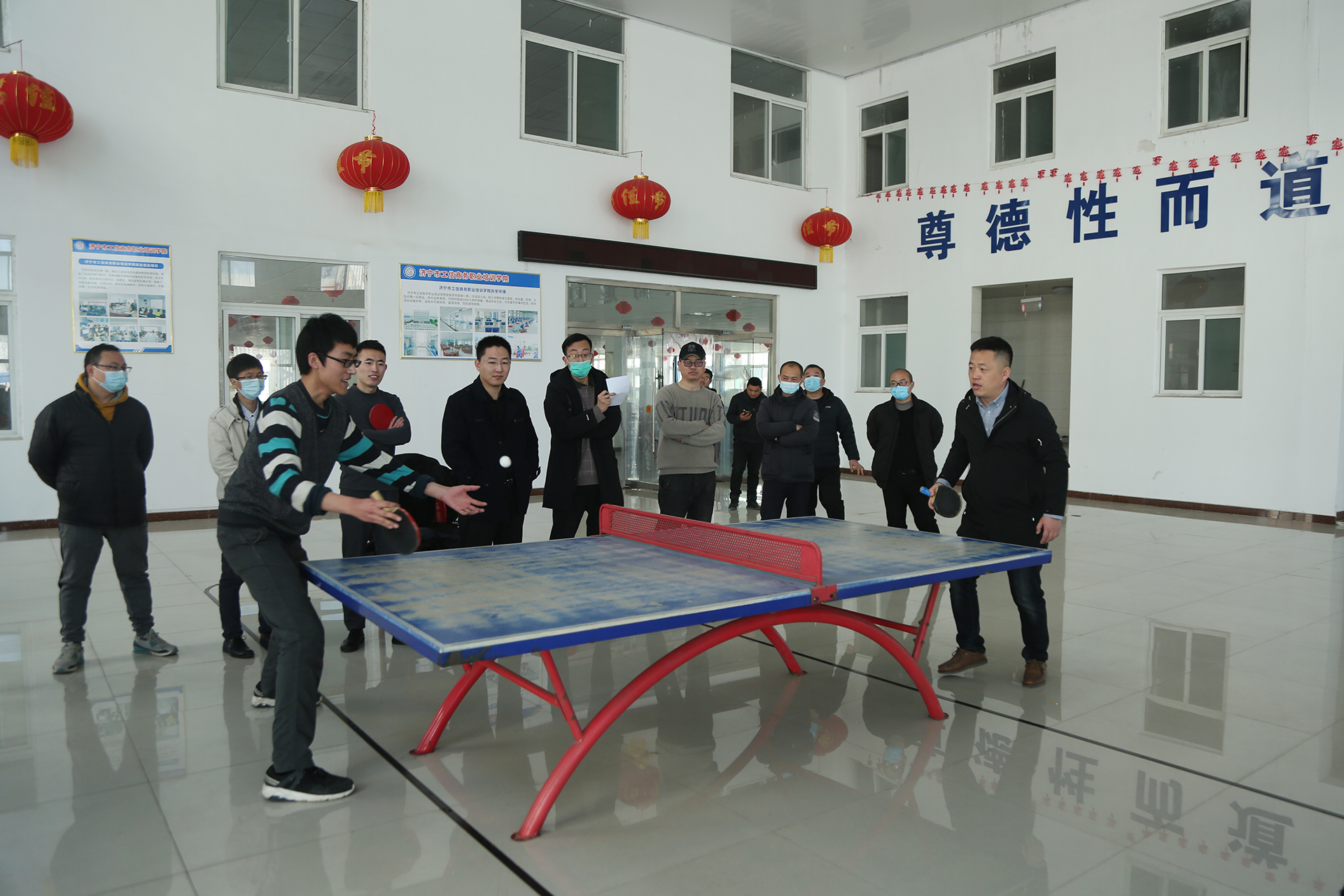 Subsequently, group general manager Han Yong, group party committee secretary and executive deputy general manager Feng Zhenying, group executive deputy general manager and information general manager Li Zhenbo and many other leaders successively delivered enthusiastic and inspiring speeches. In this festive day, the leaders and colleagues of all departments and companies of the group worshiped each other in their old age, everyone blessed each other, cheered each other, and the group was full of joy and harmony!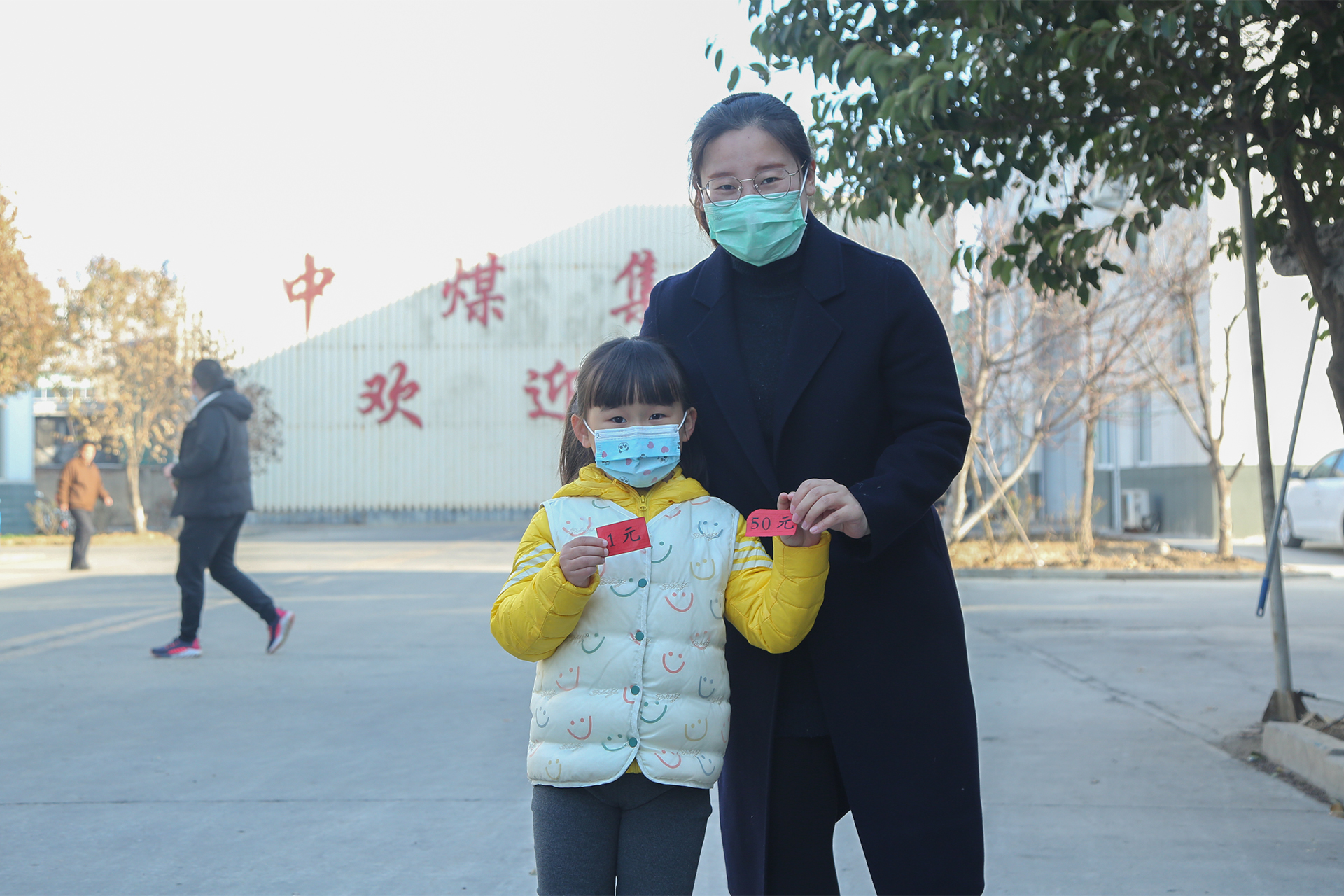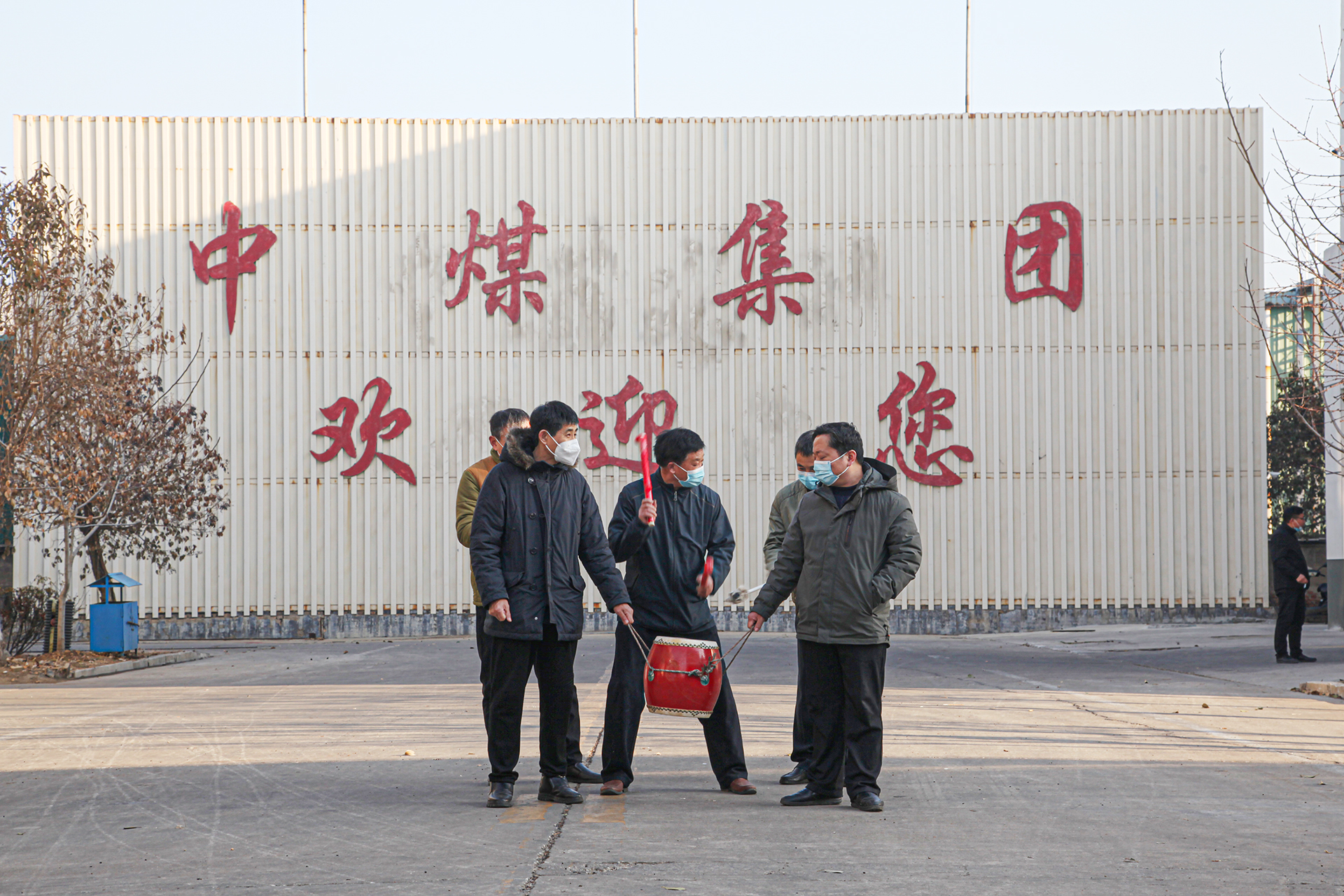 In order to better mobilize everyone's enthusiasm and ignite the enthusiasm for work in the New Year, the group office has also carefully organized and carried out a variety of entertainment activities, such as tug-of-war competitions, rope skipping competitions, table tennis singles, ballooning, finding red envelopes and other entertainment activities. Infinite joy has also ignited everyone's enthusiasm for work in the new year!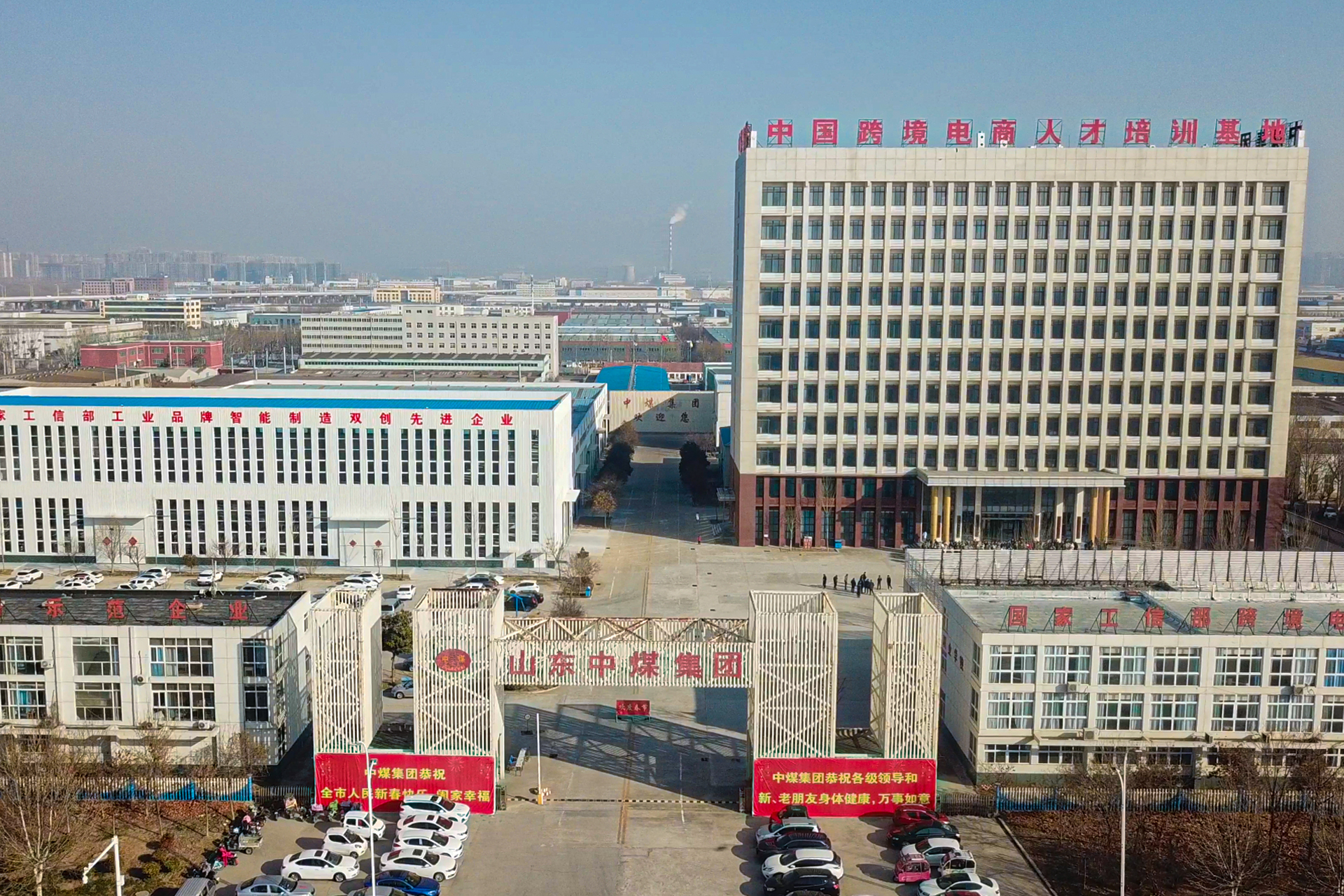 In 2021, open a new chapter, start the journey, and win the future! In the new year, all people of China Coal will take a brand-new attitude, unstoppable momentum, and full of enthusiasm to move forward, hand in hand to create the group's new glory!