China Coal Group Was Invited To Participate In The 2021 Jining Youth Talent Cloud Recruitment Event
In order to better serve the city's recruitment of talents and encourage young students to return to Jining for employment and entrepreneurship, on the afternoon of February 2, the Youth League and Municipal Committee joined the Municipal Science and Technology Bureau, the Municipal Bureau of Human Resources and Social Security, and the Municipal State-owned Assets Supervision and Administration Commission to launch the "Blue Bird Project" employment service season. Jade Bird plans to choose Jining" 2021 Cloud Recruitment Event in Qilu Evening News Lu Nanrong Media Center Antiques. China Coal Group was invited to participate as a representative of major large-scale enterprises in Jining City. Li Zhenbo, executive deputy general manager of the group and general manager of information technology, and Feng Yuyang, director of the human resources department of the group, attended the live broadcast room on behalf of the group.
At the event, Yu Lingdong, secretary of the Jining Municipal Party Committee of the Communist Youth League, visited our group's recruitment live room to give condolences and guidance. The transformation of our group's performance in stimulating young talent employment, entrepreneurship, and helping rural revitalization proved to be affirmative enough for our group's intelligent equipment manufacturing. Industrial Internet platform, big data construction, e-commerce, cross-border e-commerce development achievements were highly praised.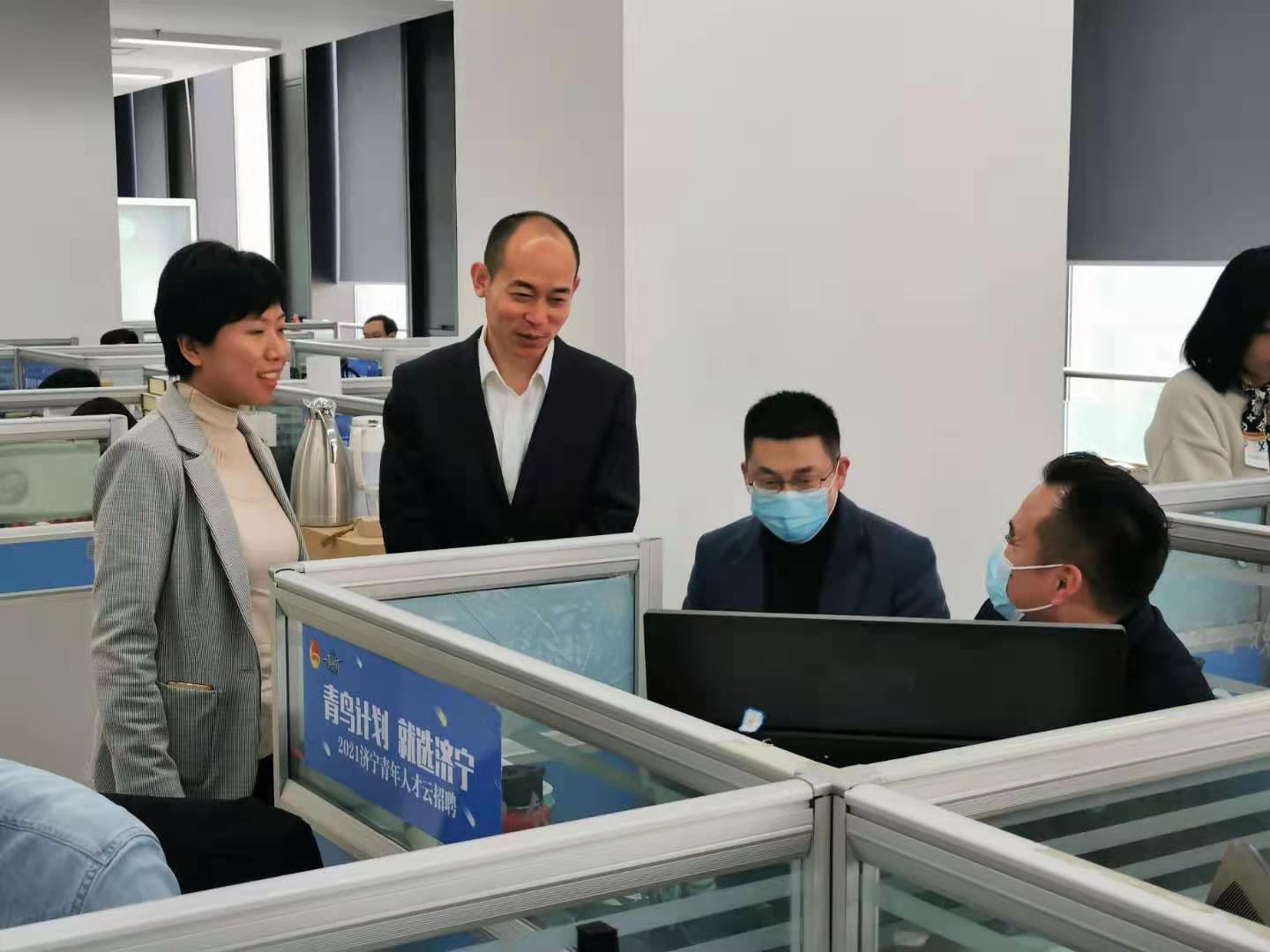 This event adopts the online cloud recruitment method, and the employer and applicants conduct online live talk through the live room. During the live broadcast, Li Zhenbo, the executive deputy general manager and general manager of informatization of the group, gave a detailed introduction to China Coal Group's corporate scale, major industry development, future development plans, etc., and focused on the job requirements, benefits, and new employee training for this recruitment. And career development prospects. This time, our group mainly recruits different positions in e-commerce, foreign trade commissioners, foreign trade network promotion, big data talents, software engineers, web front-end, Java development and other fields. New recruits in each position will be targeted after they start. Study and training have broad prospects for development, large room for promotion, and good benefits. During the live broadcast, the strong group strength, good career prospects and generous benefits of our group attracted many young talents to come to consult, interact, and leave messages, and the response was enthusiastic.
As a large-scale private enterprise supported by the country, provinces and cities, China Coal Group has been responsible for the country, society, customers, and employees in the corporate spirit of being responsible for the country, society, customers, and employees for many years with the strong support of the existing government. Laying a solid foundation and seeking development wholeheartedly, after 26 years of development, it has achieved both economic and social benefits. At present, the group has made outstanding achievements in intelligent equipment manufacturing, software research and development, industrial Internet, big data platform, intelligent logistics and other fields. It has been highly praised by many national, provincial and municipal leaders. The group has been listed in the Ministry of Industry and Information Technology. Industry Double Innovation Demonstration Platform Enterprise, China Machinery Industry Excellent Enterprise, China "Specialized New" Excellent Enterprise, China's Top 10 Operating Equipment Manufacturing Enterprise, Shandong Province Gazelle Enterprise, Shandong Province Industry Outstanding Contribution Award Enterprise, Shandong Province 5G Pilot Demonstration Enterprises, Shandong Province Big Data Innovation Service Organization, Shandong Province Big Data Talent Practice Base, Shandong Province Integration of Industrialization and Industrialization Innovation Demonstration Enterprise, Shandong Province "One Enterprise One Technology" Innovative Enterprise, Jining City Emerging Enterprise, Jining City Excellent Private Enterprise, etc. This honor has made a positive contribution to the economic development of the city and even the province!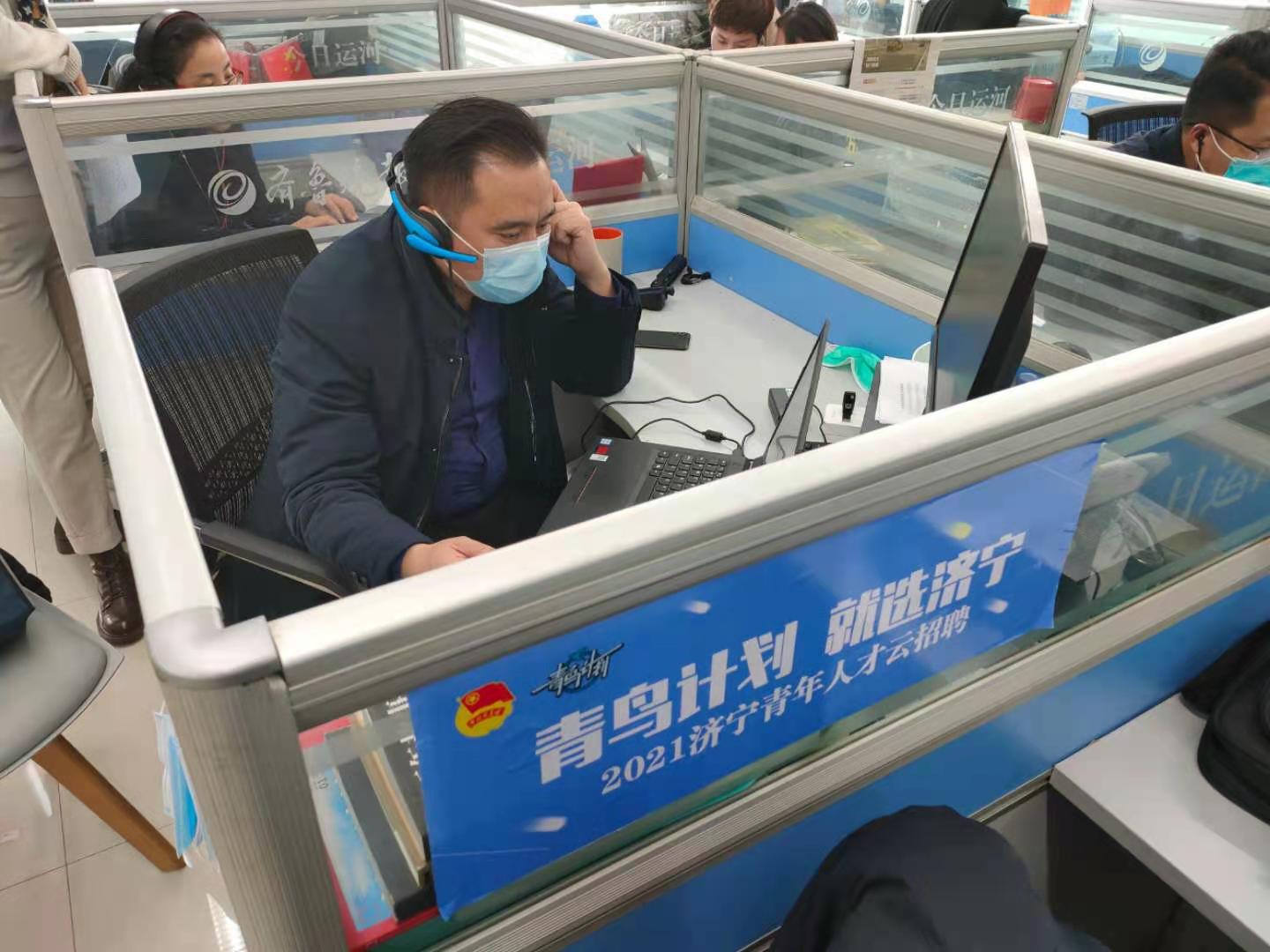 Mr. Li said that China Coal Group has always attached great importance to the cultivation of reserve talents. As a member unit of the China School-Enterprise Cooperation Alliance and the employment training base for college graduates in Jining City, the group has reached a school-enterprise cooperation alliance with many key domestic universities and established China Coal Named classes or order classes, established practical teaching bases and e-commerce training bases, strengthened cooperation with universities in talent training and scientific research and development, and cultivated a group of innovative young talents with high quality and high skills. I hope that through this cloud recruitment, more young talents can find employment and entrepreneurship on the large platform of China Coal Group, and achieve a win-win situation for social, corporate and personal development!