Warmly Welcome The Leaders Of China Railway 25th Bureau To Visit China Coal Group
On December 2, President Xu and Manager Sun of China Railway 25th Bureau visit China Coal Group for inspection and cooperation. China Coal Group Chairman Qu Qing, General Manager Han Yong, Group Deputy General Manager and E-commerce General Manager Yu Cui , Hou Jiawei, deputy general manager of e-commerce company, Wang Haonan, deputy director of the office, accompanied by leaders.
The visiting leaders visit the China Coal Group's intelligent manufacturing product exhibition hall, intelligent equipment manufacturing workshop, software technology center, information promotion center, e-commerce company, cross-border e-commerce company, etc. During the visit, the group general manager Han Yong introduced in detail The development of our group in high-tech research and development, intelligent equipment manufacturing, industrial Internet, etc. has been highly praised by the visiting leaders of China Railway 25th Bureau.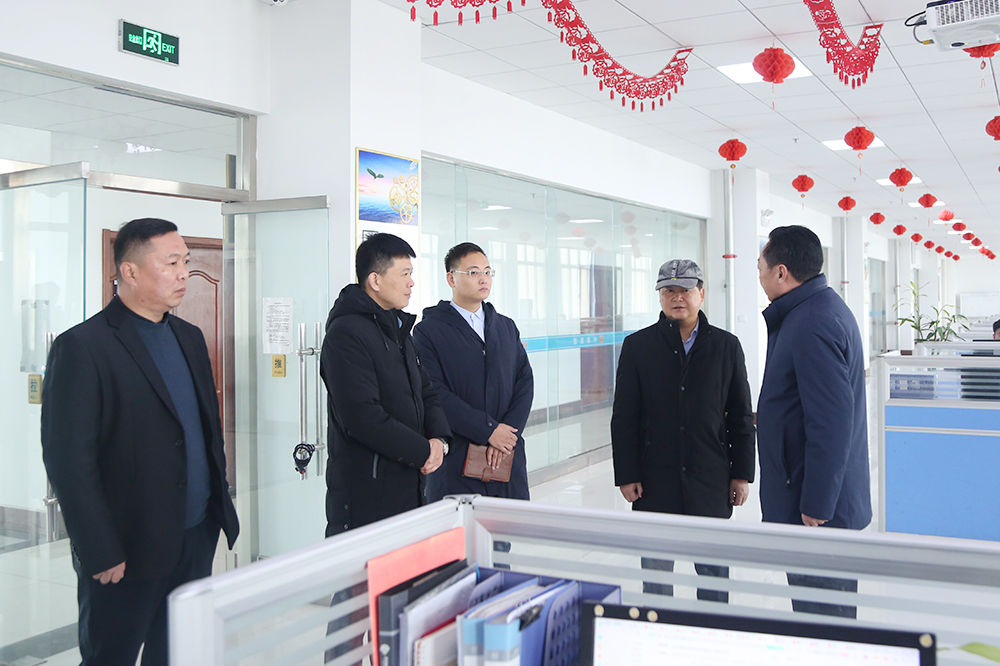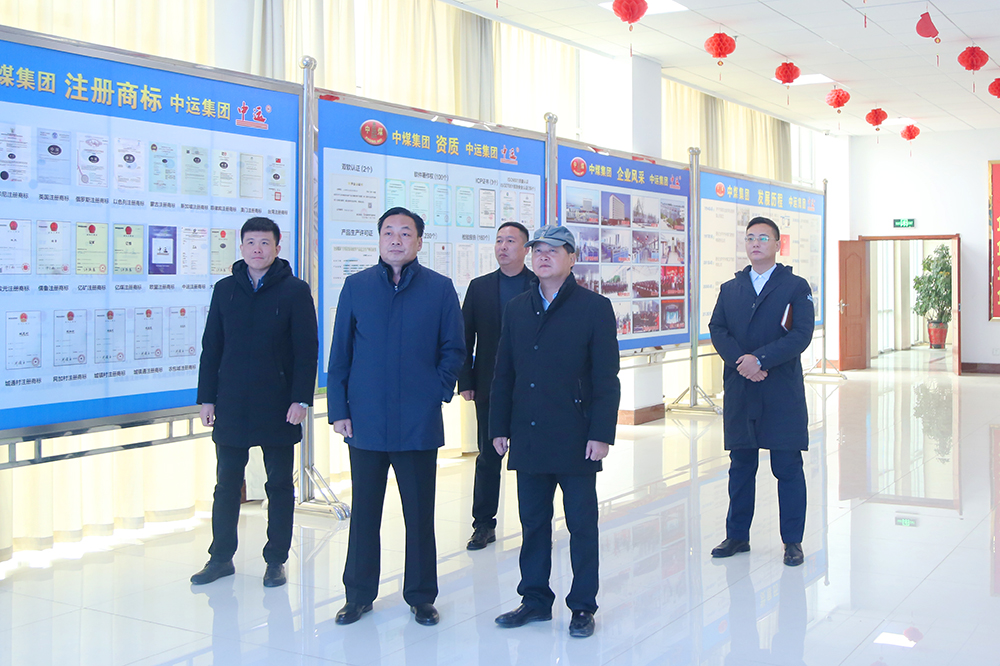 As a cross-industry and diversified technological and manufacturing enterprise, China Coal Group mainly produces large-scale construction machinery, railway equipment, mining equipment, operating equipment, support equipment, lifting equipment, intelligent machinery, etc. of various specifications and models. product. Over the years, with the strong support of leaders at all levels, China Coal Group has actively carried out technological innovation and new product research and development, and has successively obtained more than 140 national patents, more than 200 safety certifications for mining products, and provincial and municipal technical supervision bureaus. It has issued more than 160 product inspection reports, and has strong strength in mechanical equipment manufacturing and intelligent new product research and development. The group has been rated as an outstanding enterprise in China's machinery industry, one of China's top 10 operating equipment enterprises, a national manufacturing double innovation demonstration platform enterprise, an outstanding industrial contribution award enterprise in Shandong Province, an innovation demonstration enterprise in Shandong Province's integration of industrialization, and Shandong Province Many honorary titles such as "Technology" Innovation Enterprise.
Over the years, China Coal Group has also actively participated in the construction of global railway projects. The high-quality steel and railway equipment produced and sold by the group have been exported to more than 60 countries along the "Belt and Road" including Russia, Indonesia, Malaysia, India, Sri Lanka, and Kazakhstan. It has made positive contributions to accelerating the construction of the "Belt and Road". At the same time, China Coal Group actively responds to the country's foreign exchange earning policy and vigorously expands overseas markets. It has successively registered the "China Coal" trademark in 38 countries and regions around the world, and has obtained approvals from 27 EU member states and the United Kingdom, Russia, Indonesia, and Singapore. The right to use China Coal's trademark has effectively opened up the international market. At present, more than 10,000 products produced and sold by China Coal Group are sold in 158 countries and regions around the world, with 480,000 customers worldwide.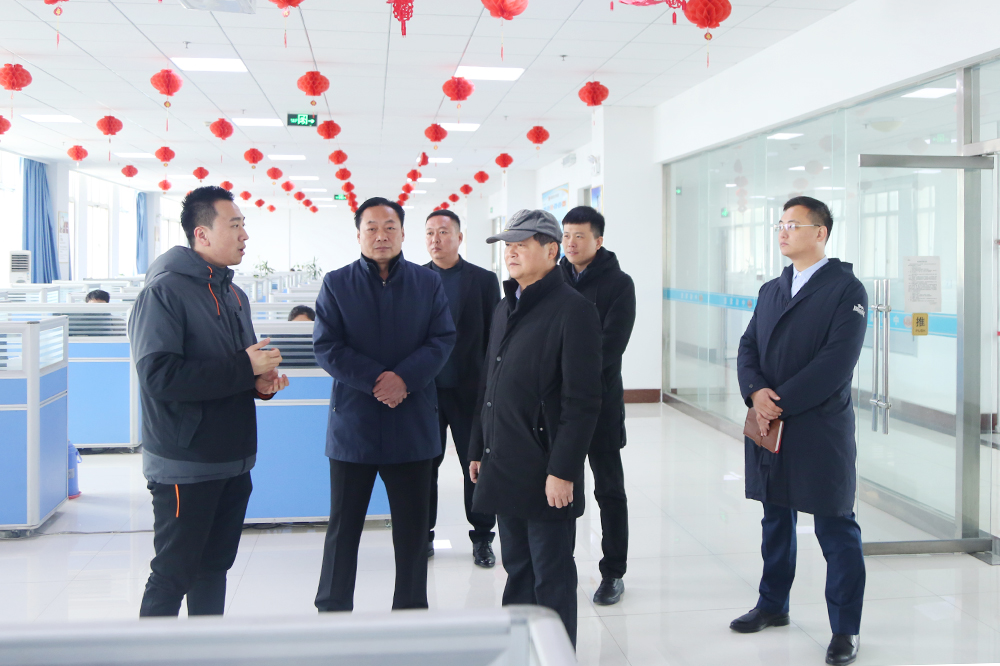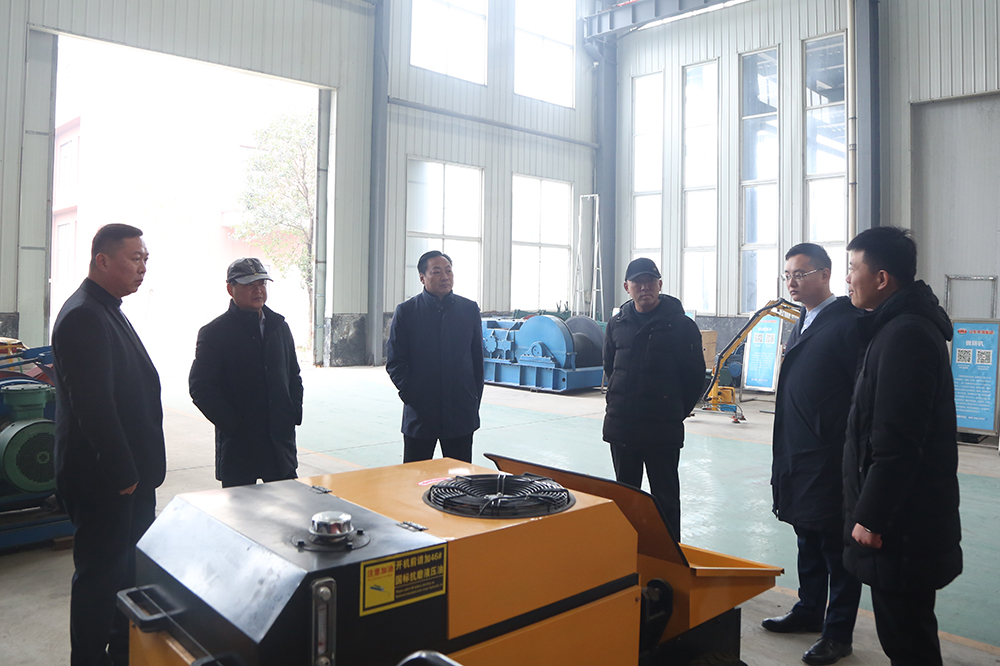 Through the visit, President Xu fully affirmed our group's high-end equipment manufacturing capabilities and technology research and development capabilities. He say that China Coal Group is strong in production and manufacturing capacity, product technology research and development, and in the next step, it is hoped that the two sides will strengthen cooperation in large projects to achieve a strong alliance, mutual benefit and win-win!
Chairman Qu expressed his gratitude to President Xu of the 25th Bureau of China Railway and other leaders for their high recognition of China Coal Group's development achievements. China Coal Group has always attached great importance to extensive cooperation with large enterprises. In-depth cooperation in machinery, construction equipment, railway products, etc., through resource sharing, communication and cooperation, to better achieve a win-win situation for the development of the two companies!