China Coal Group Participate In The 19th 2020 Taiyuan Coal (Energy) Industrial Technology And Equipment Exhibition
On September 15, the 19th 2020 Taiyuan Coal (Energy) Industrial Technology and Equipment Exhibition was held at the China (Taiyuan) Coal Trading Center. The theme of this exhibition was "Green Mining, Clean Utilization, Safety and Intelligence", which attracted domestic Nearly 600 companies from abroad participated in the exhibition, and the exhibition area reached 50,000 square meters. China Coal Group was invited to participate in the exhibition as a designated production unit of special equipment and accessories for coal mines in the country. Li Zhenbo, Executive Deputy General Manager of the group, Wang Weiwei and Li Gang, Deputy General Managers of the group e-commerce company, and Zhang Hang, Deputy General Manager of the group's cross-border e-commerce company business, etc leaders participate on behalf of the group.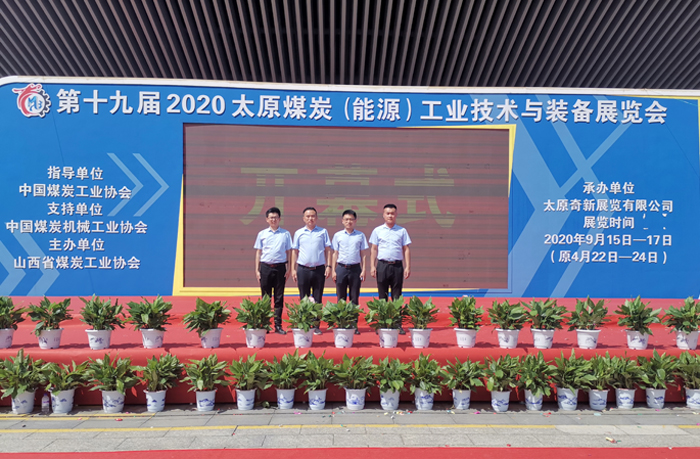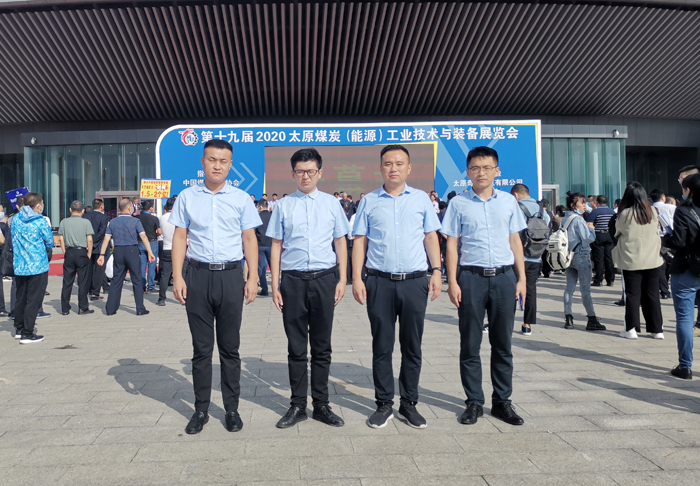 It is reported that the Taiyuan Coal (Energy) Technology and Equipment Exhibition has been successfully held for 18 sessions. The total number of exhibitors at home and abroad has reached more than 4,000, the number of visitors has reached more than 500,000, and the average annual transaction volume has reached 2.5 billion yuan. The largest exhibition in the coal industry has formed a nationally renowned brand exhibition.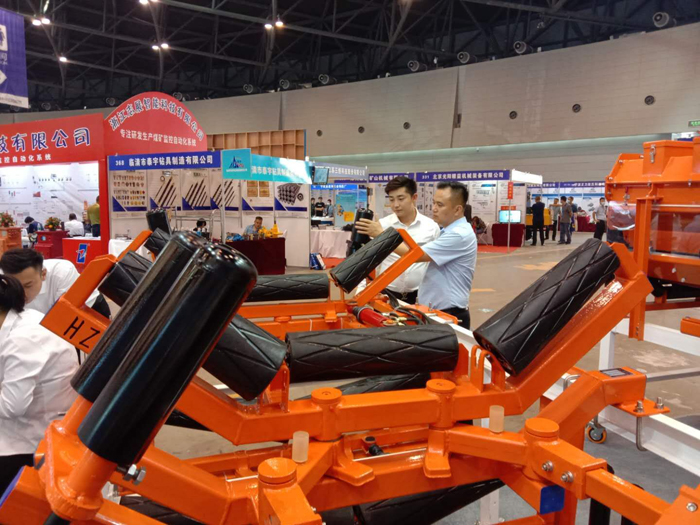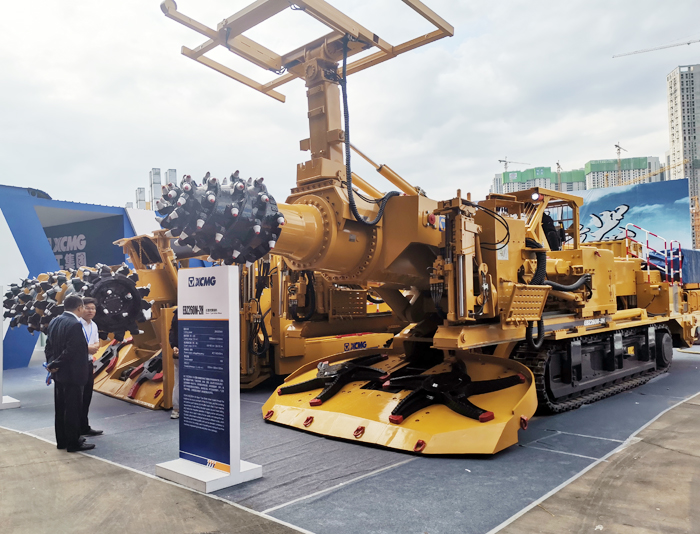 During the exhibition, the group leaders vigorously promoted the group company's business through in-depth communication with experts, scholars, leaders of large mining companies, and on-site consultation, which promoted the group's cooperation with many large mining companies and further enhanced the China Coal brand in The visibility of the industry.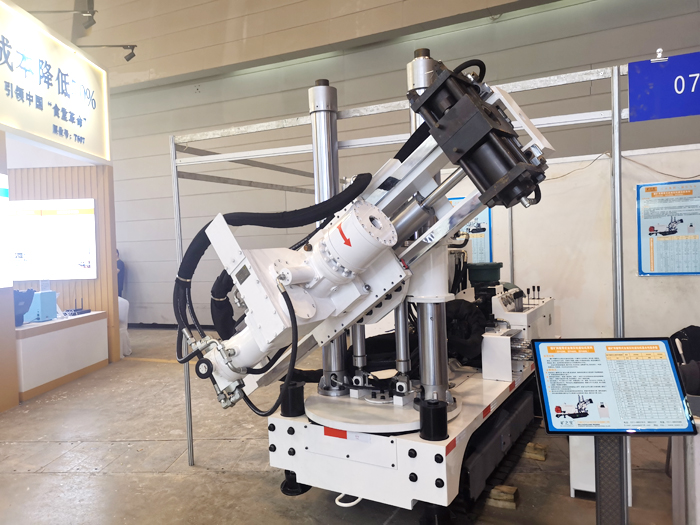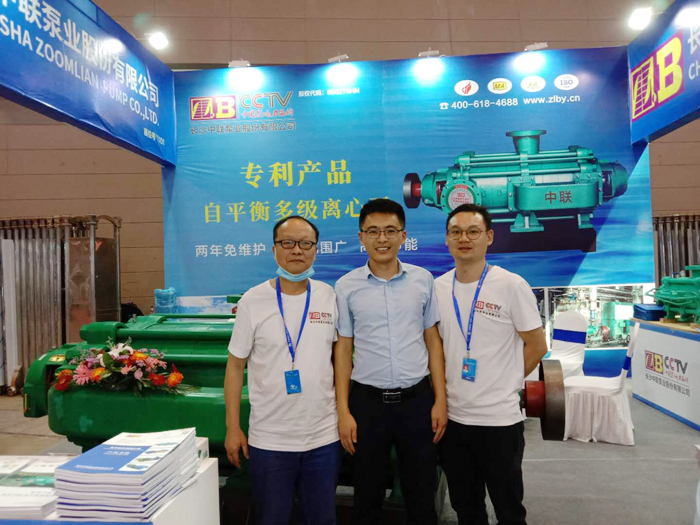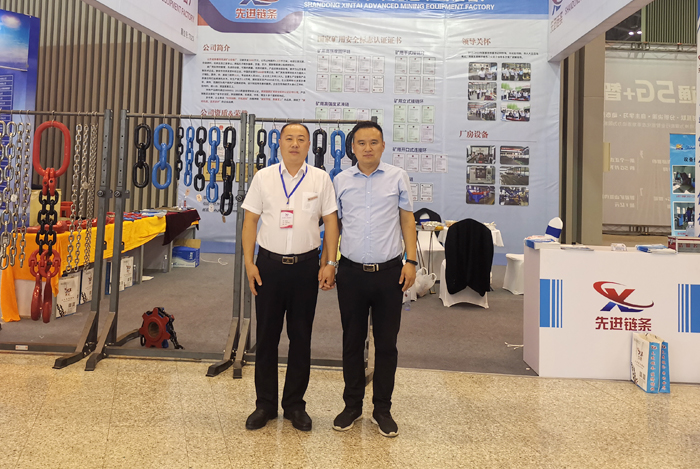 As a national contract abiding and trustworthy enterprise, a designated production unit of coal mine special equipment and accessories products, China Top 10 operating equipment enterprises, China machinery industry outstanding enterprise, Shandong industry outstanding contribution award enterprise, Shandong Province industrialization and industrialization integration innovation demonstration enterprise, Shandong Province "one enterprise and one technology" innovation enterprise, China Coal Group strictly controls product quality and strives to improve product quality It has obtained more than 100 mine product safety certification, more than 140 national patents, and more than 160 product inspection qualified reports issued by provincial and municipal quality and technology supervision and inspection departments, which fully proves China Coal Group's strong strength in the field of mining equipment production, manufacturing and research and development.
As a global procurement supplier of the United Nations and a member of the United Nations Compact Organization, China Coal Group vigorously expands overseas markets and actively develops cross-border e-commerce. The group has successively registered the "China Coal" trademark in 38 countries and regions around the world, and obtained 27 EU The member states and the United Kingdom, Mongolia, the Philippines, Indonesia, and Israel have the right to use China Coal's trademarks, and sell more than 10,000 coal mining machinery products to 158 countries and regions around the world through the cross-border e-commerce platform Yimine.com, which is independently operated by the group. There are 480,000 customers worldwide, making a positive contribution to the development of international import and export trade! Here, we sincerely welcome domestic and foreign merchants to visit China Coal Group to visit and negotiate business, go hand in hand, and cooperate for a win-win situation!