China Coal Group Organization Carry Out Celebrate Youth Day Theme Activity
In order to celebrate the arrival of the May 4th Youth Day, inherit and promote the May 4th spirit, further stimulate the sense of responsibility and mission of the young people, and strengthen the cohesion of the Youth League, on April 30, the China Coal Group Party Committee and Youth League Committee jointly organized "Inherit the May 4th Spirit and Promote Youth Style" May 4th Youth Day theme activity. Group Party Secretary Feng Zhenying, Vice secretary Guan Chenghui, Secretary of the Youth League Committee Zhao Wei As well as more than 50 outstanding youth representatives from each team participated in this event.
The event kicked off in revisiting the oath of joining the league and singing the chorus of the Communist Youth League. All the young people raised their right fists to solemnly swear to the regimental flag, with a generous oath, showing the spirit of China Coal's outstanding young people. It has inspired the enthusiasm of China Coal's outstanding young people to love the party and patriotism. The powerful singing is the youth's uplifting spiritual outlook and a firm determination to inherit and carry forward the "May 4th" spirit.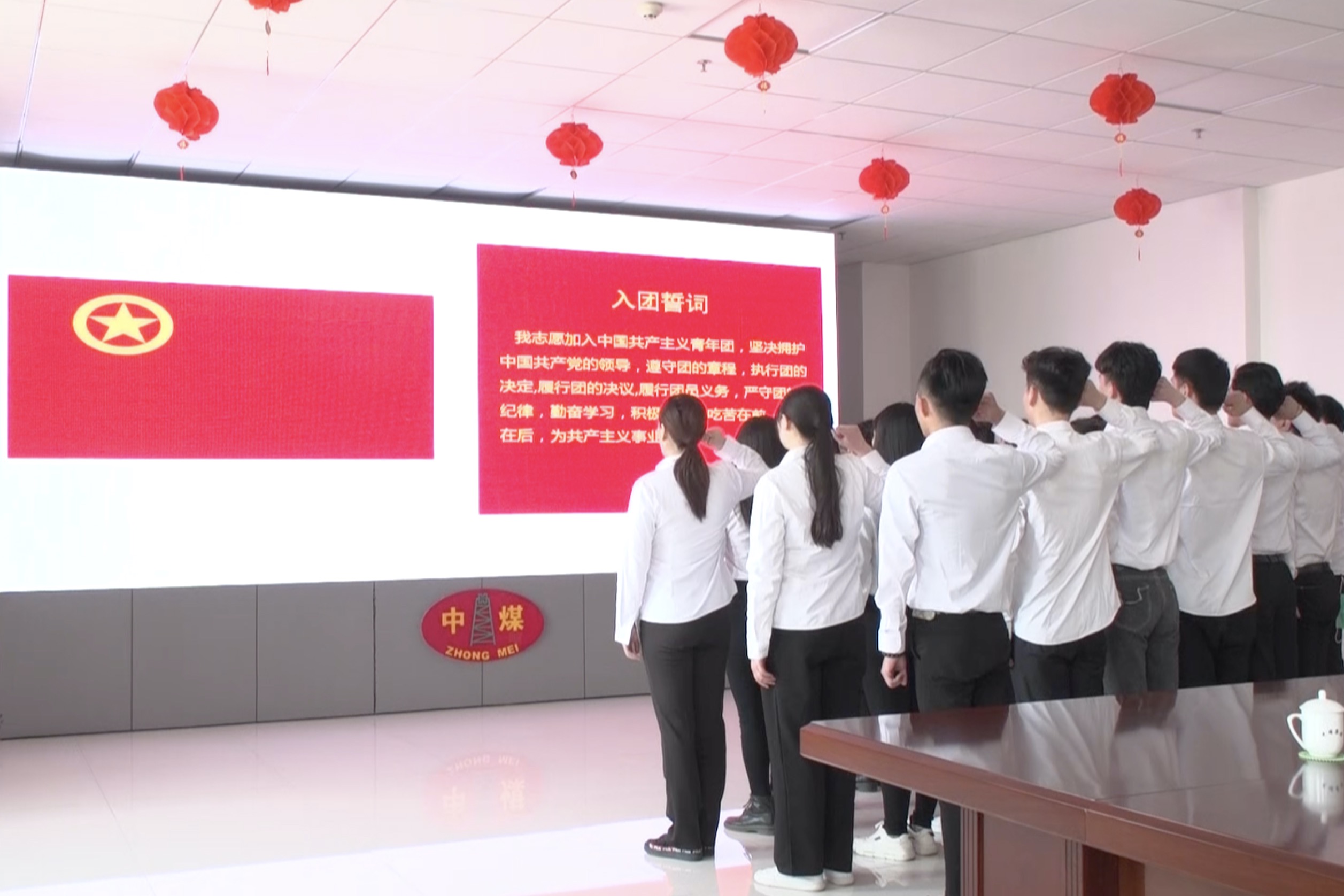 Subsequently, the outstanding young representatives of each team of the group company gave wonderful keynote speeches from their own growth, job work, future development and other aspects. Everyone's speech was full of youthful vitality, fluent language and passionate passion, which fully demonstrated the energetic and positive spirit of the young employees of our company and the enthusiasm for the courage to take responsibility and innovation. This event created a good holiday atmosphere within the group, strengthened the cohesion and centripetal force of the youth members, strengthened their ideals and beliefs, and tempered their will character. At the same time, it also inspired all young employees to dare to do good deeds under the leadership of the Party Committee and Youth League Committee of the Group, and strive to grow into an outstanding new era of China Coal, and contribute youth to the high-quality development of the Group!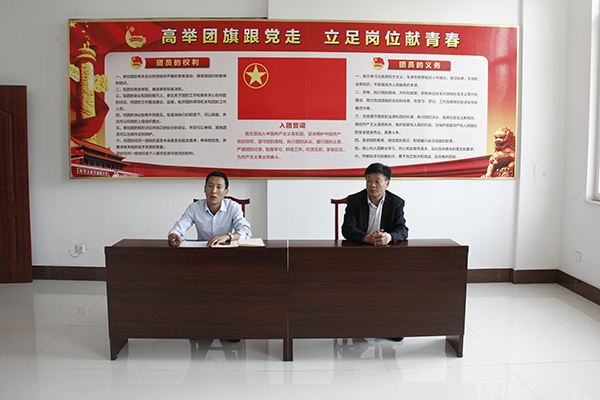 Finally, Feng Zhenying, secretary of the party committee of the group, made a concluding speech. He first sent festive congratulations to the young employees of the group company. He said that struggle is the background of youth and action is the best inheritance. I hope that young employees will stick to their ordinary positions, bloom the most beautiful youth, strive to be the pioneers of the times, and pay tribute Youth is not disappointed. With more full enthusiasm, more exalted fighting spirit, and a more pragmatic style, we have invested in the development of the group and the construction of the motherland, writing the most beautiful chapter of youth with struggle!