China Coal Group Sent A Batch Of Fixed Mine Cars And U-Shaped Steel Brackets
On April 4, a batch of fixed mine cars and U-shaped steel brackets were successively loaded in the intelligent equipment manufacturing workshop of China Coal Group, and will be sent to Meizhou City in Guangdong Province and Qufu City in Shandong Province. Over the years, with the high-quality products and considerate services, our group has sold more than 10,000 kinds of products sold in 34 provinces, cities and autonomous regions across the country, exported to 158 countries and regions around the world, and has established a good reputation in the industry.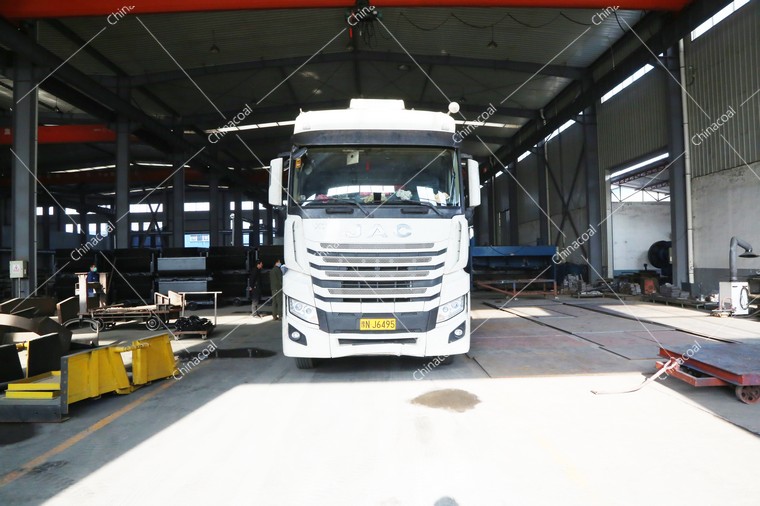 The fixed mine cart products shipped this time were independently developed and produced by China Coal Group Intelligent Manufacturing Company, with reliable quality and superior performance, and have been unanimously praised by domestic and foreign customers since they were put on the market. At present, many models of fixed mine trucks produced by our group have passed the national mining product safety certification, and all safety standards fully comply with national regulations. At the same time, our group can also customize modified mine trucks according to the special requirements of customers. We warmly welcome domestic and foreign merchants to visit and purchase!
U-shaped steel support is a hot product of our group. At present, it has obtained the national utility model product patent certificate. The product has been improved and innovated on the basis of the original steel support. It can be better applied to the secondary support of the mine roadway, mine roadway and the support of the tunnel through the mountain. It has many advantages, such as large pressure, long support time, easy installation, not easy deformation, and can be reduced It has been widely praised by customers at home and abroad for its low utilization of pit wood, high recycling rate and obvious environmental protection benefits.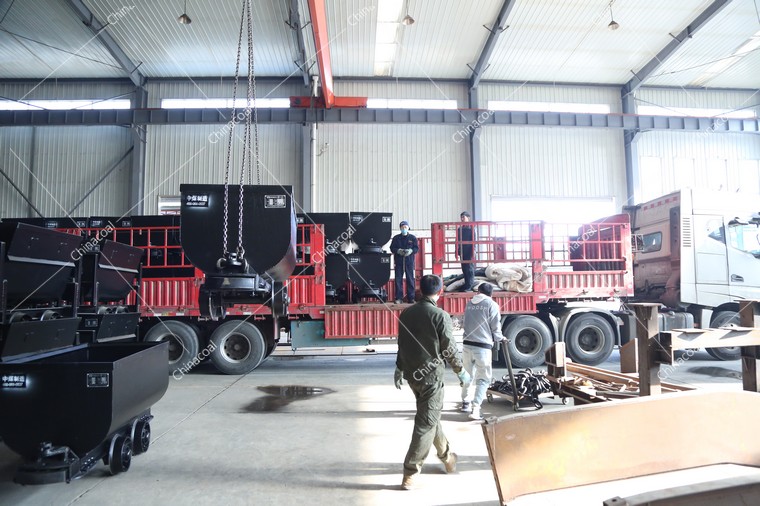 As a national contract abiding and trustworthy enterprise, a designated production unit of special equipment and accessories for coal mines, one of the top 10 enterprises of China's operating equipment, an excellent enterprise of China's machinery industry, an enterprise awarded with outstanding contribution to industry in Shandong Province, a demonstration enterprise of integration and innovation of two modernizations in Shandong Province, and an innovative enterprise of "one enterprise, one technology" in Shandong Province, China Coal Group actively responds to the requirements of national production safety and is strict The group now has more than 100 national mine product safety certification, 130 national new product patents, and more than 160 product inspection reports issued by provincial and municipal technical supervision bureaus, which fully proves the strong strength of China Coal Group in the research and development of mine product safety.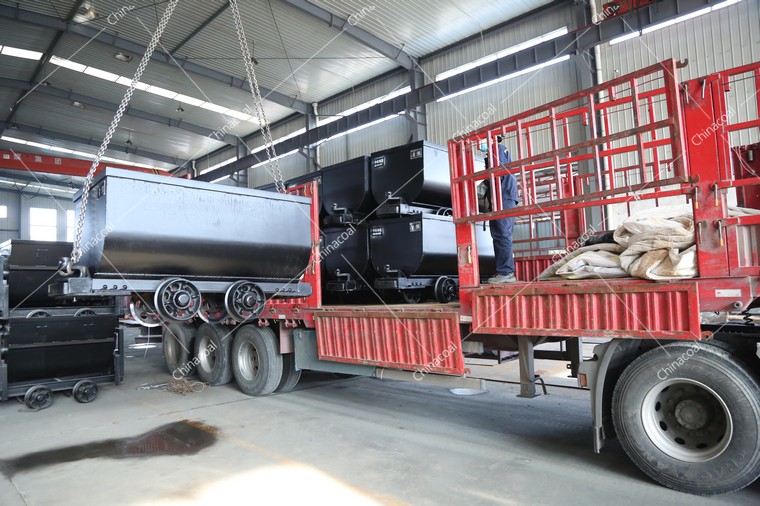 As a cross industry, diversified development of science and technology, manufacturing enterprises, in 2020, our group will continue to carry forward the spirit of science and technology innovation, accelerate the transformation and innovation of products, vigorously develop high-end intelligent equipment manufacturing, and give back to the majority of new and old customers with better products and services! Warmly welcome domestic and foreign merchants to visit China Coal Group for investigation and win-win cooperation!