China Coal Group Holds 2019 Work Summary Meeting
In order to comprehensively summarize the various tasks of the Group in 2019, promote the implementation of the Group's 2020 business goals and tasks, and better assist the development of the Group, in the morning of January 20, the China Coal Group's 2019 annual work summary meeting and the 2020 target responsibility letter signing ceremony were in the middle of The Intelligent Manufacturing Industrial Park of China Coal Group was held. Qu Qing, Chairman of China Coal Group, and Han Yong, General Manager; Feng Zhenying, Secretary of the Party Committee and Executive Deputy General Manager; Li Zhenbo, Executive Deputy General Manager and General Manager of Information Technology; and Fan Peigong, Executive Deputy General Manager of the Group. More than 40 deputy general managers Yu Cui, Shao Hua, Zhang Zhenguo, and Lu Shuli, as well as more than 40 middle-level and senior cadres of each group company and functional department attended the meeting. The meeting was chaired by Guan Chenghui, deputy secretary of the party committee of the group.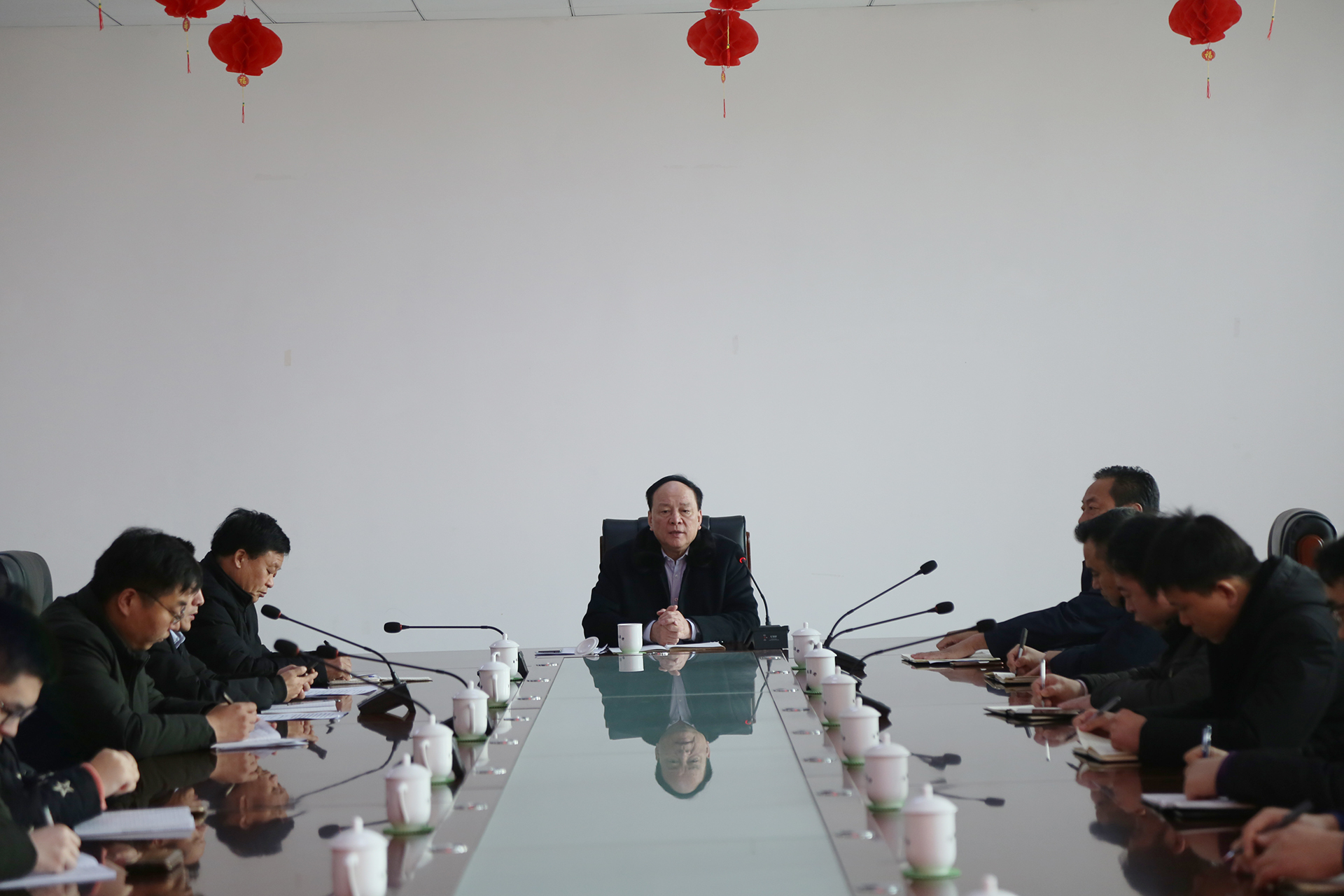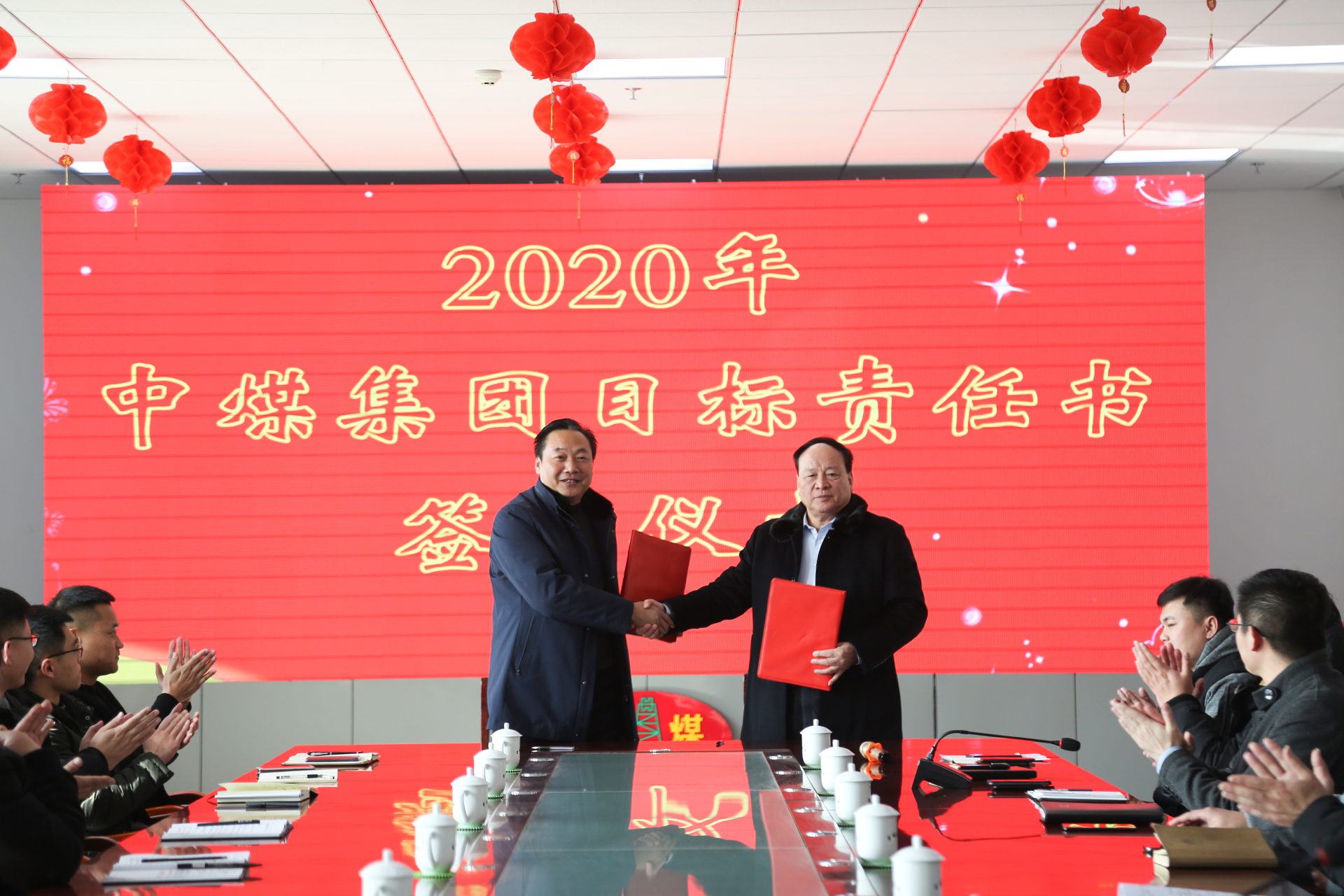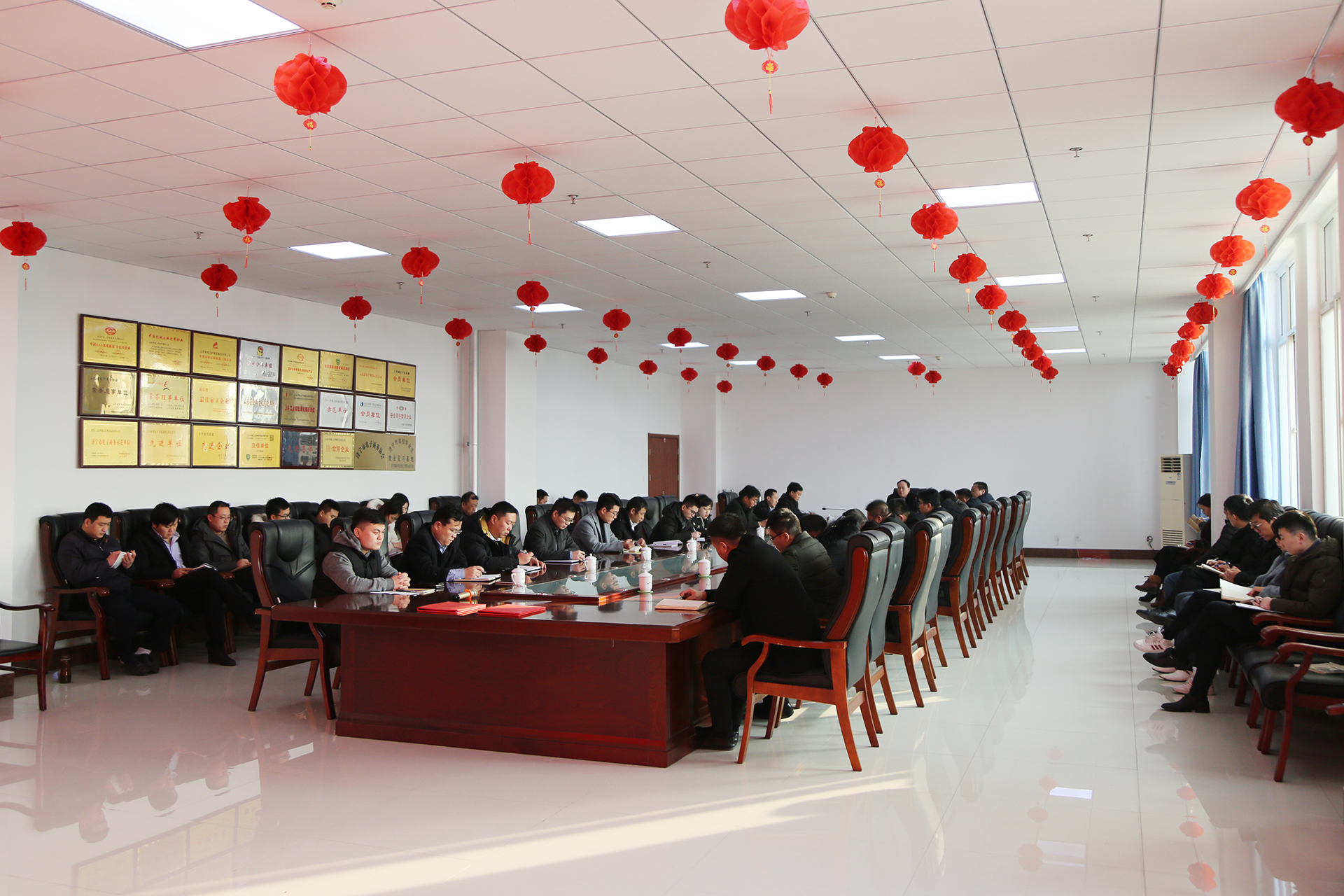 At the meeting, President Han comprehensively summarized the operation of the Group in 2019, and set out the group's business goals and tasks in 2020. President Han pointed out that with the joint efforts of all cadres and employees in 2019, the Group's various operations have achieved remarkable results. We must fully affirm the results and also identify shortcomings. In the new year, I hope that all leading cadres will lead by example. Strengthen the responsibility, under the correct leadership of the group company, take the target responsibility as the driving force, courage to take the responsibility and strive for new actions, pressurize towards higher tasks and goals, and contribute to the high-quality development of the group in 2020!