A Batch Of Hydraulic Prop Of China Coal Group Are Sent To Sichuan Province
On the afternoon of December 4, a batch of hydraulic props for mining are loaded in the intelligent equipment production and manufacturing workshop of China Coal Group and will be sent to a mine in Panzhihua, Sichuan Province. At present, 49 types of mining hydraulic pillar products produced by our group have obtained the national mining product safety mark certificate, and the products are very guaranteed in terms of quality and safety. Please feel free to purchase!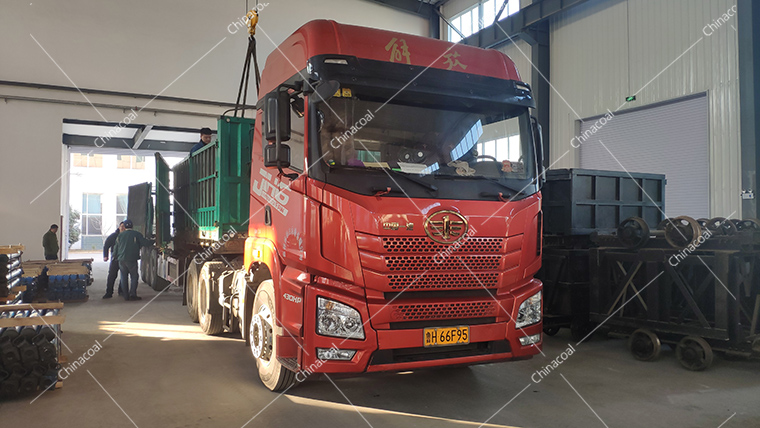 The hydraulic prop is independently developed and produced by China Coal Group Intelligent Machinery Factory. It is a hot-selling product of our group. This product overcomes the defects and problems of DZ (piston) single hydraulic props used at home and abroad. It has many advantages such as high stability, light weight, large working stroke, wide range of use, high strength, easy to use, low maintenance and maintenance costs, etc., and has been selling very well since it was put on the market. Customers from other places have made additional orders for many times, and highly value the product quality and the rapid logistics and transportation capacity of our group.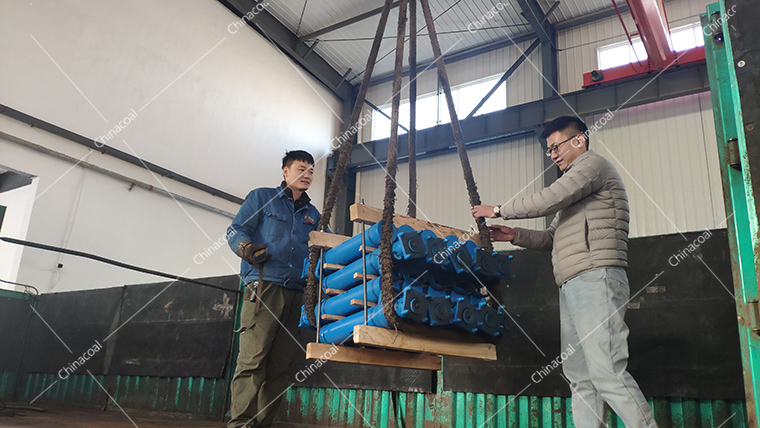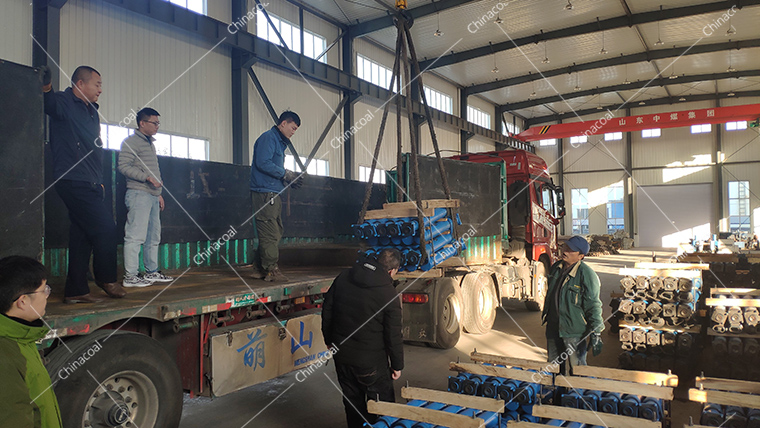 In the next step, China Coal Group will continue to carry forward the spirit of scientific and technological innovation, accelerate the transformation and innovation of products, vigorously develop intelligent equipment manufacturing, and return to new and old customers with better products and services! Warmly welcome domestic and foreign merchants to visit China Coal Group for cooperation and win-win cooperation!