A Batch Of Mining Single Hydraulic Props Of China Coal Group Sent To Shanxi Province
On November 30, a batch of suspended mining single hydraulic prop equipment ordered by Shanxi Xinzhou merchants was loaded and shipped in the intelligent equipment production and manufacturing workshop of China Coal Group. As a loyal customer of our group, Shanxi Xinzhou merchants have repeatedly ordered mining and mining equipment, hydraulic props, flatbed trucks and other industrial and mining equipment from our group. They have been very satisfied with our excellent product quality and perfect after-sales service.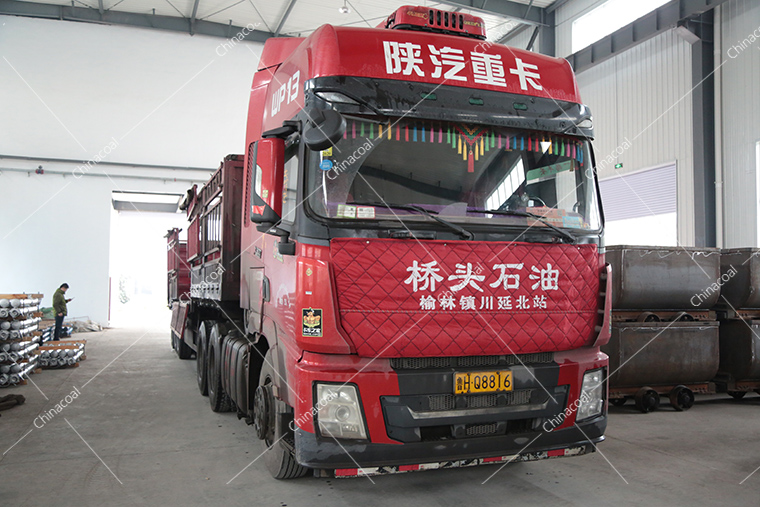 The mining single hydraulic prop is independently developed and produced by China Coal Group Intelligent Machinery Factory. The product has successfully overcome the defects and problems of DZ (piston) single hydraulic props used at home and abroad. High stability, light weight, large working stroke, wide range of use, large strength, easy to use, low maintenance and maintenance costs, etc. Once the product is put on the market, it has been widely praised by customers and the market sales are very good. At present, the 49 types of hydraulic pillar products produced by our group have obtained the national mining product safety mark certificate, and the products are very guaranteed in terms of quality and safety.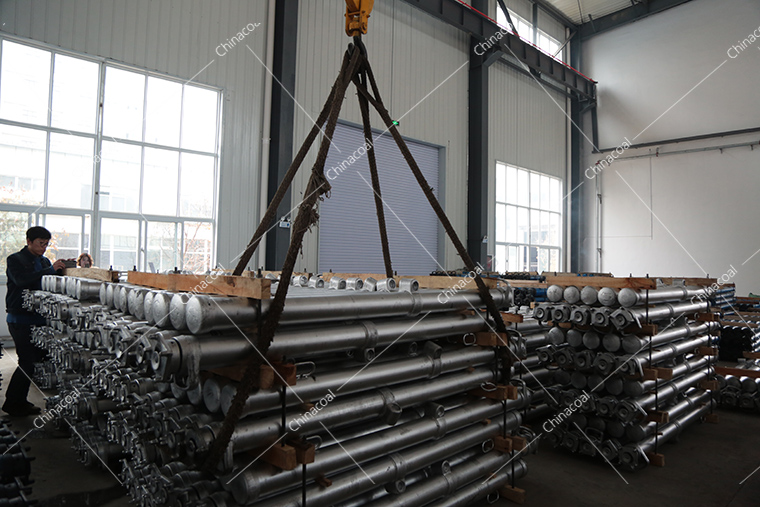 In the next step, China Coal Group will uphold the corporate spirit of being responsible for the country, society, customers and employees, increasing investment in scientific and technological innovation and research and development, and accelerating the independent research and development capabilities and new technological achievements of products in the field of intelligent manufacturing. Repay new and old customers at home and abroad with better products and services!