A Batch Of Dump Mining Cars Of China Coal Group Sent To Yining Xinjiang
On the morning of November 26, a batch of dump mining cars are loaded and shipped at the intelligent equipment manufacturing workshop of China Coal Group and will be sent to a mine in Yining, Xinjiang. This mining truck is widely used in coal mining, gold mining, iron mining, gypsum mining and other mining industries. It is sturdy, durable and flexible to use. It has been well received by customers. Yining merchants have repeatedly ordered more times, which has excellent quality for our group. And perfect service very satisfied.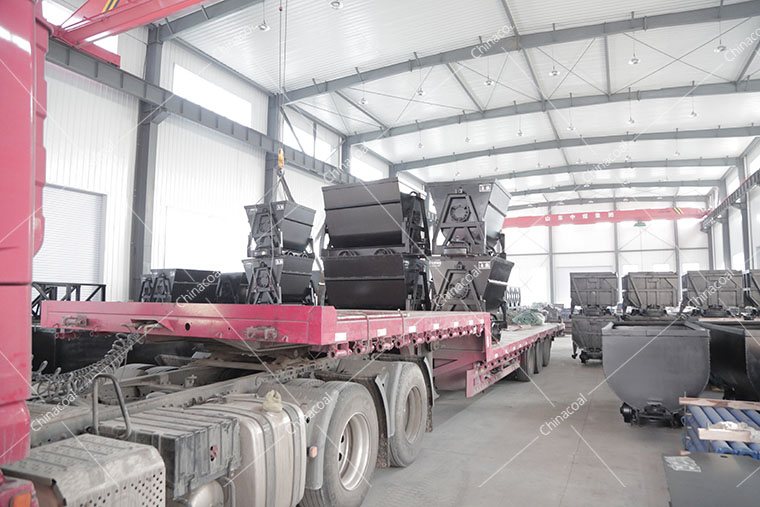 Dump type mining cart is a hot product of our group. The quality of the mining cart is excellent and the performance is superior. It can be automatically turned left and right without using any auxiliary facilities during use. It is flexible and light, especially the riveting welding of the mining cart frame. The structure reduces the impact of stress on the mine car and greatly increases the service life of the mine car. The product has received unanimous praise from customers at home and abroad. At present, the product has successfully passed the national mining product safety certification, and all safety standards fully meet the national Regulations. In addition, our group can also customize various special-shaped mine carts according to the special requirements of our customers. We warmly welcome domestic and foreign merchants to inspect and purchase!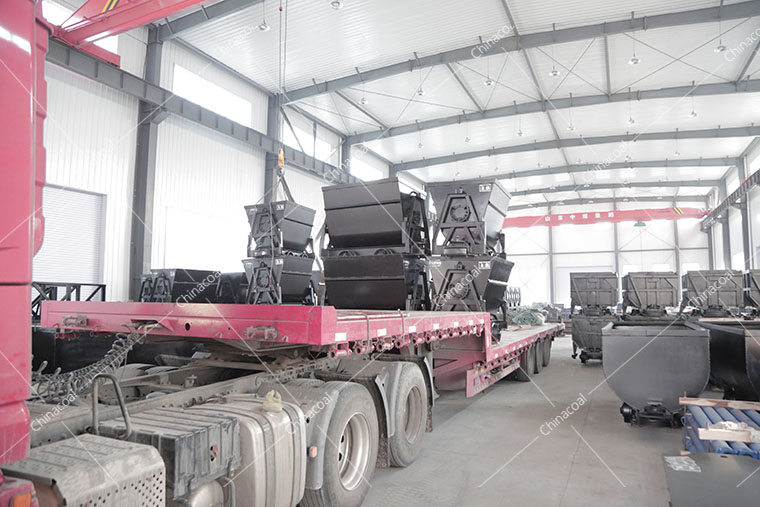 As a national contract-honoring and credit-worthy enterprise, a national designated production unit for coal mine special equipment and accessories products, China's top 10 operating equipment enterprises, China's outstanding machinery industry enterprises, Shandong Province Outstanding Contribution Award Enterprise, Shandong Province's integration of two industrialization innovation demonstration enterprises, Shandong Province "One Enterprise, One Technology" innovation enterprise, China Coal Group has successively obtained more than 130 national patents, more than 100 national mining product safety certifications, and more than 160 product inspection qualification reports issued by provincial and municipal technical supervision bureaus, which fully prove that The comprehensive strength of China Coal Group in the research and development of intelligent manufacturing products.
In the next step, our group will actively implement the national "Made in China 2025" development plan, adhere to the spirit of scientific and technological innovation, accelerate the promotion of industrial transformation and upgrading, continuously improve the international competitiveness of China Coal 's independent brands, and expand and strengthen China Coal 's brand globally! We warmly welcome new and old customers at home and abroad to visit the group for purchase!