Warmly Welcome The National Coal Safety Expert Group To Visit The China Coal Group On-Site Review
On November 20th,  Anhui Standard Product Safety Safety Center Fushun Inspection Institute Wang Yucheng and Li Chunhai visited China Coal Group for on-site assessment of coal safety certification. China Coal Group General Manager Han Yong, Group Executive Deputy General Manager Li Zhenbo, Group General Manager Shao Hua,  China Coal Intelligent Machinery Factory director Yu Lei, Li Kang, tEchnical Director Peng Huanzhang, Technical Chief Sheng Lizhong and other leaders accompanied the visit.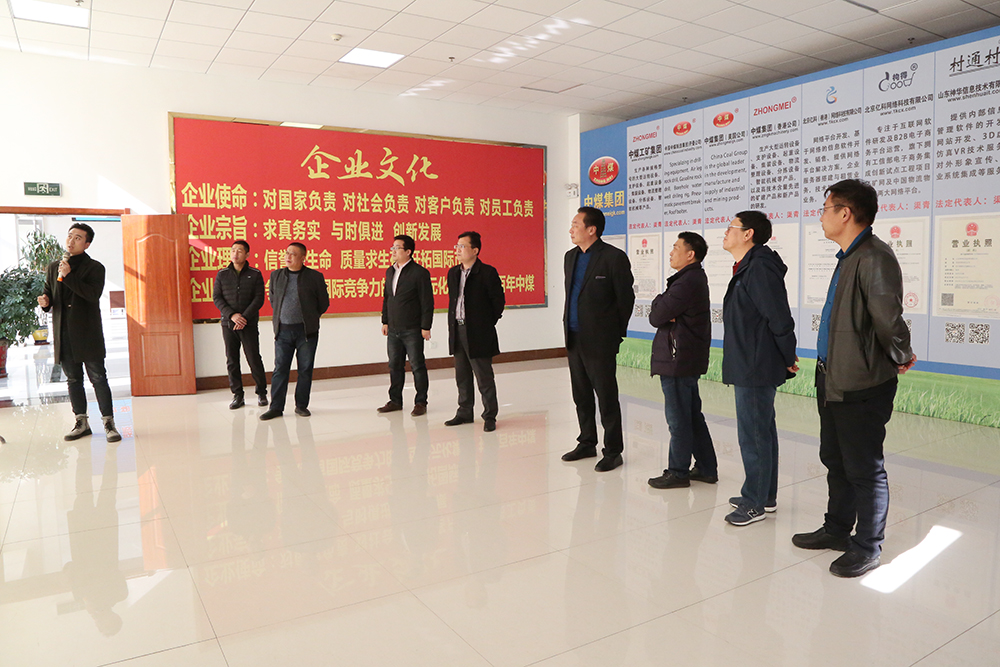 The experts visited the China Coal Group's intelligent achievement exhibition hall, software technology company, network information company, cross-border e-commerce company, e-commerce company, etc. During the visit, Li Zhenbo, the executive deputy general manager of the group, introduced the safety of industrial and mining products in recent years. The active efforts in production and technology research and development have been well received by experts.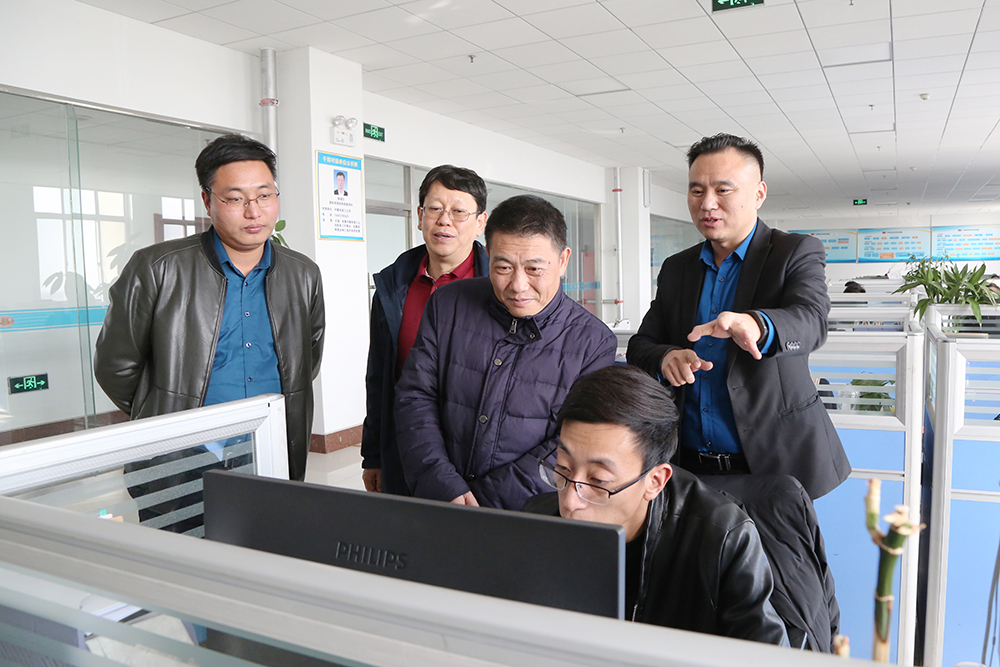 Coal safety experts highly praised the efforts made by China Coal Group to attach great importance to enterprise safety production and safety certification of mining products for many years, and fully affirmed the Group's active cooperation with inspection and evaluation work, and related production technology details. Proposed professional advice and encouraged the Group to actively respond to the requirements of national safety production, strictly control the quality, and produce more modern high-tech and high-standard mining machinery and equipment. Finally, after reviewing the production site, technical data, on-site inspection, production process, etc. of the series of mining products, the audit team has audited all aspects of the series of mining products. The coal safety certification standard passed the coal safety supervision and evaluation.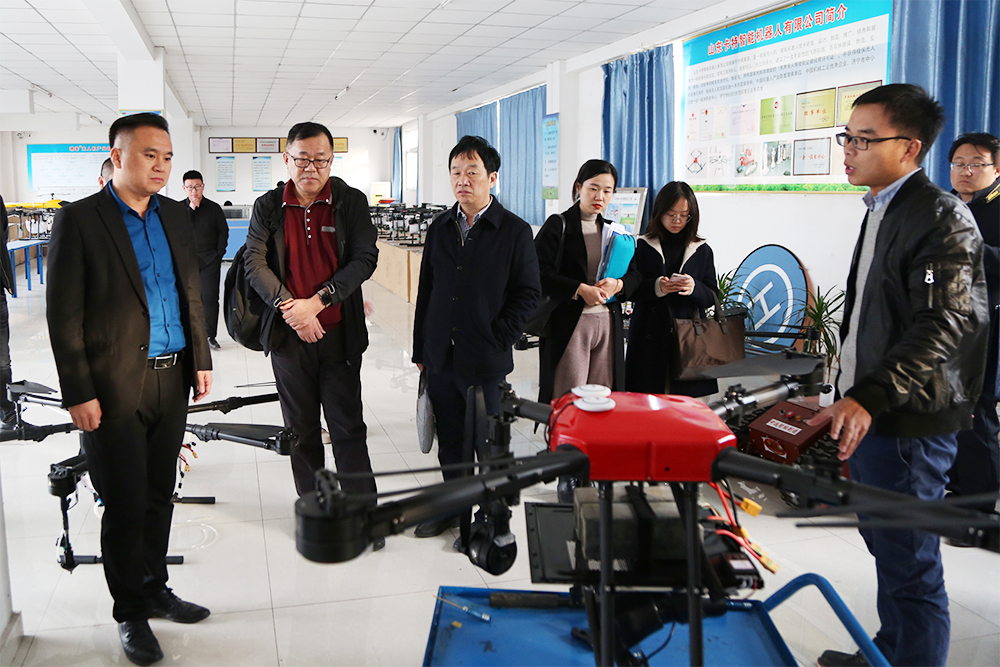 As a national contract-honoring and credit-respecting enterprise, a designated production unit for national coal mine special equipment and accessories products, a top 10 Chinese operating equipment enterprise, an excellent enterprise of China's machinery industry, a prominent industrial contribution enterprise of Shandong Province, a demonstration enterprise of Shandong's two-industry integration innovation, Shandong The province's "one enterprise, one technology" innovation enterprise, China Coal Group actively responds to the requirements of national safety production, strictly controls product quality, strives to improve product quality and safety level, and actively carries out product safety certification work. The Group now has national mining product safety certification. More than 100 patents, more than 130 new product patents, more than 160 product inspection reports issued by provincial and municipal technical supervision bureaus, fully demonstrating the strong strength of China Coal Group in the safety research and development of mining products.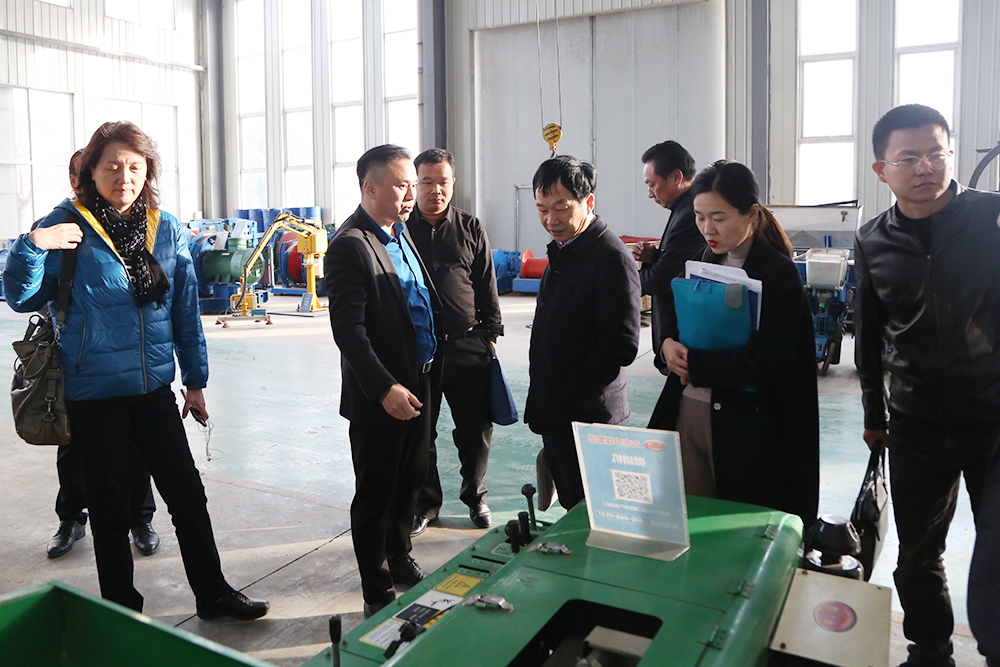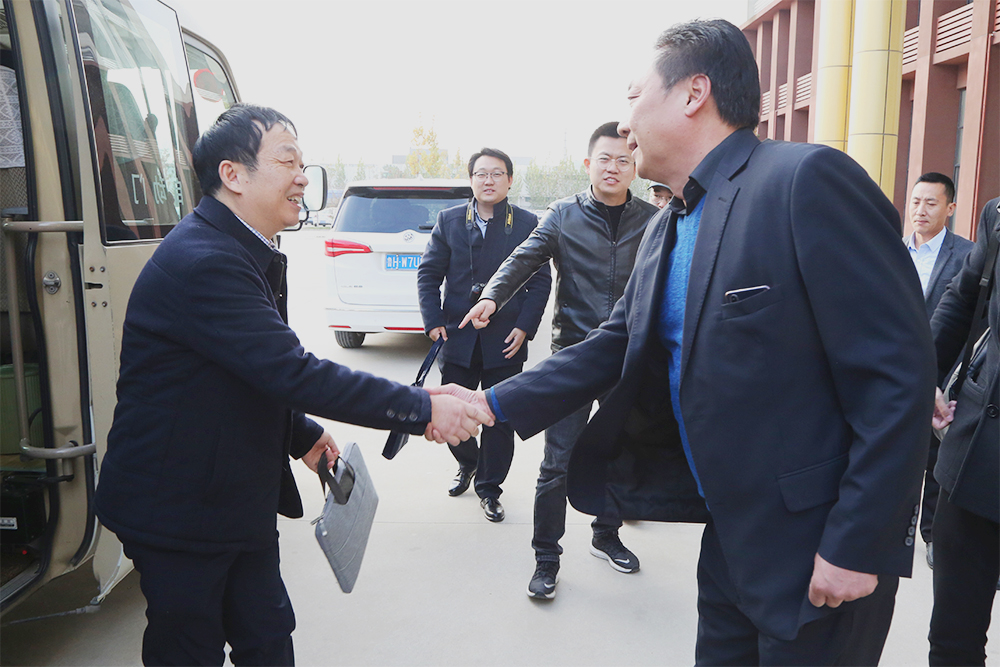 In the next step, China Coal Group will adhere to the enterprise spirit of being responsible to the country, responsible to the society and responsible to customers, producing more mining machinery and equipment that meets national safety standards, returning the market with safe and high quality products and returning to the society.