China Coal Group Sent A Batch Of Mining Single Hydraulic Props To Xinjiang
On the afternoon of November 11, a batch of mining single hydraulic props ordered by Xinjiang merchants were loaded in the intelligent equipment manufacturing workshop of China Coal Group and will be sent to a mine in Urumqi, Xinjiang. The mining single hydraulic props equipment of this shipment is the hot-selling product of our group. Since it was put into the market, it has been highly praised by domestic and foreign customers. The merchants in Urumqi, Xinjiang have made additional orders, which are very satisfied with product quality and after-sales service.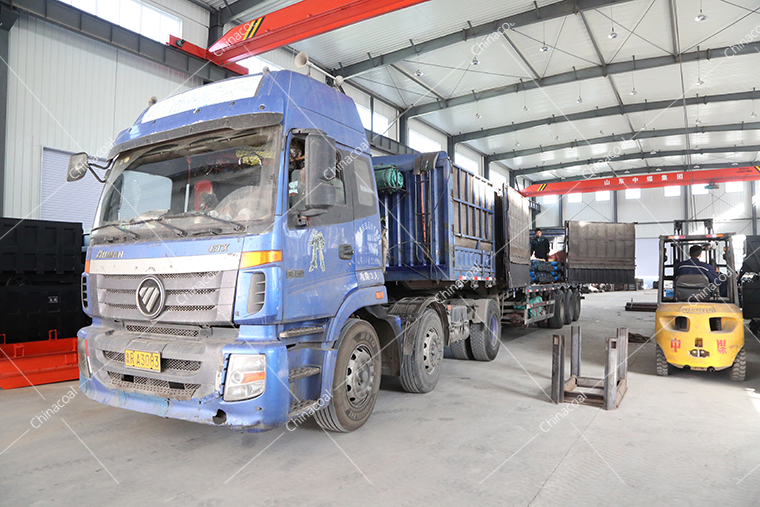 The mining single hydraulic props produced by our group have overcome the defects and problems of DZ type (piston type) single hydraulic props used at home and abroad, with high stability, light weight, large working stroke and wide application range. The sales volume is very good due to many advantages such as high strength, convenient use, low maintenance and maintenance costs. At present, the 49 models of mining hydraulic prop products produced by our group have obtained the national mining product safety mark certificate. The products are very safe in terms of quality and safety. Please feel free to purchase!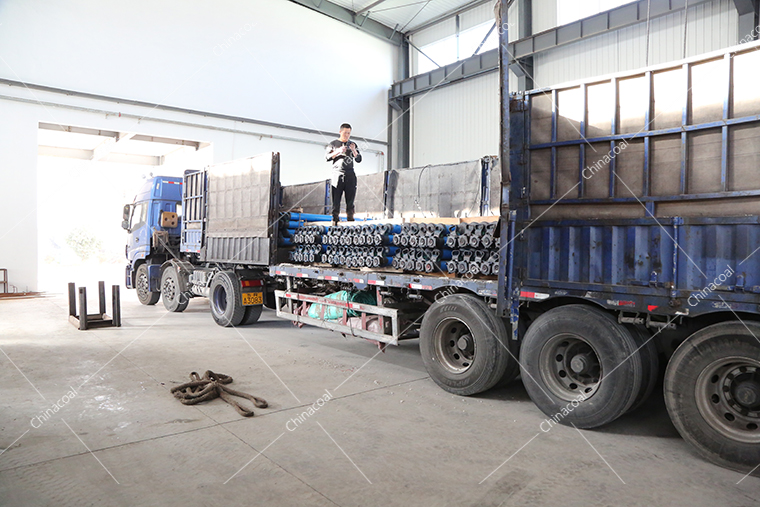 As a national contract-honoring and credit-respecting enterprise, a designated production unit for national coal mine special equipment and accessories products, a top 10 Chinese operating equipment enterprise, an excellent enterprise of China's machinery industry, a prominent industrial contribution enterprise of Shandong Province, a demonstration enterprise of Shandong's two-industry integration innovation. The Shandong province's "one enterprise, one technology" innovation enterprise, China Coal Group actively responds to the requirements of national safety production, strictly controls product quality, strives to improve product quality and safety level, and actively carries out product safety certification work. The Group now has national mining product safety certification. More than 100 national patents, more than 130 new products, and more than 160 product inspection reports issued by provincial and municipal technical supervision bureaus, which fully proves the strong strength of China Coal Group in the safety research and development of mining products.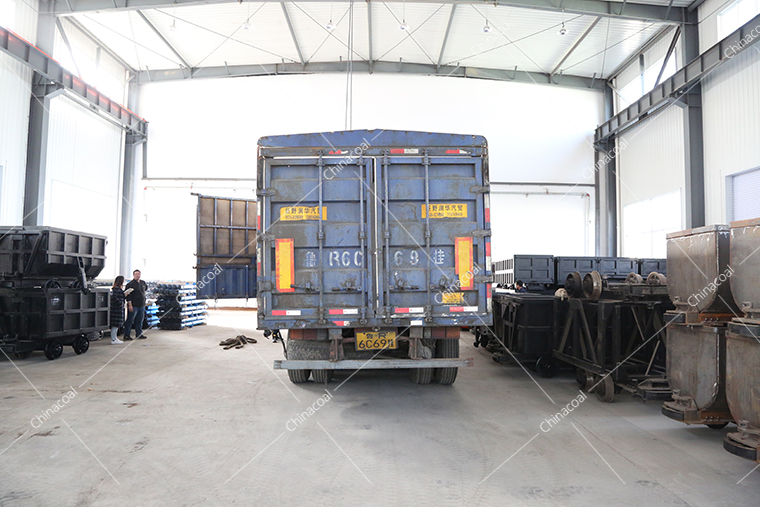 In the next step, our group will adhere to the enterprise spirit of being responsible to the country, responsible to the society, responsible to customers and responsible to employees, actively making progress, pioneering and innovating, and producing more mining machinery and equipment that meets national safety standards. Reward the market and return the society with safe and quality products