China Coal Group Sent A Batch Of Suspended Hydraulic Props To Shanxi Province
On the morning of August 13, in the intelligent equipment manufacturing workshop of China Coal Group, a row of neat and orderly suspended single-unit hydraulic props equipment has completed the final inspection and commissioning work, and will be loaded to Jinzhong City, Shanxi Province. mine. As an old customer of our group, Jinzhong merchants have ordered industrial and mining equipment such as mining trucks, hydraulic props, mining flatbeds, and bucket loading machines from our group for many times, and have been very satisfied with the excellent product.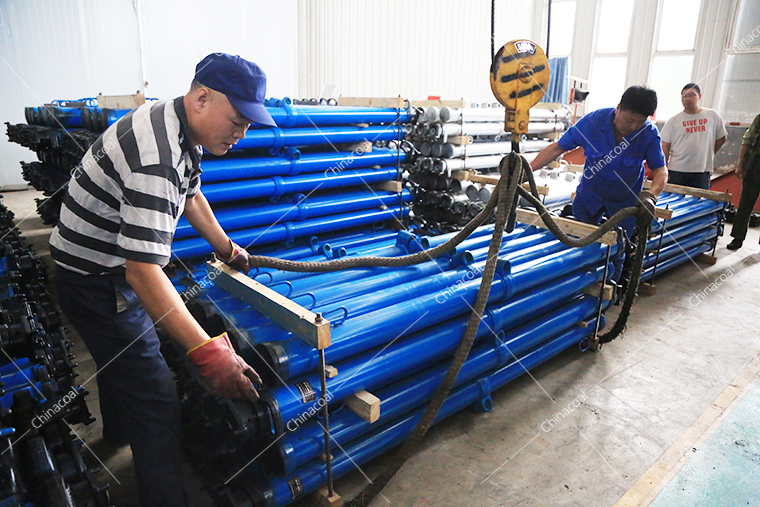 The single hydraulic props equipment delivered by the company is independently developed and produced by China Coal Group Intelligent Machinery Factory. It has large working resistance, light weight, long service life, large working stroke, low operating cost, convenient operation, wide application range and stability. A lot of advantages, such as the product has been widely praised by the customers once it is put into the market, the market sales are climbing. At present, the 27 series of hydraulic prop products produced by our group have obtained the national mine product safety mark certificate. The products are very safe in terms of quality and safety. Please feel free to purchase!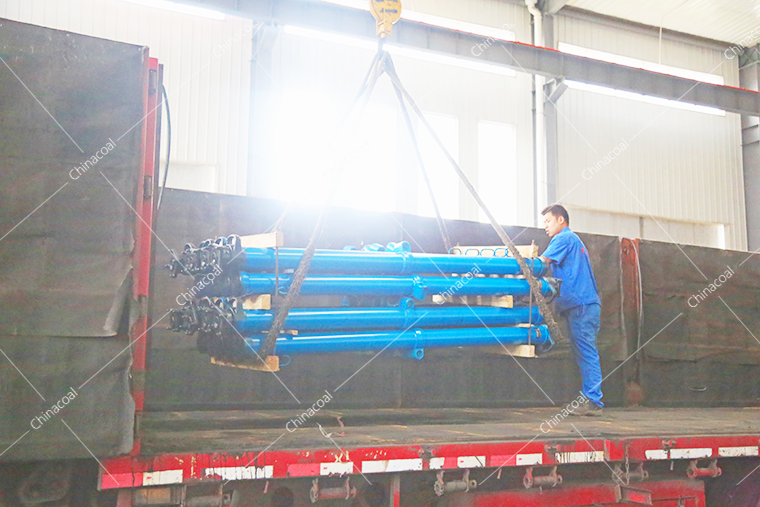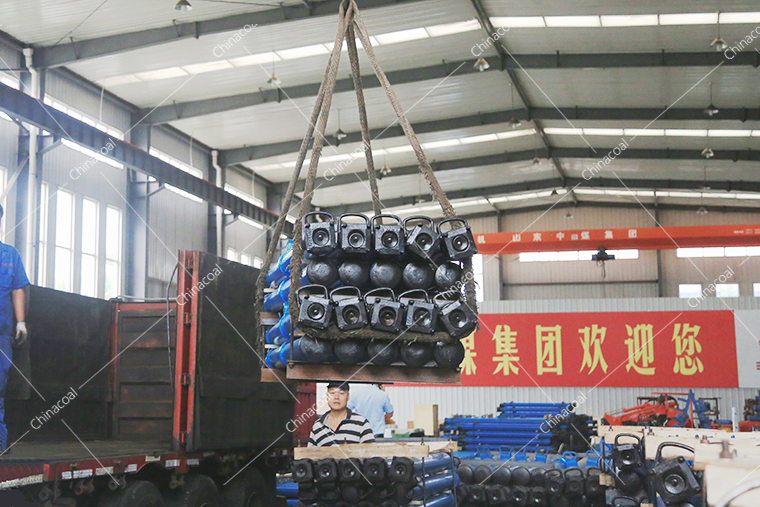 As a national contract-honoring and credit-respecting enterprise and a designated production unit for coal mine special equipment and accessories products, China Coal Group adheres to the development philosophy of "Based on Jining Service Global", and has established a global coal brand with excellent product quality and perfect after-sales service. . In the next step, our group will adhere to the enterprise spirit of being responsible to the country, responsible to the society, and responsible to customers, speeding up the transformation and innovation of products, actively developing high-end intelligent equipment manufacturing, and giving back to domestic and foreign countries with safer and better quality products and better after-sales service. client!