Warmly Welcome The Mine Equipment Maintenance Safety Certification Experts To Visit The China Coal Group
In order to strengthen the safety management of mining equipment maintenance and ensure the safe and efficient operation of mining equipment, from May 13 to May 14, the mine equipment maintenance safety certification experts came to China Coal Group to apply for the single hydraulic props of our group. On-site certification is carried out for the maintenance of mining equipment such as bracket columns and jacks. China Coal Group Leaders accompanied the reception.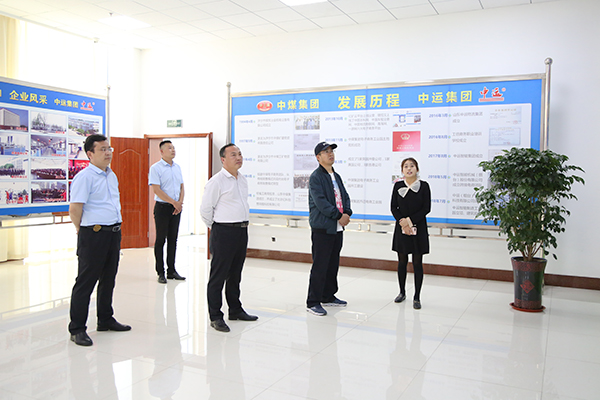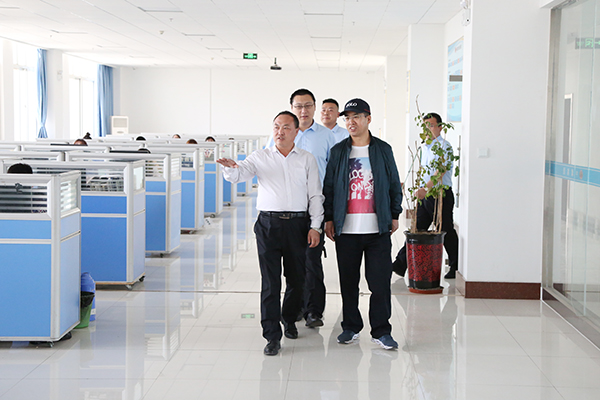 Accompanied by the group leaders, the experts visit the Group Corporate Culture Exhibition Hall, Intelligent Product Exhibition Hall, China Coal Machinery Factory, Zhonyun Machinery Factory, group e-commerce company, cross-border e-commerce company, Group E-Commerce Company, Cross-Border E-Commerce Company, etc. During the visit, the experts learned about our group in detail. In recent years, in the field of intelligent equipment manufacturing, e-commerce, cross-border e-commerce, software R & D and other developments, and focused on the main situation of the Group's mining equipment research and development, maintenance and safety production.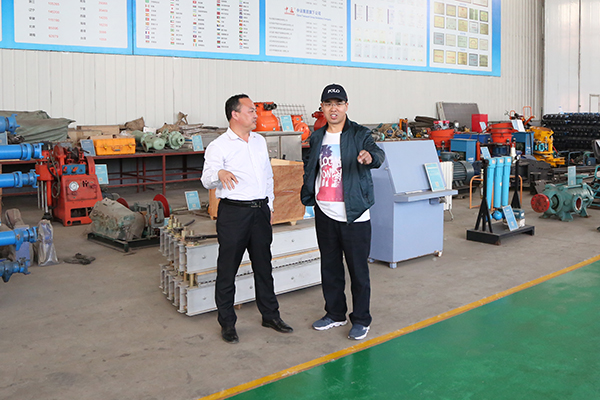 After the visit, the experts further clarified the process and scope of the safety certification for the maintenance of mining equipment, determined the form of sampling verification, and communicated with the management personnel. Subsequently, the experts' qualifications for our group, the main standards of enterprise maintenance services and other regulatory documents, management systems, equipment and process equipment inventory, process documents, equipment maintenance process, equipment assembly drawings, key processes, qualified parts supply, key Post personnel, main production equipment ledgers, testing equipment, tools, tools, maintenance product testing reports, etc. were thoroughly reviewed. Through on-site verification, experts believe that the materials of the single-unit hydraulic props, bracket columns, jacks and other mining equipment that our group has applied for meet the requirements of national standards, and have the ability to repair and repair the mining equipment, and successfully pass the on-site certification.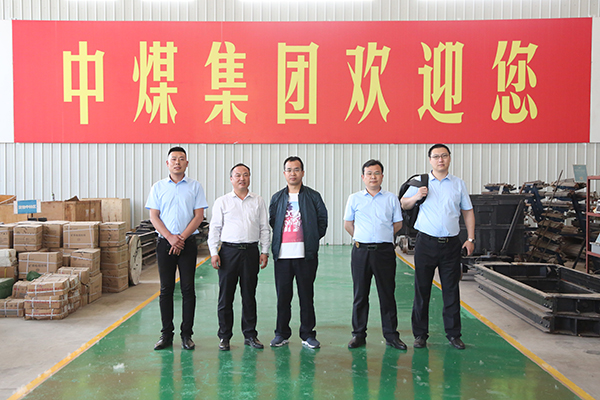 After passing the certification, our group can undertake equipment maintenance projects such as single hydraulic props, bracket columns and jacks, which lays a solid foundation for opening up the market, extending the industrial chain and realizing the high-quality development of the Group. In the next step, our group will adhere to the principle of customer satisfaction, adhere to high quality and efficiency, comply with the contract, and strive to provide better service for domestic and foreign merchants!