China Coal Group Sent A Batch Of Buck Rock Loaders To Jinzhong City Shanxi Province
On the afternoon of September 14th, a batch of large-scale equipment P-90B bucket rock loader was loaded and loaded in the China Coal Group e-commerce intelligent equipment manufacturing workshop, and will be sent to Xiyang County, Jinzhong City, Shanxi Province. Bucket rock loader product is a national coal mine safety key promotion project. It is a practical rock loader in China's coal mines and one of the hot products of our group.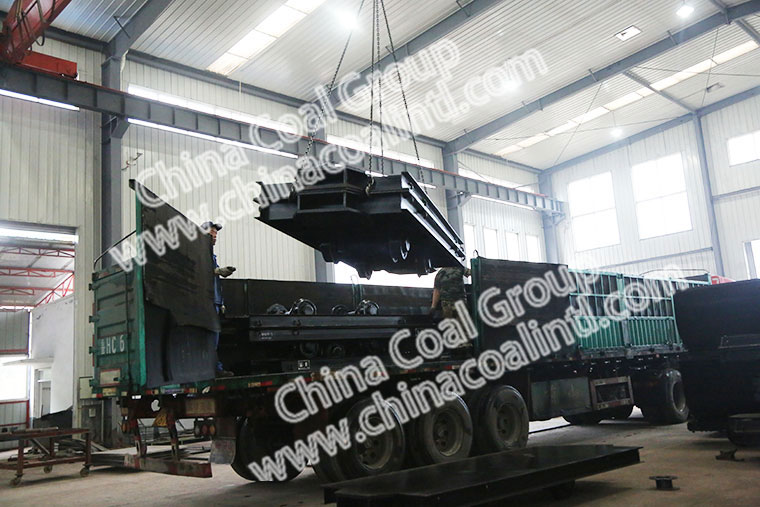 The bucket rock loader produced and sold by our group has many advantages such as high rock loading efficiency, simple structure, good reliability, convenient operation and wide application range. It has been well received by domestic and foreign experts and users for a long time. The products have been successfully exported to 151 countries and regions around the world, and the sales volume of the products is very good. Shanxi Jinzhong merchants have made a comprehensive inspection of the production capacity, technology research and development, production research and development, honor and qualifications of our group products, and believe that China Coal Group has strong manufacturing strength and timely and rapid logistics transportation capacity. They soon reached a cooperation with our group.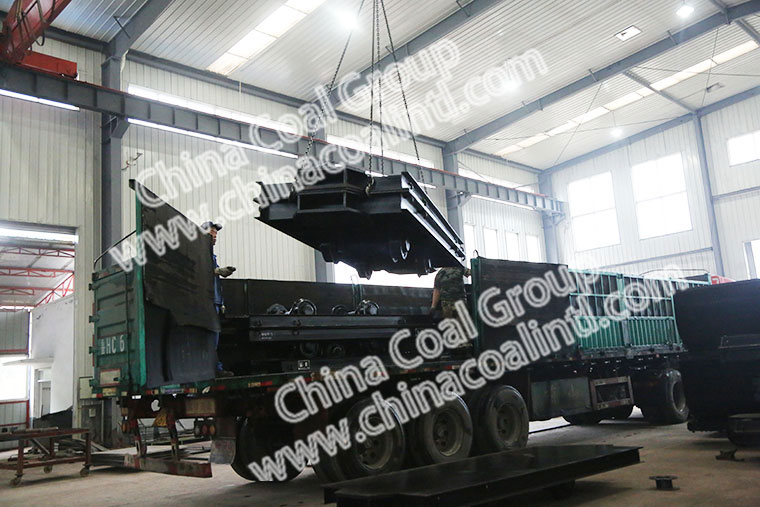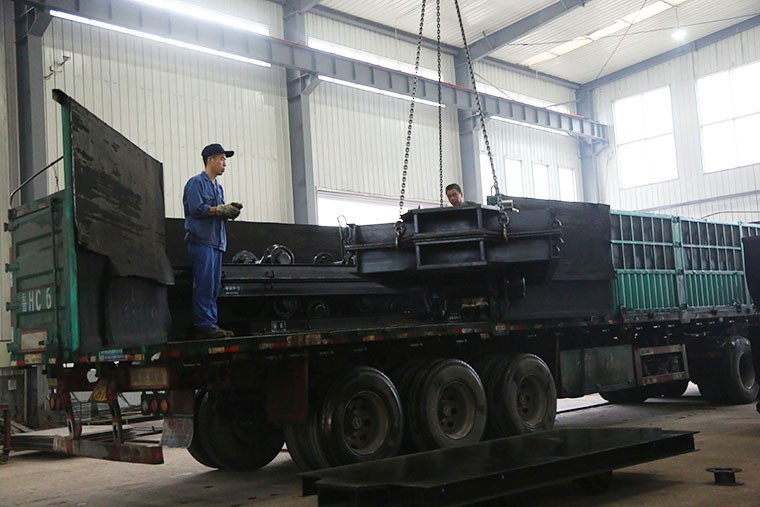 As a national "contract-honoring and credit-respecting" enterprise, a designated production unit for national coal mine special equipment and accessories products, China Coal Group has been adhering to the corporate spirit of being responsible to the country and responsible to customers, actively responding to the requirements of national safety production, strictly controlling product quality, and striving to improve product quality and safety level, and has established a good reputation in the industrial and mining industry. In the future development voyage, our group will accelerate the pace of transformation of the Group's new and old kinetic energy and continuously enhance the international competitiveness of China Coal's own brands, and reward new and old customers with better products and more intimate services!