Warmly Welcome Algerian Merchants To Visit China Coal Group Joint Manufacturing Company For Procurement Equipment
On November 29, Algerian merchants and their entourage visited Shandong China Coal Group Joint Manufacturing Company accompanied by China Coal Group Cross border E-commerce Company Deputy General Manager Tian Cong and made inspection on equipment procurement and strategic cooperation and other related issue.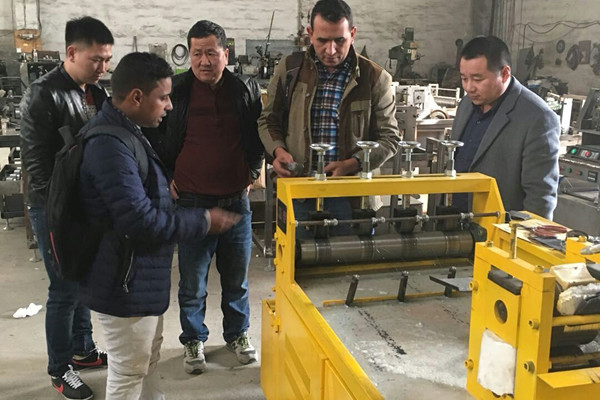 The main equipment purchased by merchant includes steelwire ball machines, tennis machines and wire drawing machines. The merchants have visited the equipment manufacturing workshop of China Coal Group Joint Manufacturing Company accompanied by Manager Tian. At the first scene of production, the merchants and their entourage observed various types of equipment and production process, also viewed the sample. According to the introduction of staff, the equipment produced by our group have accomplished computer-controlled, automatic counting, automatic separation, automatic shutdown broken line, frequency control, energy-saving inverter, the products are smooth and elastic, feel smooth, all the technical indicators have reached the relevant national standards, since put on the market, all kinds of equipment with its excellent performance has been favored by the majority of users, the products are exported to the world and established a good reputation.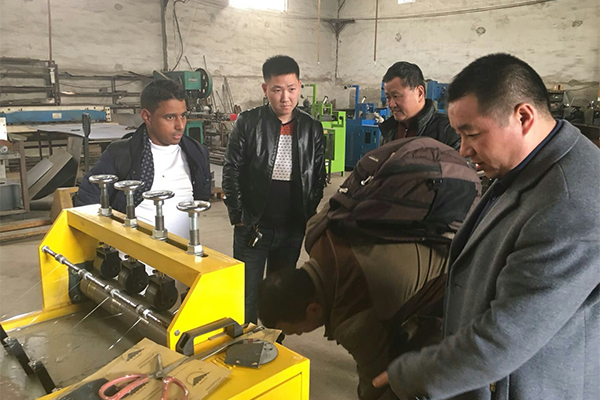 After a comprehensive inspection, detailed comparison, the customer successfully completed the product inspection, on the scene signed the procurement contracts of a number of steel wire ball machines, tennis machines, wire drawing machines and other equipment. The successful cooperation has also played a positive role in promoting the deep strategic cooperation of our group with the alliance partners.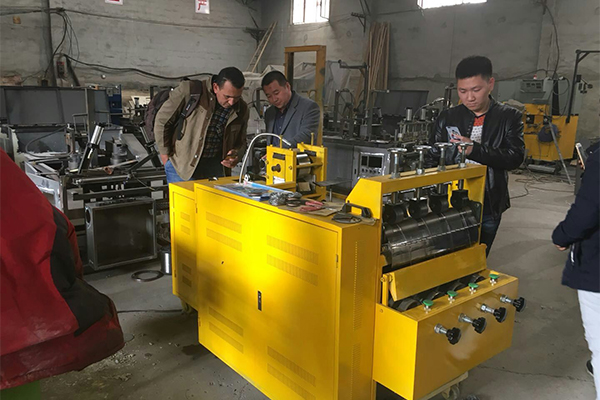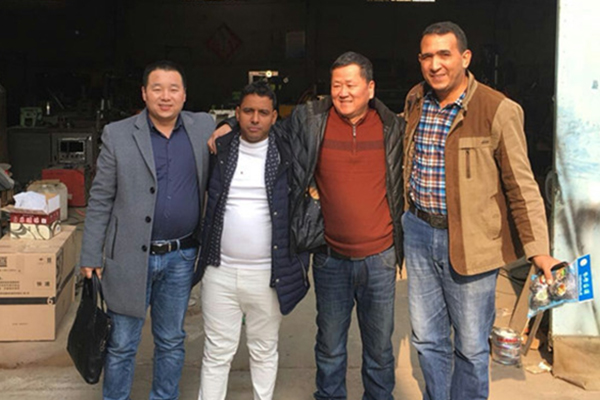 Shandong China Coal Group attaches great importance to strategic cooperation with large and medium-sized manufacturing enterprises. Through active integration of resources, it has reached long-term strategic alliance with hundreds of well known large scale domestic enterprises, and set up a China Coal Group Joint Manufacturing Company, through joint research and development, resource sharing, complementary advantages, powerful combination, to achieve a win-win situation for the development of both companies. This initiative not only expanded the Group's domestic sales market, enhanced the Group's reputation in the field of industrial equipment manufacturing, and greatly enhanced the brand effect and social influence of China Coal Group.In the future, we will insist on scientific and technological innovation, produce more high-quality and high-tech products, and accelerate the development of China Coal Group alliance cooperation team to make China Coal brand stronger and stronger in the world! Warm welcome more domestic and foreign merchants to visit China Coal Group and achieve win-win cooperation!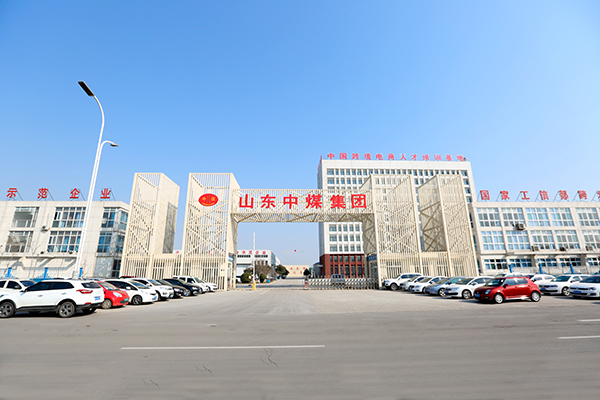 Welcome to China Coal Group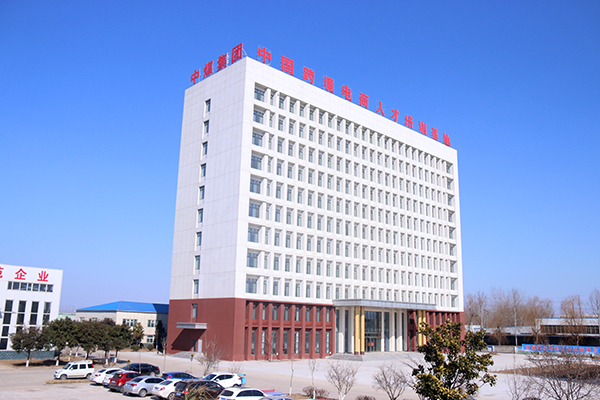 China Coal Group E Commerce Building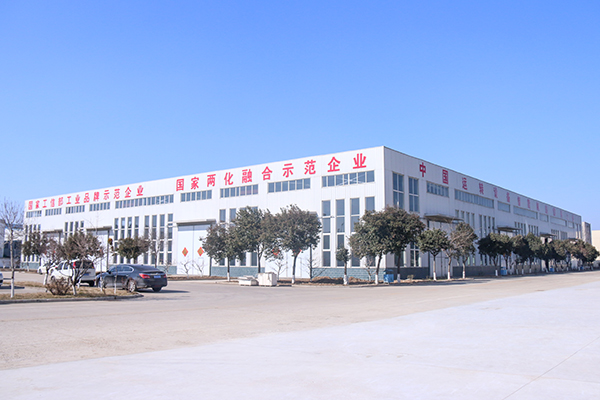 China Coal Group Warehouse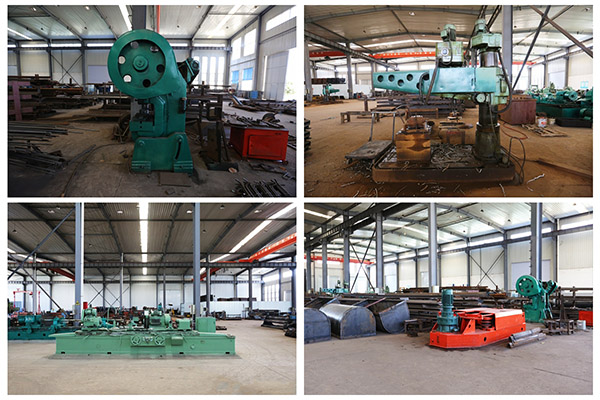 China Coal Group Factory