Warmly Welcome Pakistani Businessmen to Visit China Coal Group for Flatbed Trailer Procurement
On the morning of October 23, Pakistani businessmen visited Shandong China Coal Group Industrial Park for flatbed trailer equipment procurement and long-term cooperation and other related matters. China Coal Group Deputy General Manager Li Zhenbo, Group Cross-border E-commerce Company Deputy General Manager Tian Cong, Zhang Wen and other leaders warmly received the visitors.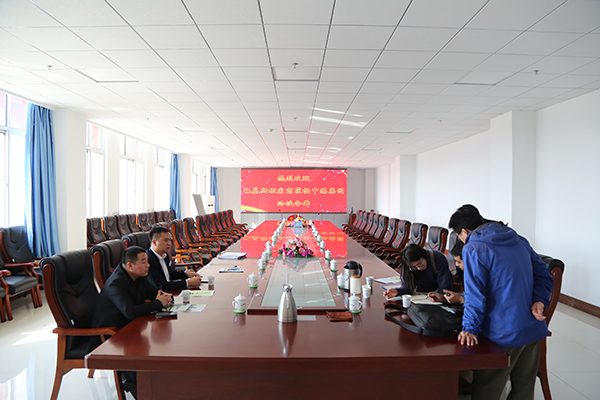 The main equipment of procurement is flat trailer. Under the leadership of the staff, Pakistani businessmen visited China Coal Group Intelligent Equipment Manufacturing Workshop and Intelligent Products Exhibition Hall, seriously observe the equipment production process in the first scene of production, viewed the product samples, the staff made a detailed description on the product technical parameters and description. All kinds of flat trailers produced and sold by Our Group are made of high quality steel, with advantages of large carrying capacity, safety factor, high tire elasticity, mileage, high performance and stability, are major equipment to improve the speed of handling operations and to achieve the transport sector mechanization, our flatbed trailer has obtained the national utility model patent certificate, the product has been widely praised by domestic and foreign customers, the market share is very good.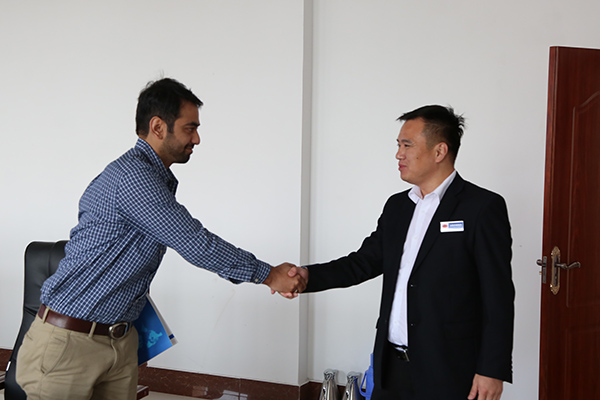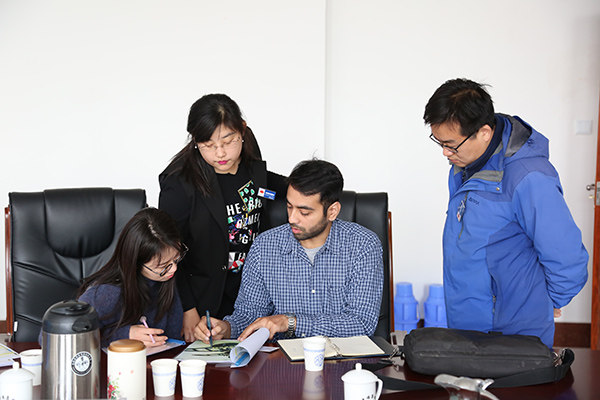 Through the onsite check, the Pakistani businessmen fully affirmed our strong strength of equipment manufacturing and technology research and development, and said that China Coal Group's visibility in overseas sales market is very high, strong equipment manufacturing comprehensive strength and excellent products quality is very trustworthy. Subsequently, the two sides carried out in-depth negotiations on equipment procurement and other matters, and successfully reached a cooperation.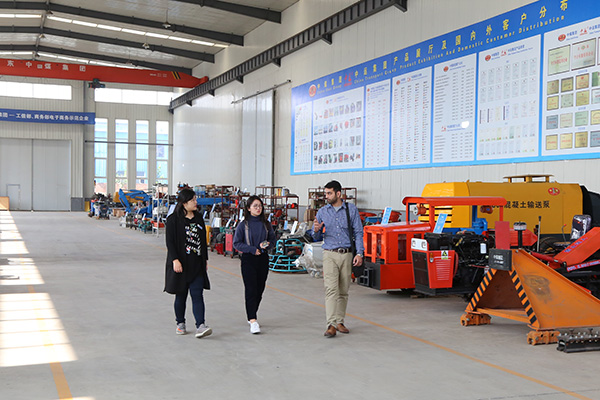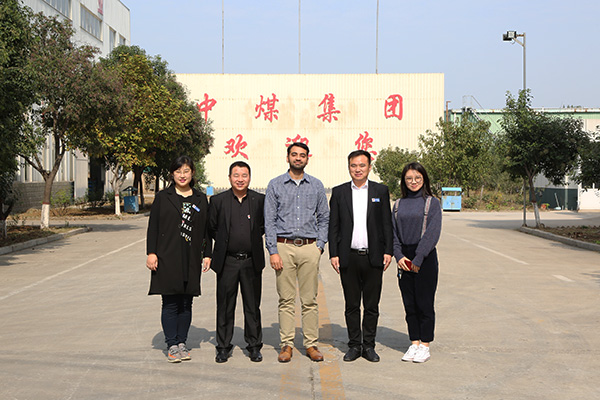 In recent years, China Coal Group based on the world, view of global, and vigorously develop cross-border e-commerce, increase the international market development efforts, through the Group's independent development and operation of the world's leading cross-border e-commerce platform - 1kuang.net, million of products were sold to 151 countries and regions worldwide, build China Coal brand globally, realize strategic goal of globalization of China Coal Group international trade! The next step, China Coal Group will further increase overseas market expansion efforts to expand the scale of foreign trade exports, enhance Group's high-tech field strength of intelligent control field, and strive to create a new situation in the Group's foreign trade import and export!