Warmly Welcome Malaysian Merchants to Visit China Coal Group and Reach Cooperation for Mining Machines
On the afternoon of October 12th, the merchants from Malaysia MCM Co., Ltd. visited Shandong China Coal Group for long-term strategic cooperation on procurement of series of mining equipment and agricultural machinery. Thorough deeply consultation and negotiation, the two sides reached equipment procurement and cooperation agreement. China Coal Group Cross-border E-commerce Company Vice General Manager Tian Cong, Zhang Wen and other leaders accompanied reception.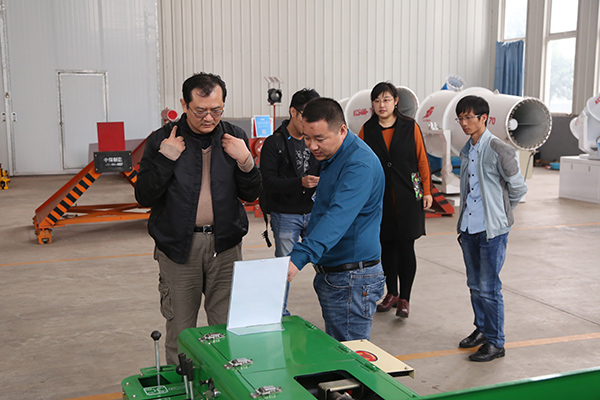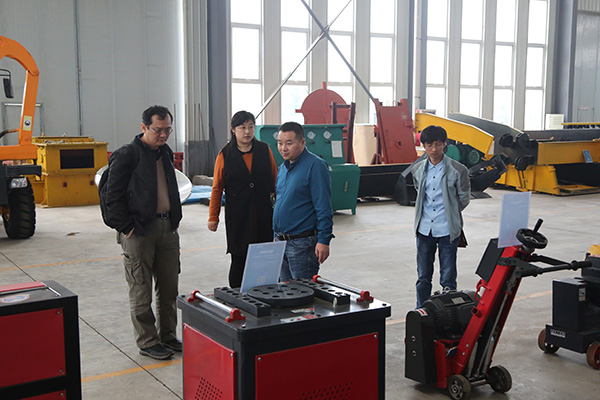 Malaysian businessmen and entourages under the leadership of Vice General Manager Tian visited the China Coal Group intelligent equipment manufacturing workshop and intelligent products exhibition hall, seriously observe the equipment production process at the first scene, viewed the sample, the staff made a detailed description and description on the product technical parameters. Various types of China Coal Group mining machines with advantages of reliable quality, superior performance, complete technical parameters, full after-sales service in Africa, hot selling in Southeast Asia and the Middle East market, established a good reputation at home and abroad! Through the on site check of equipment manufacturing capacity, production technology research and development, qualification and other aspects of a full range of field visits, Malaysian businessmen fully affirmed and satisfied to the strength of our Group's product quality, price, after-sales service and other aspects.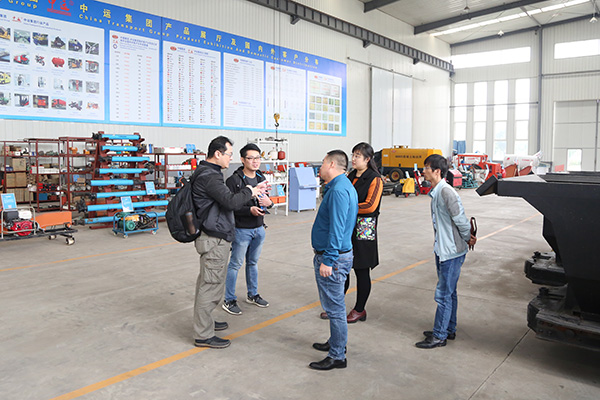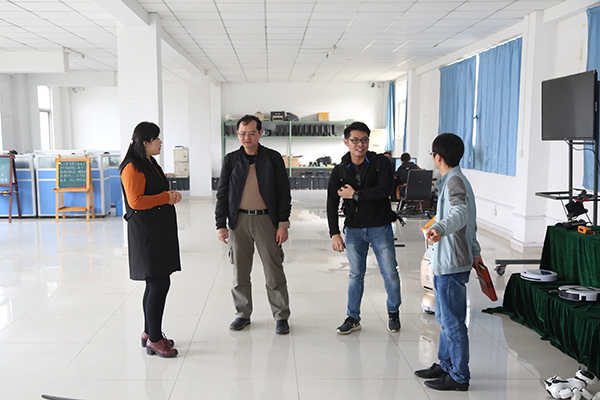 During symposium, the merchants said that sales market of China Coal Group in Southeast Asia has very high publicity, strong equipment manufacturing comprehensive strength and excellent product quality is worthy of them trust. After thorough consultation and negotiation, the two sides reached a consensus on matters such as equipment procurement and long-term cooperation. The two sides signed a memorandum of understanding and cooperation agreement and took photo as a souvenir.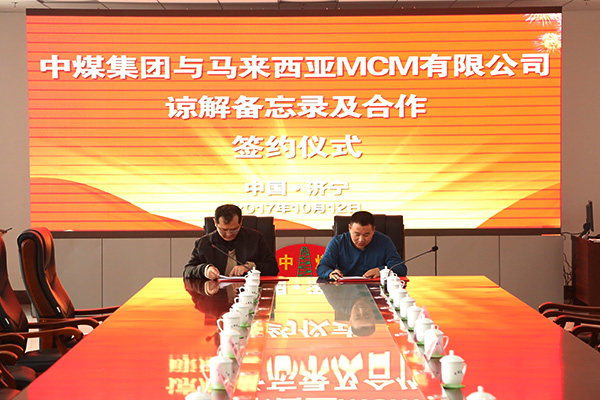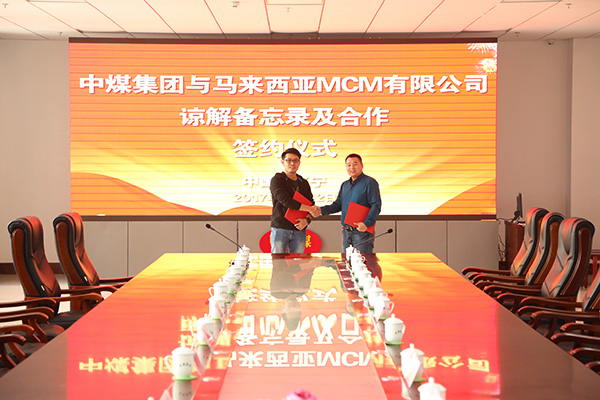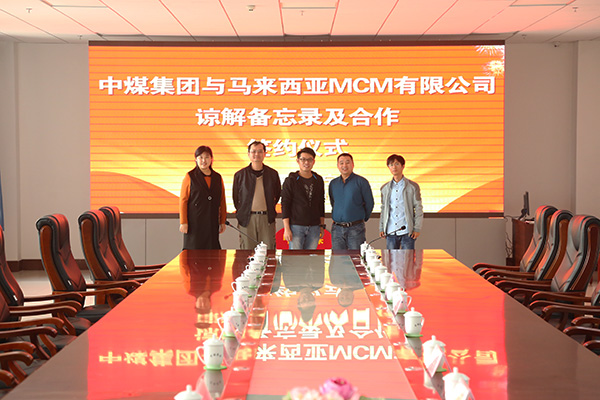 As a cross-industry, diversified large-scale enterprises, China Coal Group adhere to the global development strategy, production and sales more than 10,000 kinds of equipment with perfect product quality and good after-sales service to win the praise of domestic and foreign merchants, attracting a large number of merchants to visit our Group for procurement, and reach a long-term strategic cooperation with a number of powerful domestic and foreign merchants, has laid a solid foundation to Group's further develop the global market. The next step, China Coal Group will further increase the global overseas market expansion efforts to expand the scale of foreign trade products, enhance the Group's high-tech field of intelligent control strength, and create a new situation of import and export for Group's foreign trade.