Group Overview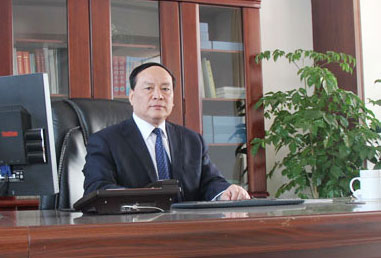 Thirty years of trials and hardships, thirty years like a song.

In the Chinese industry and the rapid development of e-commerce and the continuous strong Albert, embodies the sweat and innovation of the staff of Shandong China Coal Group.Shandong Coal Mining Group has become a large-scale comprehensive enterprise through great experience, and among the ranks of the national innovative enterprises.

We are persistent and pursue, the leadership of Shandong China Coal Group will open a new journey with tireless spirit of innovation. Facing the blare of the sun, to take a long view with core values of "efficiency first, think about today with the future", adhere to the corporate ethics of "like attracts like, with a smiling face". Create the environment for external contacts and harmony, strict internal control, to provide inexhaustible kinetic energy for the development of company. Times in advance, the market is changing, the enterprise is developing. Grasp the development trend, we implementation of "based on China, to the world" market strategy, followed by the pace of our Group, do strong strength, do excellent business, to achieve high quality and sustainable development of the company.

It is because of the support and love of friends, we have today's achievement and confidence, therefore before walking the more solid walking, getting stronger and stronger. Here, I sincerely with all the staff, to express our sincere to give warm support and friendly cooperation in the community old and new friends! And sincerely look forward to friends from all walks of life to give care and support Shandong China Coal Group as in the past.

We are eager to cooperate and win-win. At present, interaction between competition and cooperation, opportunities and challenges. We are not only involved in the competition, we will pursue cooperation.And partners through thick and thin, and seek common development. I firmly believe that the Shandong China Coal Group is not only a preferred partner, it is your most reliable friend forever!