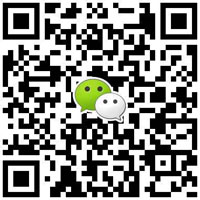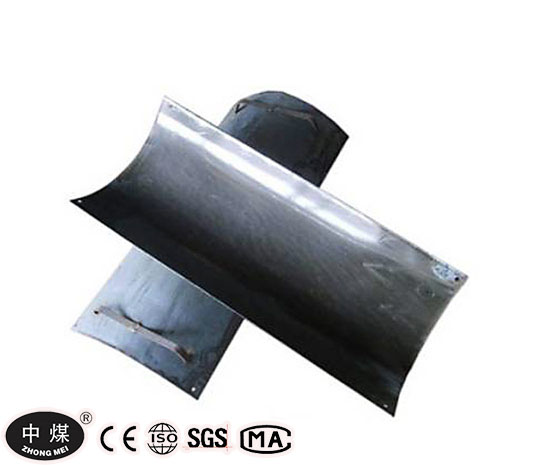 Enameled Trough
It is used for conveying solid material, such as coal, ore, simple equipment. The traditional chute is enamel chute, easy corrosion, impact resistance. Abrasion resistance is poor, and replacement cyc
Related Products
Product Introduction
It is used for conveying solid material, such as coal, ore, simple equipment. The traditional chute is enamel chute, easy corrosion, impact resistance. Abrasion resistance is poor, and replacement cycle is short.
Main Characteristics
1.Small friction coefficient, coal slip easily, high output.
2.Light quality, handling the installation is simple, not easy to hurt.
3.Flame retardant and antistatic property.
4.Resistance to chemical corrosion.
5.With wear resistance and high impact, long service life and can avoid falling coal rock fall prevention measures.
Figure Photos