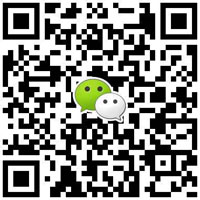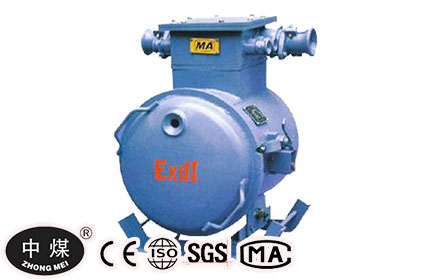 ZBZ 2.5 integrated protection device of the coal electric drill
ZBZ 2.5 integrated protection device of the coal electric drill is a handheld 127V coal mine rock drill coal drill or power supply and control equipment, has a short circuit, leakage, overload protect
Related Products
ZBZ 2.5 integrated protection device of coal electric drill:
ZBZ 2.5 integrated protection device applies for power supply and control of hand-held electric drill or rock drills  in coal mine well,has   of  short circuit, leakage, overload protection and cable insulation reduce risk indicator.,etc.
Enhanced anti-jamming capability in carrier frequency short-circuit protection and leakage protection.It adopts the integrated circuit,which enhanced reliability. The product has developed into a variety of specifications, in addition to 2.5KVA, 4KVA, the voltage levels newly increased 380V, 600V, 1140V,  user can choose according to need.
ZBZ 2.5 integrated protection device of  coal electric drill Product Features
1. Single direction control protection distance of 0 ~ 200 meters,simple circuit,high integration and high reliability,strong protection ability.
2. Rated Voltage:660V(380)/127V(no-load:133V),strong resistance to voltage fluctuation.
3. Principle of leakage protection adopts dc detection, short circuit protection USES the carrier frequency protection, high sensitivity, and with short circuit protection and short circuit trip two functions, leakage and short circuit protection is sensitive and reliable.
4. Reasonable arrangement,Can be independent installation, 2.5KVA and 4KVA general electronic plug-in,
Easy maintenance, strong commonality.
5. Explosion-proof enclosure adopts quick open structure, and has reliable mechanical interlock, security operation. 
6. The device has various circumstances light indicator function, convenient maintenance. 
ZBZ 2.5 integrated protection device of the coal electric drill Technical:
Controlled electric power: 1.2KW-1.5KW 
leakage resistance action value: 1.5-3KΩ,adjustable 
Leakage protection action time:< 0.25s 
Short circuit protection distance: 0-150m 
short circuit protection action time:<0.1s 
Phase failure protection time:≤2s
Overload protection time: 60~180s(Inverse time characteristics)
Three-phase imbalance protection time:20s
ZBZ 2.5 integrated protection device of the coal electric drill Photo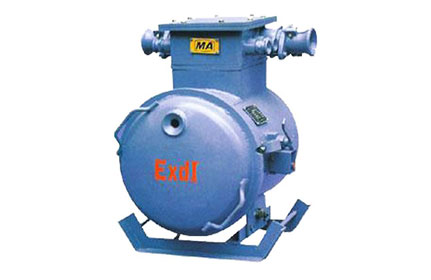 Because of the production batch, the specific model are different, the above pictures are only for reference , you can contact our sales staff for further details on the specific verification.
B/L of the History Trading