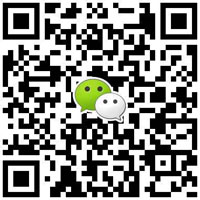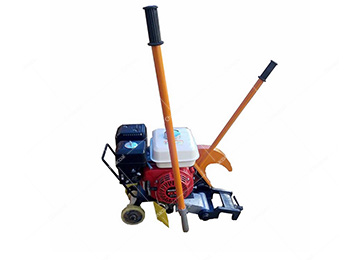 NQG-II Rail Cutting Machine Rail Saw
Special tool for cutting off rail in railway construction, maintenance or emergency construction. Feature: 1.Gasoline driven, strong adaptability to an open working environment. 2.Simple clamping and
Related Products
NQG-II rail cutting machine (rail saw) Application:
Special tool for cutting off rail in railway construction, maintenance or emergency construction.
Feature:
1.Gasoline driven, strong adaptability to an open working environment.
2.Simple clamping and convenient operation.
3.Large diameter of slice, high cutting efficiency.
4.Equipped with walking wheel carrier, station transfer conveniently.
5.High precision of positioning, good quality of cutting section.
NQG-II Internal Combustion Abrasive Rail CutterIt is a bidirection wobble rail cutting machine with the lightest weight in the domestic market now.
Its main frame is made of alloy constructional steel. It possesses features of derailproof, quick cutting,
high utilization grinding wheel efficiency, high cutting section precision, easy operation and good mobility.
It's an ideal tool used to cut various rails.
Parameter ofNQG-II rail cutting machineRail Saw
1. petrol engine power  5.5HP  6.5HP (Honda)
2. Speed of Revolution: 3200r/min
3. grinding wheel size Φ400×Φ32×4
4. Cutting range: 43-75kg/m
5.verticality tolerance:≤0.5mm
6. Utilization rate of grinding wheel disc:
43kg/m rail is used for 6-7 times
50kg/m rail should be used for 5-6 times
60kg/m rail should be used 4-5 times
7.machine weight 42kg
8.wooden  box  packing :500×500×600(mm)
Photos ofNQG-II rail cutting machineRail Saw