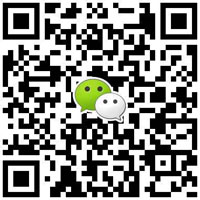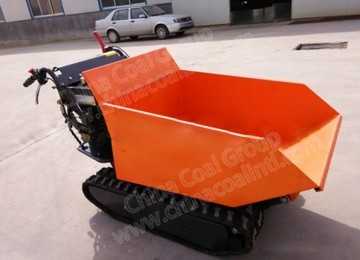 Fertilizer Transport Crawler Vehicle
Hydraulic self-unloading Crawler Vehicle saves time and effort, and the 180/60 crawler can adapt to all terrain conditions. The product is simple and safe to operate in dual control mode. The hand is
Related Products
Introduction of Fertilizer Transport Crawler Vehicle
Hydraulic self-unloading Crawler Vehicle saves time and effort, and the 180/60 crawler can adapt to all terrain conditions. The product is simple and safe to operate in dual control mode. The hand is released and stops.
1. Wide application range, simple structure, stable transmission, easy operation and easy automatic control.
2. Applicable to complex road conditions such as swamps, river beaches, deserts, paddy fields, tropical rain forests, snow and ice.
3. Single-cylinder power system with low fuel consumption.
4, the traction is large, the climbing performance is good, and the transportation capacity is strong.
5, the turning radius is small, flexible, especially suitable for narrow sites, reducing the cost of building roads.
6, equipped with electric start, handle centralized, easy to operate.
Parameter of Fertilizer Transport Crawler Vehicle
Load: 500kg
Self weight 260KG
Adapt to terrain: all terrain
Safe climbing angle: 20 degrees
Engine power: 9.5HP
Photos of Fertilizer Transport Crawler Vehicle