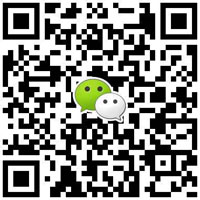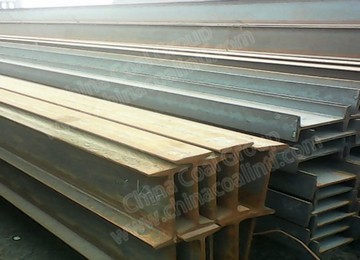 12# H Steel Beam
H Steel Beam is also called steel beam and is a long strip of steel with a cross-section of I-shaped. H Steel Beam
Related Products
Introduction Of 12# H Steel Beam
H Steel Beam is also called steel beam and is a long strip of steel with a cross-section of I-shaped. H Steel Beam is widely used in various building structures, bridges, vehicles, brackets, machinery, etc.
Parameter Of 12# H Steel Beam
1. H Steel Beam is expressed in millimeters of waist height (h)* leg width (b)* waist thickness (d), such as "work 160*88*6", which means that the waist height is 160 mm and the leg width is 88 mm. H Steel Beam with a waist thickness of 6 mm.
2. The specifications of H Steel Beam can also be expressed by model. The model number indicates the number of centimeters of waist height, such as Gong 16# . For H Steel Beams with the same waist height, if there are several different leg widths and waist thicknesses, add a b c to the right of the model to distinguish them, such as 32a#  32b#  32c# . H Steel Beam is divided into ordinary H Steel Beam and light H Steel Beam, and the specification of hot-rolled ordinary H Steel Beam is 10-63# .
3. 
4. Q235a, Q235b, Q235c, Q235d, Q345a, Q345b, Q345c, Q345d
5. Representation: waist height (h) * leg width (b) * waist thickness (d)
6. Weight calculation formula: W = 0.00785 × (hd + 2t b) h = high b = leg length d = waist thickness t = average leg thickness
Photos Of 12# H Steel Beam