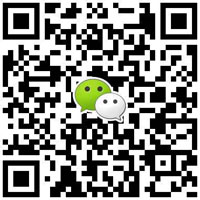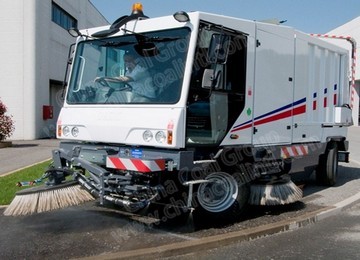 SDZ5168TSL Road Sweeper
Front high-pressure water jet device can spray dust, but also high pressure cleaning, dust reduction and cleaning effect is much higher than the traditional sprinkler system. The sweeper uses a speci
Related Products
Introuduction Of SDZ5168TSL Road Sweeper
Front high-pressure water jet device can spray dust, but also high pressure cleaning, dust reduction and cleaning effect is much higher than the traditional sprinkler system.
The sweeper uses a special new nylon brush, which has a fast cleaning speed. Compared with the traditional sweeper, it has the advantages of low noise and high wear resistance.
The cleaning module has no centrifugal fan, low energy consumption, low noise, and easy maintenance.
Parameters Of SDZ5168TSL Road Sweeper
Chassis model: China National Heavy Duty Truck ZZ1167G381CE1, 3800
Dimensions (length × width × height) mm: length: 7550 width: 2400 height: 3000
Total mass (kg): 16000
Waste container volume (L): 4500
Water tank capacity (L): 4200
Sweeper diameter (mm): 900
Roller diameter (mm):800
Back sweep length (mm): 1700
Width (mm): 3200
Cleaning efficiency: ≥96
The largest cleaning particle size: 110mm
Working speed (km/h): 5-30
Rated pressure of cleaning water (mpa): 6-10 (adjustable)
Cleaning water volume (l/min): 25-40 (varies according to engine speed)
Dump bin tilt angle: ≥45°
Photos Of SDZ5168TSL Road Sweeper