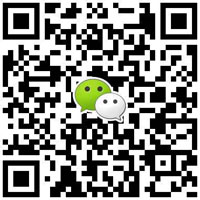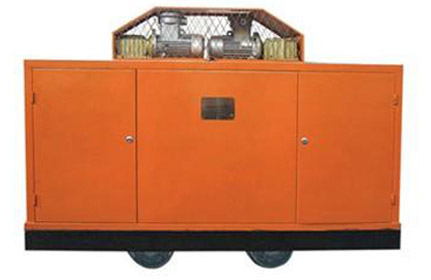 ZHJ-80/1.2 Fire-fighting Grouting Device
ZHJ-80/1.2 fire-fighting grouting device is an extinguishing equipment mainly used in coal mine workings and mining areas with danger of spontaneous combustion, can be sprayed, with water as the trans
Related Products
Introduction Of ZHJ-80/1.2 Fire-fighting Grouting Device
ZHJ-80/1.2 fire-fighting grouting device is an extinguishing equipment mainly used in coal mine workings and mining areas with danger of spontaneous combustion, can be sprayed, with water as the transmission medium, mud, fly ash slurry, lime and chemical condensation glue such as slurry substances (or higher viscous liquid and solid particles containing impurities and concentrates). It absorbs heat of oxidized coal efficiently, prevents oxidation of coal, plug leakage channels in order to achieve fire prevention and fire fighting.
ZHJ-80/1.2Feature
1. small size, light weight, fast mobility; 
2. the equipment supporting performance;
3. the entire equipment corrosion resistance;
4. continuous operation, stable operation, high production efficiency;
5. easy transport and operation.
Parameters Of ZHJ-80/1.2 Fire-fighting Grouting Device
Model No. : ZHJ-80/1.2
Voltage power(V):  380/660
Main motor power(kW):  3.0
Mixers Power (kW): 2.2*2
Storage tank (m3): 1*2
Grouting outlet pressure(MPa): 1.2
Grouting flow (L/min):  80
Pictures Of ZHJ-80/1.2 Fire-fighting Grouting Device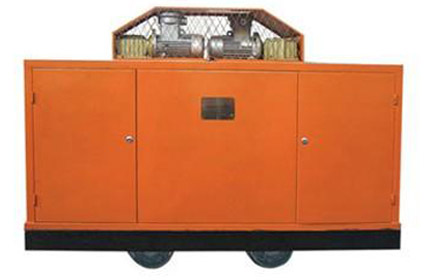 The above picture is only for reference as different product batch & specs.Pls contact our sales staff for confirm.