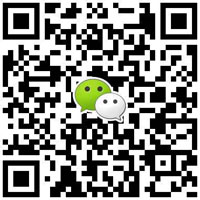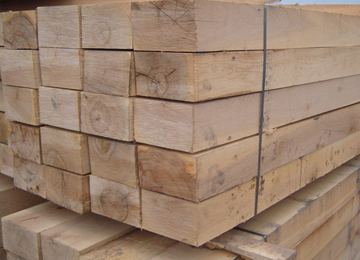 Anti-corrosion Wooden Railway Tie
Anti-corrosion Wooden Railway Tile FeaturesGood elasticity, light weight, simple production, insulation performance is good. Fasteners with wood blocking connection simple, laying and maintenance, tra
Related Products
Anti-corrosion Wooden Railway Tie Features
Good elasticity, light weight, simple production, insulation performance is good. Fasteners with wood blocking connection simple, laying and maintenance, transportation is convenient, wooden sleeper and have bigger friction coefficient between gravel ballast. Wooden sleeper toughening corrosion, can absorb more than other sleeper train weight and less prone to fracture. Anti-corrosion sleepers but its drawback is that use fixed number of year is shorter, the consumption of large amount of wood. Wooden sleeper easy to corrupt, the reason from insect pests, the influence of the environment and climate, and wood blocking the spike on the hole by using long relaxation, anti-corrosion sleepers are most commonly so only decades of life.
Anti-corrosion Wooden Railway Tie Treatment Process& Material Quality
Anti-corrosion sleeper treated Treatment Process
Anti-corrosion sleepers are chemically processed, soaked wood grain pillow in coal tar and anthracene oil mixture. After high temperature and high pressure, suck full this wood preservative, become very hard, not only is not easy to corrupt, and waterproof , so embalmed sleepers are not afraid of water. 
Anti-corrosion Sleeper Material Quality
Railway now use more strength higher and more durable pine wood and larch wood for manufacturing wood sleepers, wooden pillow full of tough losses, more than any other sleeper trains generated by absorption of the weight.
Anti-corrosion Wooden Railway Tie Specification
I class sleepers, length x width x height 2500 * 220 * 160mm
II sleepers, length x width x height 2500 * 200 * 145mm
Turnout sleepers: common line 150 cut length x width x height 220 * 160 * 2600 * 4850mm
Standard line 200 cut length x width x height 240 * 160 * 2600  * 4800mm
Anti-corrosion Wooden Railway Tie Photo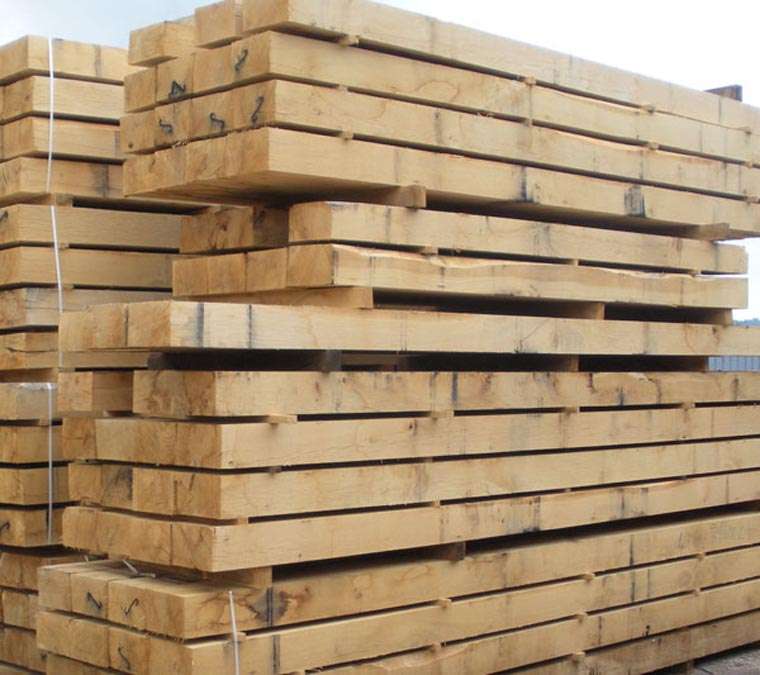 Because of the production batch, the specific model are different, the above pictures are only for reference , you can contact our sales staff for further details on the specific verification.
B/L of the History Trading