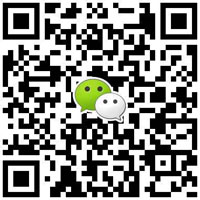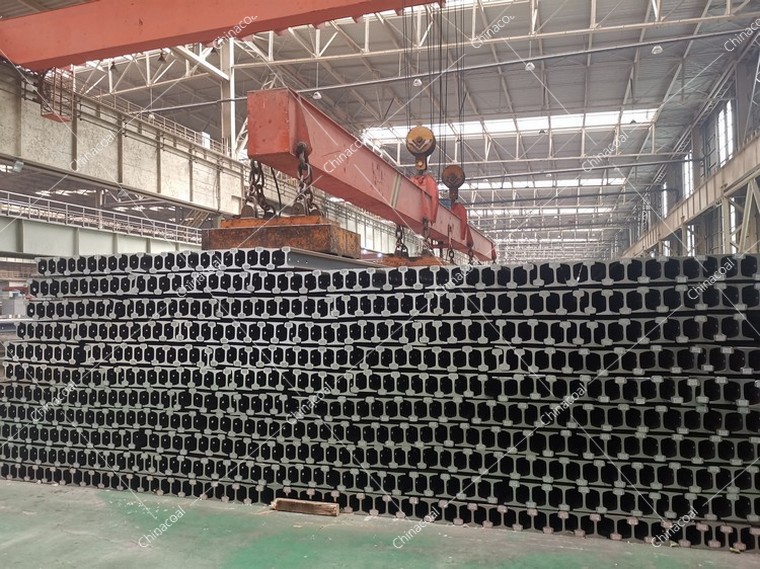 60kg Railway Heavy Rail
Railway Heavy Rail including 38kg, 43kg, 53kg steel rails, 50Mn, U71Mn as material, inline with GB2585-2007 standard, length of railroad tracks from 12.5 to 25m.
Related Products
Introduction of 60kg Railway Heavy Rail
The heavy rail is a steel grade that produces a rail with a nominal weight greater than or equal to 30 kg/m. China mainly refers to the steel grade used for the production of heavy rails (including ballasts) from 60 kg/m to 75 kg/m. The heavy rail is to withstand the pressure, impact load and friction of the rolling stock, so it is required to have sufficient strength, hardness and certain toughness. To adapt to the needs of railway heavy-duty and high-speed, in addition to increasing the single weight of the heavy rail, it is also necessary to improve the overall performance. Higher toughness, wear resistance, crush resistance and brittle fracture resistance are required. The quality of the production process is strict. In addition to ensuring its chemical composition, it also requires testing of mechanical properties, drop weight test and acid etching low-fold tissue inspection.

Main parameter of 60kg Railway Heavy Rail
Standard:GB2585-2007

Model

Head

width

Rail

height

Web

Thickness

Bottom

Width

Weight

Material

Rail length

38kg/m

68mm

134mm

13mm

114mm

38.733

kg/m

U71Mn/U71

/45Mn

12,12.5m

43kg/m

70mm

140mm

14.5mm

114mm

44.653

kg/m

U71Mn/U71

/45Mn

12,12.5m

50kg/m

70mm

152mm

15.5mm

132mm

51.514

kg/m

U71Mn/U71

/45Mn

12,12.5m

60kg/m

73mm

176mm

16.5mm

150mm

51.514




U71Mn/U71

/45Mn

12,12.5m
Figure Pictures of Railway Heavy Rail