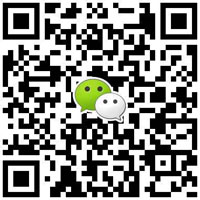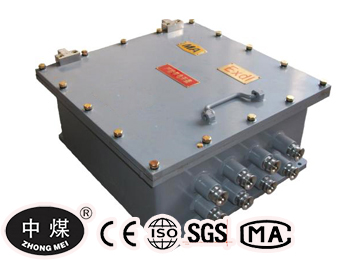 KJJ148 Mine Explosion proof Switchboard
KJJ148 Flameproof and intrinsically safe network switch of the converter is flameproof and intrinsically safe, explosion-proof mark Exd [ib] I, used in coal with gas and dust explosion hazardous areas
Related Products
KJJ148 Mine Explosion proof Switchboard Product Summarize
KJJ148 flameproof and intrinsically safe network switch (hereinafter referred to as "explosion-proof switch"), the converter is flameproof and intrinsically safe, explosion-proof mark Exd [ib] I.
The Explosion proof Switchboard allows installation in coal mine where contains coal mine dust and explosion gas ,make the downhole devices which can be connected to the switch exchange data with ground, remote control and remote monitoring. Computer on ground can manage  downhole device which connected to switchboard, achieve the function that network computer gets data information and control management to downhole equipment for through the switchboard.
KJJ148 Mine Explosion proof Switchboard Working Conditions
Ambient temperature: 0 ℃ ~ +40 ℃;
Relative Humidity:<95%(+25℃);
Atmospheric pressure:80KPa~106 KPa;
Mechanical environment: No significant vibration and shock of the occasion.
Don''t use in the strong electromagnetic field or mobile phone electromagnetic shielding environment, available in methane and coal dust explosive used in the environment of coal mine, but shall not be used in area containing corrosive gas.
KJJ148 Mine Explosion proof Switchboard Model Meaning
KJ: mine monitoring and control products or equipment
J: Switch
148: Registration No. 
KJJ148 Mine Explosion proof Switchboard Parameters
Power supply
a)Input voltage:127V/220V/380V/660VAC/50HZ (transformer tap mode input)
b)Enter Apparent Power (VA): ≤ 150
Standby Power
a)Use HYS1272 12V/7.2AH two lead-acid batteries in series
b) charging voltage: 18V ~ 28V
c)Discharge cut-off voltage: ≥ 18V
d)Conversion time: ≤ 1S
e)working time: ≥ 2h
Ethernet optical ports
a) transfer port: 2
b) transmission mode: TCP / IP Ethernet optical signal transmission
c) Transfer rate: 1000M bit / s
d) Connection: LC switch
e) Transmit Power: -14 ~ 1dBm (wavelength: singlemode 1310nm)
f) Receiving sensitivity:-24dBm
CAN signal transmission interface
a)transfer port Quantity: 1 channel
b)Transmission mode: master-slave, half-duplex, unipolar
c)Transfer rate: 5Kbps
d)Maximum transmission distance: 5km (use MHY32, MHYVRP, MHYVR cable, wire cross-sectional area of not less than 1.5mm2)
e) the signal peak voltage: 1 ~ 5V
KJJ148 Mine Explosion proof Switchboard Product Function
1. Ethernet optical signals between the redundant ring network data exchange capabilities;
2. Optical and electrical interfaces between the data exchange capabilities;
3. Electrical interface between the bi-directional data transfer capabilities;
4. CAN bus transmission function;
5. RS484 bus transfer functions.
KJJ148 Mine Explosion proof Switchboard Product Photo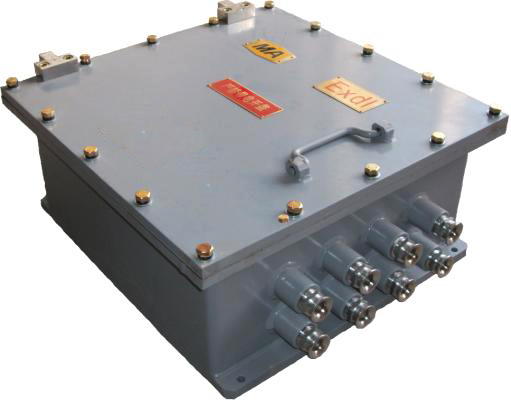 Because of the production batch, the specific model are different, the above pictures are only for reference , you can contact our sales staff for further details on the specific verification.
B/L of the History Trading