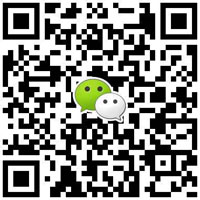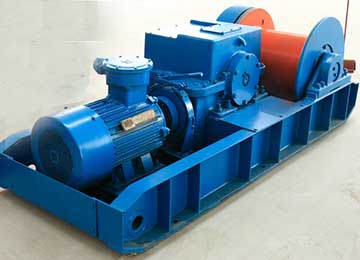 JH-14 Coal Mine Explosion-Proof Prop-Pulling Winch
JH-14 Coal Mine Explosion-Proof Prop-Pulling Winch is especially applicable for thin coal seam or heavy pitch working face, and on the various coal mining working face to recycle metal support which s
Related Products
Introduction Of JH-14 Coal Mine Explosion-Proof Prop-Pulling Winch
Jh-14 Coal Mine Explosion-Proof Prop-Pulling Winch is mainly used for prop pulling caving under coal mine. Mining Winch is especially applicable for thin coal seam or heavy pitch working face, and on the various coal mining working face to recycle metal support which sink coal floor. Prop-Pulling Winch also could use for traction working.
Mining prop pulling winch bears explosion proof performance, it also could use for coal mining
which has gas and coal dust.
Parameter Of JH-14 Coal Mine Explosion-Proof Prop-Pulling Winch
| | | | | | |
| --- | --- | --- | --- | --- | --- |
| Model | JH-5 | JH-8 | JH-14 | JH-20 | JH-30 |
| Traction (KN) | 50 | 80 | 140 | 200 | 300 |
| Rope speed (m/s) | 0.17 | 0.09 | 0.094 | 0.1 | 0.13 |
| Rope diameter (mm) | 16 | 17 | 22 | 26 | 31 |
| Rope capacity(m) | 80 | 100 | 130 | 170 | 220 |
| Electric power (kw) | 7.5 | 11 | 18.5 | 22 | 45 |
| Overall dimensions (mm) | 1450×512×515 | 1600×530×670 | 2050×680×915 | 2200×968×864 | 3300×1075×1034 |
| Machine weight (kg) | 630 | 630 | 1350 | 2500 | 4460 |
Pictures Of JH-14 Coal Mine Explosion-Proof Prop-Pulling Winch