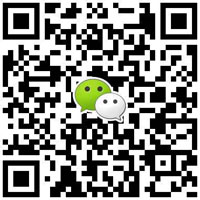 Cross Roof Beam
Cross Roof Beams are generally used for supporting roof beams, caving play a role, is now also available suspended caving hydraulic support.
Related Products
Application range Of Cross  Roof  Beam
Cross roof beams are metal products used for roadway in mine , superior product performance, simple structure, easy to operate, and with the use of hydraulic prop is the ideal support products
Application Of Cross  Roof  Beam
1,DJB.Z type cross metal hinged roof beams can be articulated with the band live cover various types of friction with the composition of single pillar pillars or metal stents.
2,the cross metal hinged roof beams can be connected to its own or with the B-type roof beams were box-shaped interconnected network structure, rather than the tilt angle is greater than 25 ℃ Working Face, under the roadway and face end of support, to prevent stent dumping, can eliminate uneven roof pressure caused by insecurity. Good quality, reasonable price, this type of roof beams is articulated roof beams, which can be used with all types of metal pillar with the composition of the monomer metal stents for the horizontal and gently inclined mine stope support of a high-strength of the top beam.
Photo Of Cross  Roof  Beam