Warmly Welcome The Leaders Of Shandong Vocational College Of Technology To Visit China Coal Group
On January 26th, Nie Miao, Dean of Business School of Shandong Polytechnic Vocational College, led e-commerce teachers Gu Zhaoshu, Kong Xuan, Meng Weiwei, Meng Jie, Wang Liwei, Jiang Haiyang, Zhu Wencong and his party to visit China Coal Group for school-enterprise cooperation and order talents Negotiations and cooperation on training and other related matters. China Coal Group General Manager Han Yong, Group Executive Deputy General Manager, General Manager of Information Technology Li Zhenbo, Group Deputy General Manager, General Manager of E-commerce Company Yu Cui, Group Deputy Secretary Guan Chenghui, Group Deputy General Manager Lu Shuli, Group Director of Human Resources Feng Yuyang, Liu Lu, Dean of Jining Industry and Information Technology Vocational Training College under China Coal Group, and Wang Haonan, Deputy Director of the Group Office, accompanied the leaders.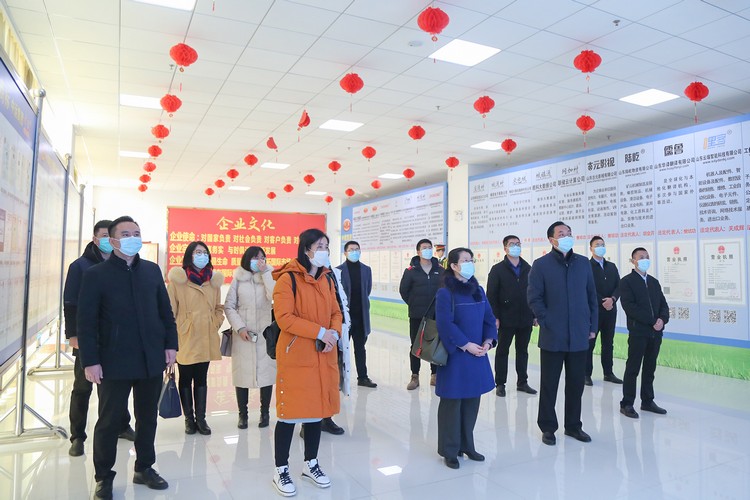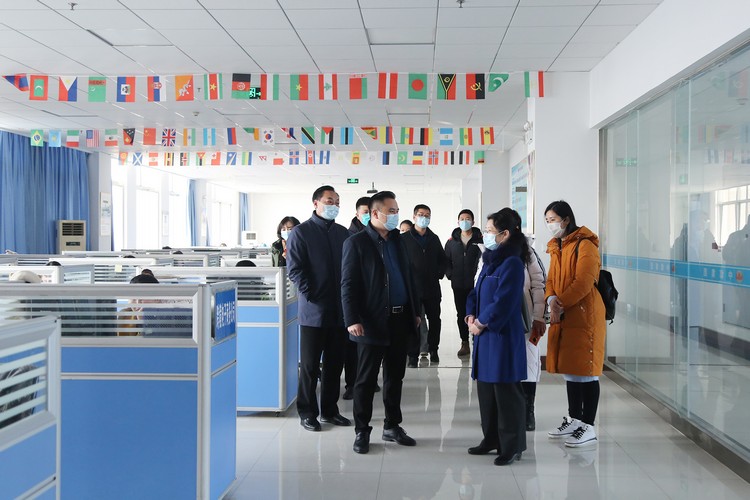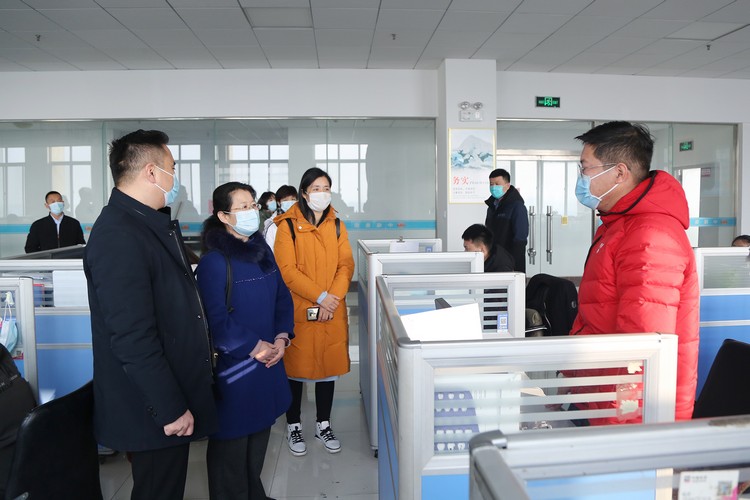 Dean Nie and his party, accompanied by President Han, visited the China Coal Group's corporate culture exhibition hall, intelligent equipment exhibition hall, software technology company, network information company, cross-border e-commerce company, e-commerce company, etc., and learned more about our group's e-commerce , Cross-border e-commerce, intelligent equipment manufacturing, software research and development, school-enterprise cooperation, talent training and other development achievements and fully affirmed. During the visit, Dean Nie also had cordial condolences and exchanges with a number of outstanding employees who graduated from Shandong Polytechnic Vocational College. Dean Nie inquired about their work in detail and encouraged everyone to cherish their job opportunities and strive to be in China Coal and make some achievements on the big stage!
As a member unit of the China School-Enterprise Cooperation Alliance and a demonstration unit of Shandong Province's industry-education integration (school-enterprise cooperation), China Coal Group actively builds a school-enterprise integration, industry-university-research development model, and successively cooperates with HMKW University of Cologne, Nanjing University of Aeronautics and Astronautics, Shandong University of Science and Technology, Shandong University of Political Science and Law, Jining University, Shandong Institute of Translation and Foreign Affairs, Shandong Vocational College of Foreign Trade, Shandong Vocational College of Technology, Jining Vocational and Technical College, Zaozhuang Vocational College of Technology, Ningxia Institute of Technology, Qingdao Binhai College, Jining Technician College, etc. The colleges and universities have reached a school-enterprise cooperation alliance, set up China Coal Titled Class or Order Class, set up practical teaching bases and e-commerce training bases, strengthened the group and colleges and universities personnel training, scientific and technological research and development cooperation, and realized a new model of industry-university-research development.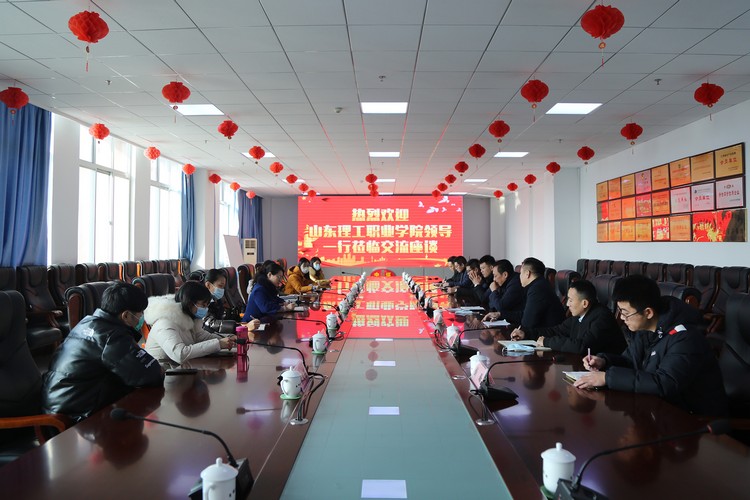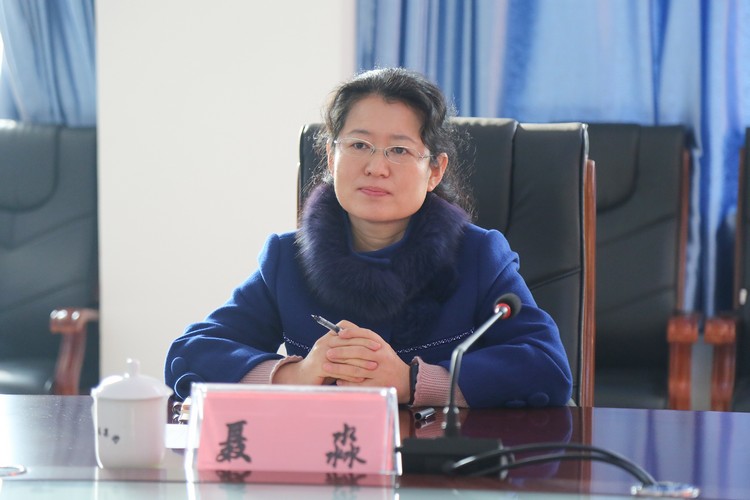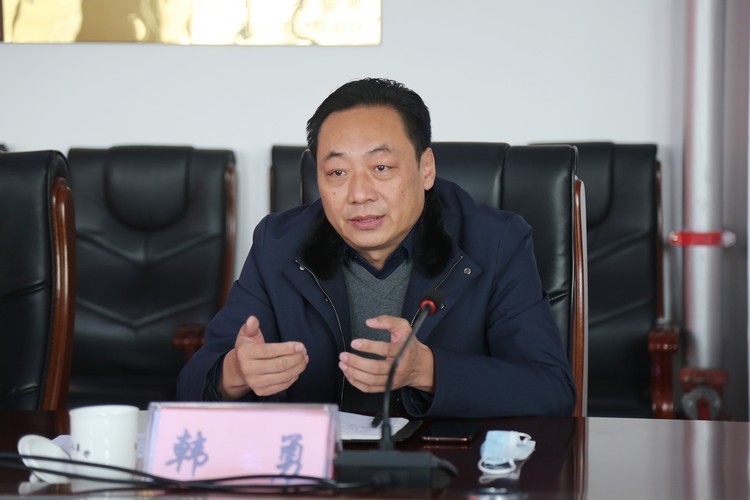 The group also invested in the establishment of Jining City Industry and Information Technology Vocational Training College, which is a comprehensive vocational education and training college with vocational skills training as its expertise and multi-type and multi-level development. The main courses currently offered by the college include drone driver training, electrician, welder, baby nurse, childcare, Chinese pastry chef, software information, e-commerce, international trade and other majors. Over the years, with the care and support of leaders at all levels and from all walks of life, the college has cultivated a group of highly qualified and skilled personnel.
At the symposium, Dean Nie spoke highly of our group's overall strength, school-enterprise cooperation, integration of production and education, and talent training. She pointed out that Shandong Polytechnic Vocational College and China Coal Group have had a school-enterprise cooperation for more than six years, and the two sides have maintained good cooperation over the years, realizing a two-way interaction between the employment of college graduates and China Coal's talent needs. In the next step, it is hoped that both parties will strengthen the depth of school-enterprise cooperation, broaden cooperation channels, enhance cooperation levels, deepen the integration of production and education, and jointly open a new chapter of school-enterprise strategic cooperation! Subsequently, the leaders of the two sides conducted in-depth exchanges and negotiations on the next step of school-enterprise cooperation, strengthening the transmission of high-end talents, and promoting the integration of industry, academia and research, and reached a wide range of strategic cooperation in talent transmission, scientific research cooperation, enrollment and employment, etc. Collaborative innovation of industry, university, research and application promotes the common development of schools and enterprises, and cultivates more high-tech talents for the society.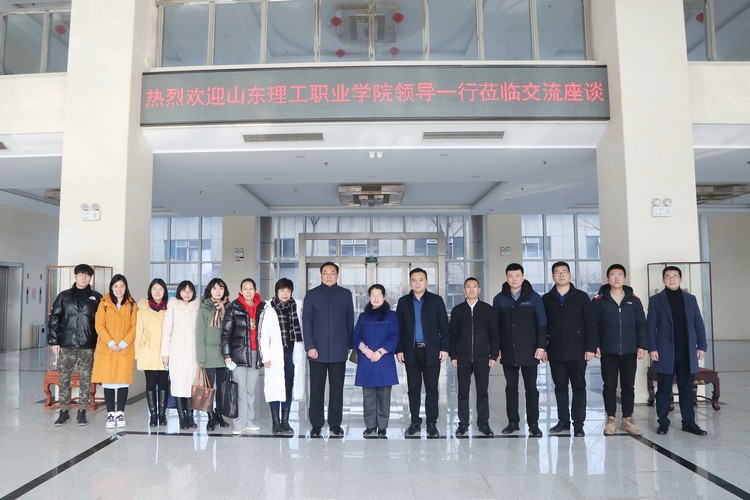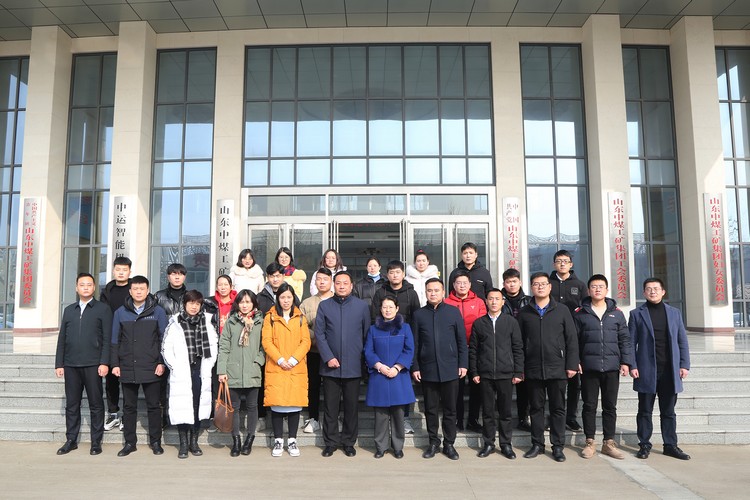 Mr. Han said that he is very grateful to the leaders of Shandong Polytechnic Institute for their strong support for the development of China Coal Group over the years. China Coal Group always puts talent strategy first in the development of the enterprise. As a school-enterprise cooperation unit of Shandong Polytechnic Institute, we are very willing Deepen school-enterprise cooperation with Shandong Polytechnic Vocational College, actively explore more advanced school-enterprise integration development models, and realize a win-win pattern of enterprise-school linkage education!