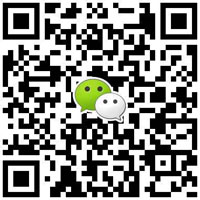 In high-gas explosion-proof minePneumatic, Explosion-proof, No sparks can better reflect its safety.

Technical Specification Of Pneumatic Percussion Drill
| | | | |
| --- | --- | --- | --- |
| Model: | QCZ-1 | Weight: | 4.5kg |
| Supply Pressure: | 0.5 ~ 0.7 Mpa | Bit Specifications:: | I; 8 ; 12 ; 16 18 ; 22 ; 24 30 |
| Maximum Drilling Depth: | 300mm | Impact Energy: | 2.5J |
| Impact Frequency: | 48Hz | No Load Speed: | 200r/min |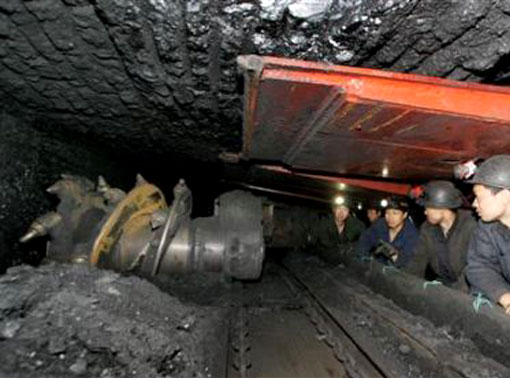 Introduction
Hand Held Pneumatic Percussion Drill is mainly used for puncturing on the rock, brick, concrete and other components. For the installation of pipes, erection of power lines and anchor bolts, etc., Portable Pneumatic Percussion Drill is an necessary tool of large power, no spark, manual operation to improve work efficiency.
Pictures For Reference Only. Please Contact Our Sales to Confirm.
Structure And Principle
Pneumatic Percussion Drill composed of handle body, pressure handle, cylinder, head, putter and other components. Compressed gas by the trachea pipe fittings into the pressure handle to adjust the amount of gas then into the cylinder, and then adjusted by the push rod into the impact of rotation or a simple impact, so as to achieve the impact or rotation.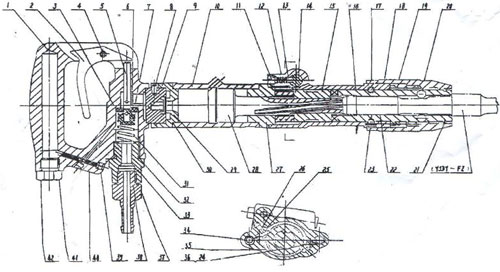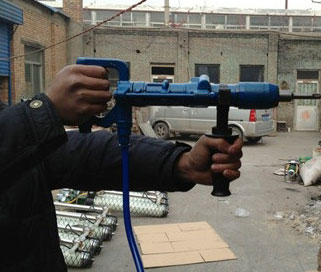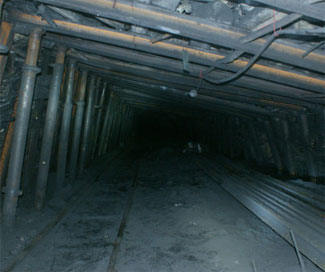 Advantages
1
---
Filling lubricant before work, unscrew the screw plug of handle to refuel
2
---
Blow to clean duct and then connect with Pneumatic Percussion Drill
3
---
Appropriate pressure of 0.5 ~ 0.6Mpa
4
---
Thrust should be appropriate when drilling. Large thrust will decreases drill speed, affecting work efficiency Lack of thrust,
Pneumatic Percussion Drill vibrating, also affect the efficiency and easy to damage.
5
---
Thrust can be adjusted by the grip of pressure handle.
Precautions
Must be familiar with performance, operation structure, methods and safety precautions
The compressed air used must be clean
Ensure the drill gas motor oil mist lubrication,no-load running time can not exceed 60S
The bit used should be sharp
Prohibit the use of sound inside the gear box is not normal
If the rig have problem, don't disassemble promptly return to the factory for disposal

Maintenance And Repair
1.Check if there are oil in the oil mist device, ensure lubrication of gas motor.
2.Ensure clean compressed air, avoid the wear reduce the life of gas motor.
3.Regularly check worn condition of rubber seals.
4.Replace of badly worn bearings and gears, clean oil stains and replace lubricant.
5.After use of rig, wipe dust, dirt, check the fastenings condition of crew and nut.
6.After inspection and cleaning, kept in a dry place to prevent corrosion.
7.The problem must be promptly handled and replaced parts.
8. If feel bored during drilling or slow down the drilling speed, check the drill bit if blunt needed to re-sharpening or lack of pressure
9. Please adjust the numbers when need impact to push putter.
10. Avoid idling, not to damage the mechanical parts.
11. Install sliding sleeve on head of Pneumatic Percussion Drill to load and unload.