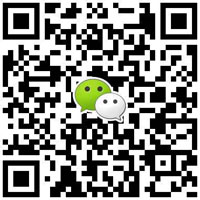 ST Shuttle Mine Car
product description
Large ST Shuttle Mine Car is mainly applied to railway tunnels, hydraulic culvert, underground coal mine hit by lightning and other large engineering section of the military chamber of the mechanical construction operations, is a highly efficient mucking out equipment.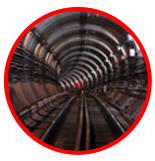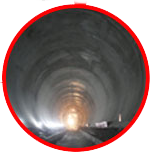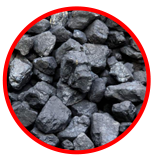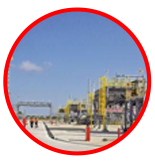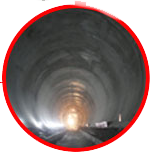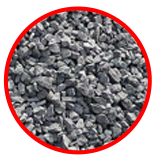 tunnel
Lane
Mining
Coal transportation
Oil transportation
Diversion hole
Sand stone
Large ST Shuttle Mine Car is mainly with motor vehicles, bucket loader supporting the use of the composition of a high degree of mechanization, large capacity installed ballast tunnel smoke-free driving system. The environment is friendly and ballasted high efficiency.
ST Shuttle Mine Car
Large volume
Structural simplicity
Automatic depalletization
Continuous reprint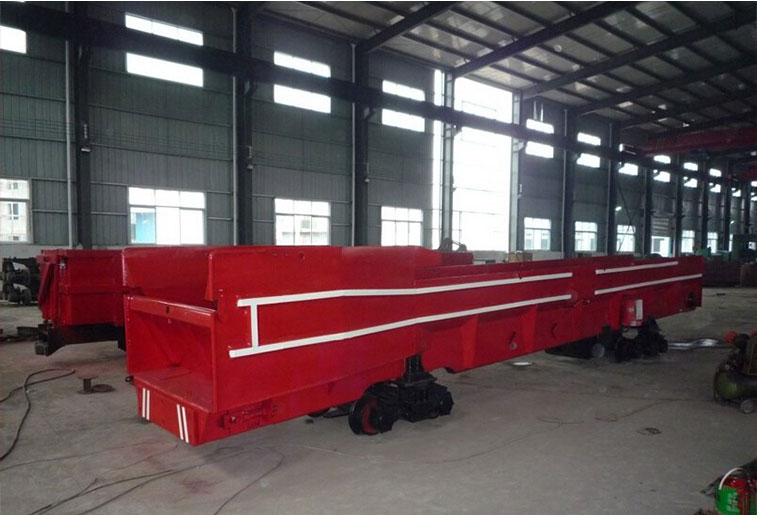 ST Shuttle Mine Car
Structure and composition
The ore material is loaded from the mounting end of the carriage, and the continuously rotating scraper or chain conveyor automatically reloads the mineral gravel to the unloading end; until the entire shuttle is full, the traction motor is towed to the unloading After the market, and then start the transport machine, you can safely and reliably remove the raft from both sides and automatically remove the mineral stone.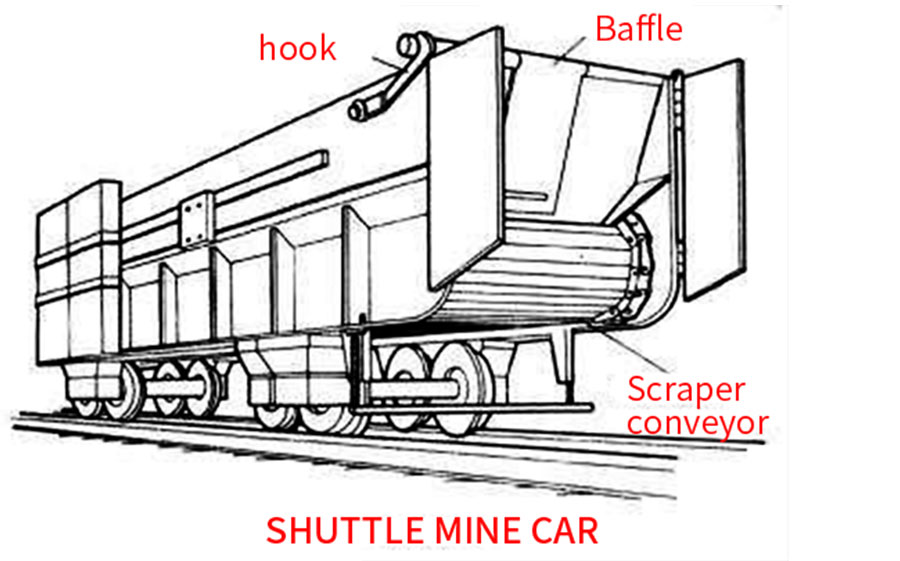 The shuttle mine car can be used by bicycles, and several sets of laps can be combined to form a shuttle train. By using the shuttle instead of the bucket to match the loading machine, the blasting quantity can be fully loaded at one time to reduce the time of shunting and exiting, and speed up the tunneling speed.
ST Shuttle Mine Car
Product performance

Four advantages to buy with confidence
no.1
There is scraper blade conveyor, it can load and unload gangue automatically with high speed.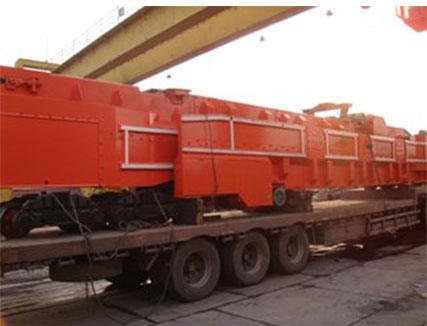 no.3
Shuttle cars are of special design, the disassembling end of front compartment can reach into the assembling end of latter compartment, so the car can work more fluently. It can work singly or work in groups.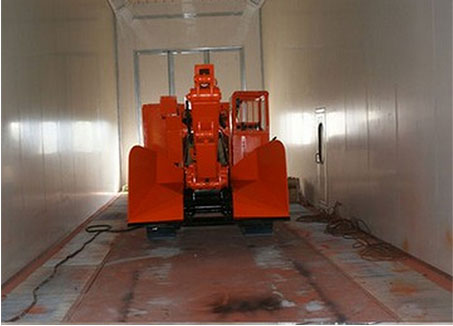 no.2
Steering frame adopts steel plate spring structure, it has good shock absorbing performance and will not go out of track easily.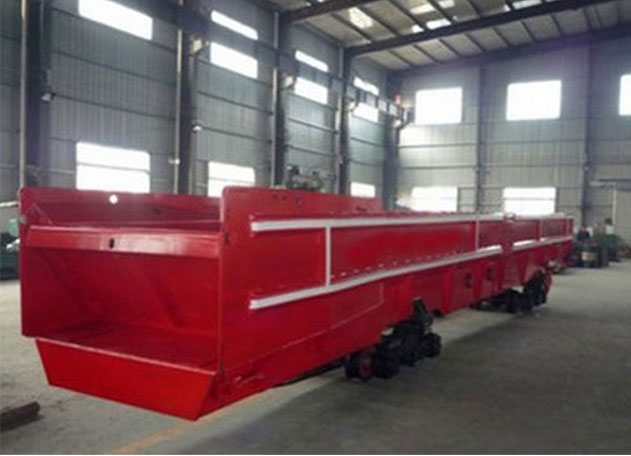 no.4
The shuttle car can be disassembled automatically after driven into disassembling place, but when side dumping, crossroad and double tracks should be fixed in advance, the body can turn a special angle and then side dump.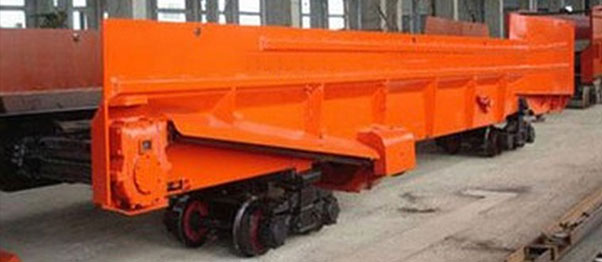 Factory direct sales
Selected materials
Research and development
Efficient and convenient
save resources
ST Shuttle Mine Car
Product parameter reference
Model
ST(D)-14B
ST(D)-16B
ST(D)-20B
ST(D)-25B
ST(D)-30B
Volume(m3)
14
16
20
25
30
Self weight(t)
13.6
17.8
19.84
22.6
28.8
Loading capacity(t)
28
32
40
50
60
Track gauge(mm)
600/762/900
Overall dimension size
Length(m)
11.25
12.84
12.9
14.3
17.8
Width(m)
1.77
1.77
1.78
2.05
1.8
Height(m)
2.56
2.68
2.68
2.7
2.7
Min. turning radius(m)
18
20
25
25
30
Loading height(m)
1.45
1.52
1.53
1.7
1.73
Disassemble time(min)
2
4
4
4.5
4.5
Max running speed(km/h)
15
Max motor power(kw)
18.5
18.5*2
22*2
22*2
30*2
Drive mode
single drive
double drive
Center distance of
truck frame(mm)
5450
6250
6350
7080
7250
Applicable rail(kg/m)
>=33
>=33
>=38
>=38
>=43
Applicable roadway size(width*height)(m)
3.4*3.5
3.5*4
4*4
4*4.5
5*5.5
More product information, welcome to inquire